Highlights this month included:
Vicki returns to the TDL team
Vicki returns to the TDL solar system (yes you're right she didn't ever leave the solar system as she was a non-executive director) and will be focusing on developing TDL even further, we are very happy to her back. Vicki didn't have a new starters Q&A when she joined us originally so we decided to grill her this time round, go find out all about her in this blog post.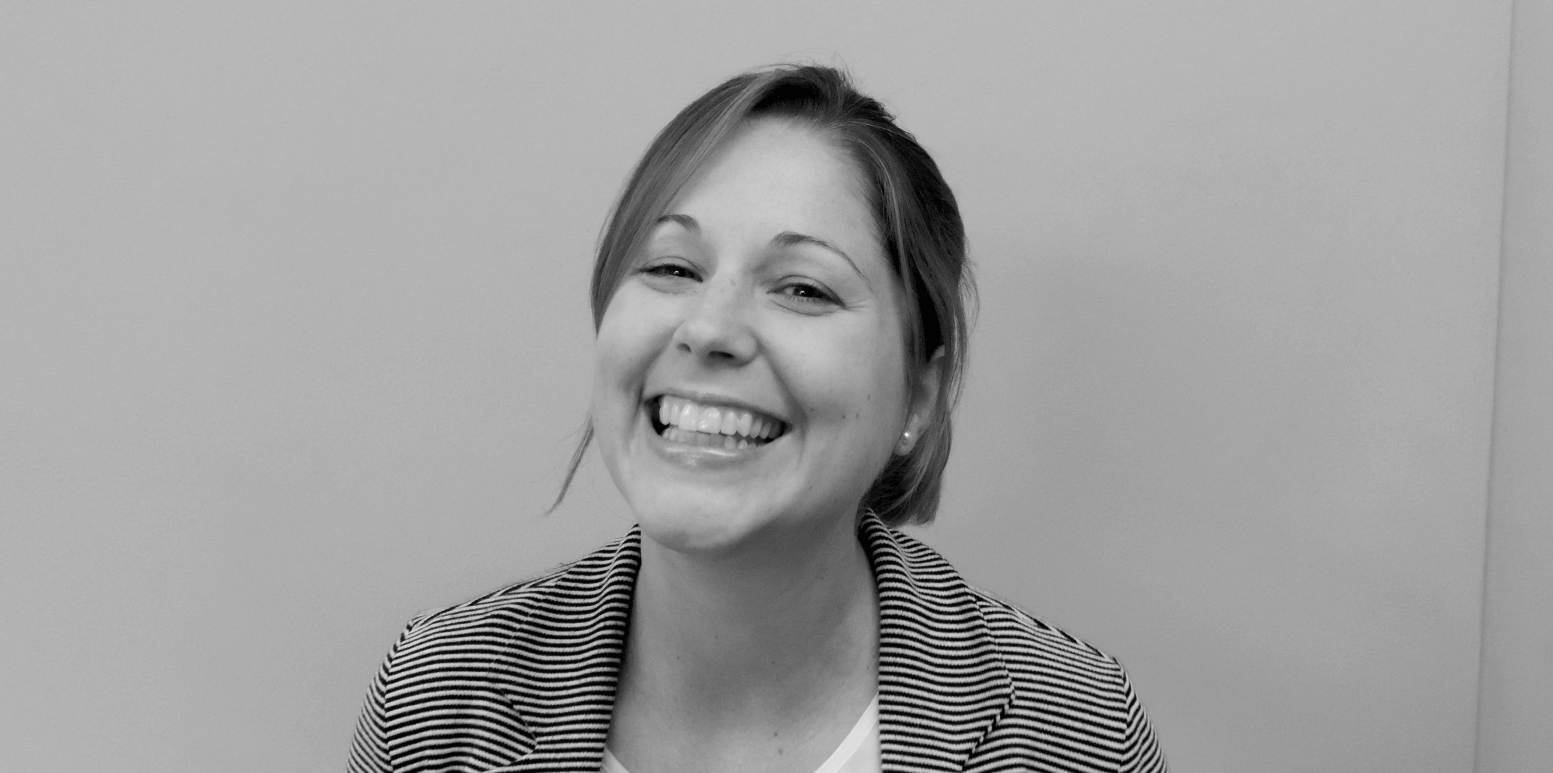 It's Business in a Day time
Our Business in a Day initiative has been helping Teelicious Cuisine with a few essential brand and marketing tools. Teelicious needed to spread the word about their authentic Caribbean cuisine, and how they cater for corporate and private functions. FaceBook was key! Over the course of just one day we produced a range a branded templates, a business card, leaflet, branded FaceBook page and a refresh of the website.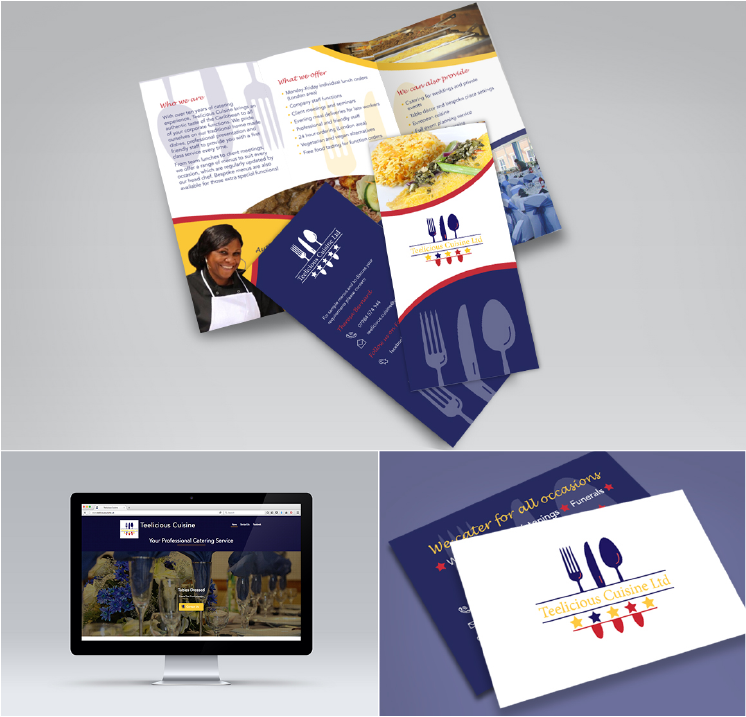 Oliver talks Day to Day Pictograms
Oliver went back to the University of Reading to give a presentation on the design and craft of pictograms and icons in the current day. His audience was mostly 1st year graphics and communications students, and they enjoyed the mix of design theory and practical tips. When he got back, Oliver said, "It was great to create some icons live on screen in front of the students; not only did they see the process we go through, I think it illustrated the speed that's required by graduates when they leave university."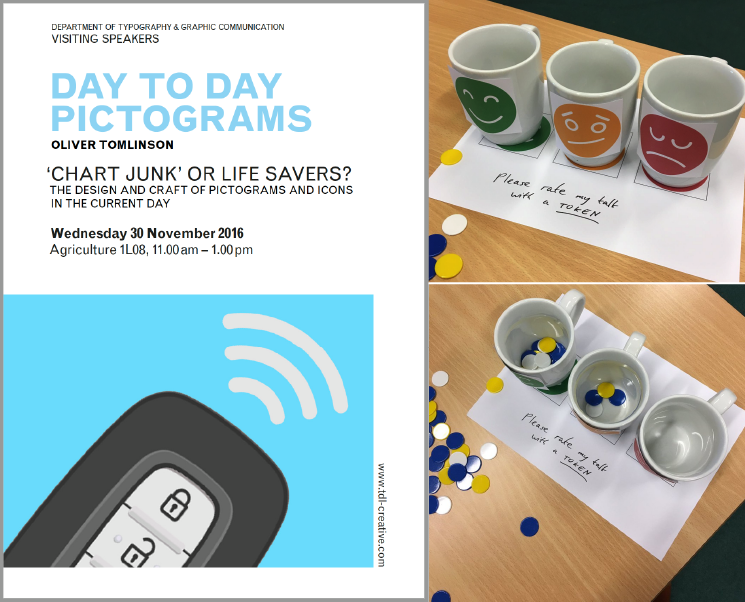 HS2
A few of the team have been working out of Birmingham on a giant bid for HS2 (the new high-speed rail line between London and Birmingham) the last few months and the final phases were submitted in December. The team racked up an incredible 700+ diagrams and many, many, method statements. A big well done to Dave, Tom and Richard for all their hard work and congratulations to the Fusion JV on winning the central area for enabling works.
Tis the season to be jolly
We had a great time celebrating the festive season this year with a day jam-packed with activities. We kicked the day off with intern Sam's PechaKucha presentation. Then we heard all about Dear How To Tomoko's amazing side project that she is completing with two friends. Inspired by Dear Data they have adapted the idea of sending weekly postcard but with an information design twist. Look out for a blog post all about this project soon!
The team then ventured off for a baking class (GBBO style), starting the fun with a group cookie making invention test and ending with a bauble cake decorating challenge. We would like to thank the lovely ladies at Heavenly Dish for great afternoon.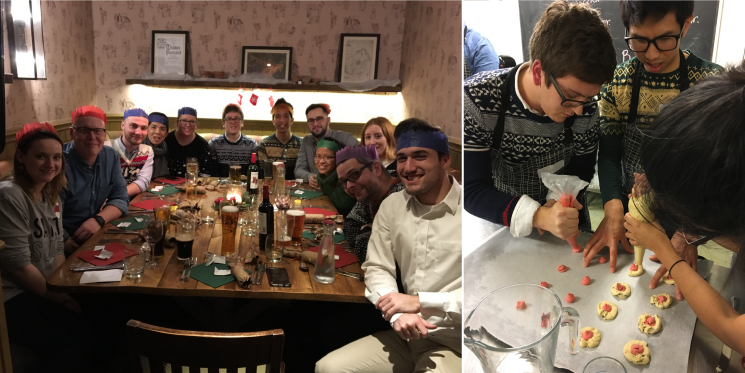 What the team have learnt about this month
I have been learning a lot about the design education sector in my role as Governor at Hereford College of Art – I'd completely underestimated the amount of reading required!
I have learnt that it is really rewarding to find out that a bid you were working resulted in a win. Congratulation to Galliford Try on winning £32m Northumberland Council HQ build.
We were all really inspired by the Dear How To project Tomoko is part of and the challenges of designing without words!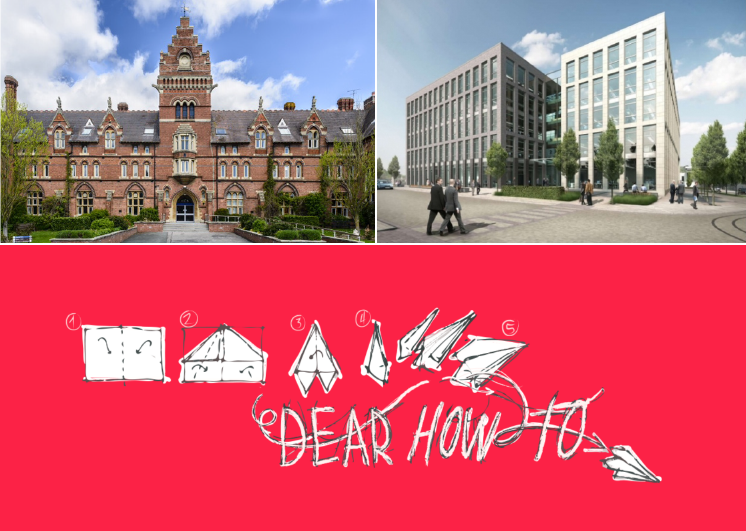 Images found at:
Save
Save
Save
Save
Save