Our experience of working with clients in a variety of sectors has enabled us to create a proven formula for design. We deliver effective solutions that engage and inform. We don't just focus on making things look pretty; the beauty in our work comes from making things understandable.
The TDL Formula
1. Define
The vital first step in our formula is understanding your aims for the project. Communicating closely with you, to understand what you want to achieve, gives us a framework for the task, helps us stay focused on the brief and lets us – and you – measure the effectiveness of the final product.
2. Research
Where possible, we work with a subject matter expert to inform our design solutions. This allows us to develop insight into the intricacies of a subject, before creating designs that can be understood by everyone, not just the author.

It's not just about understanding the subject. We also make great efforts to get a clear insight into the end user, their motivations and requirements. For complex projects, we take research to another level by carrying out user behaviour studies and investigations.
3. Develop & test
The next stage is rapid generation of ideas and an initial concept, working closely with project stakeholders to check constantly that our designs are going in the right direction. Our designers bring their experience and knowledge into play, identifying the best formats and media for communicating the information or data.
4. Finalise
We produce beautiful and practical designs that can be easily understood by the end-user, choosing formats and media that suit the topic. Equally important, our designs will meet all of the client's requirements and answer the original brief.
5. Assess & learn
Our process does not stop when we send you the final design. We carry on learning from experience, starting with an honest assessment of how well the end product performs and how usable it is. User feedback is key to continuous improvement, and so is client feedback on the collaborative experience.
Best practice for subsequent projects
---
"Their outputs are always of a high quality, and are particularly innovative. Most importantly, they are brilliant at listening, are always friendly, and are very easy to get along with!"
Associate Consultant
"The work TDL have done on the our Graduate program has been so strong and striking that our business development team have used this base concept to create materials and collateral for multimillion pound construction project tenders. As a business we put a lot of demands on them and they always deliver as both the designers and account management teams act as one and work with me to find real solutions…"
Learning & Development Manager
"The standard of their work has been top notch and the speed at which they've managed to turn things round, and converted bland and lifeless drawings into dynamic infographics, has been really impressive."
Senior Proposals Manager
"TDL have the ability to translate intricately complicated messages into simple and effective stories for an array of different audiences. They take time to delve into the detail and emerge with clear, concise and impactful visuals which grab people's attention."
Communications Manager
"Its refreshing to work with a company who really get what we wanted to do. Your flair and professionalism but down to earth working approach has made this process a real pleasure on a day to day basis - sometimes speaking ten times a day!"
Project Officer
---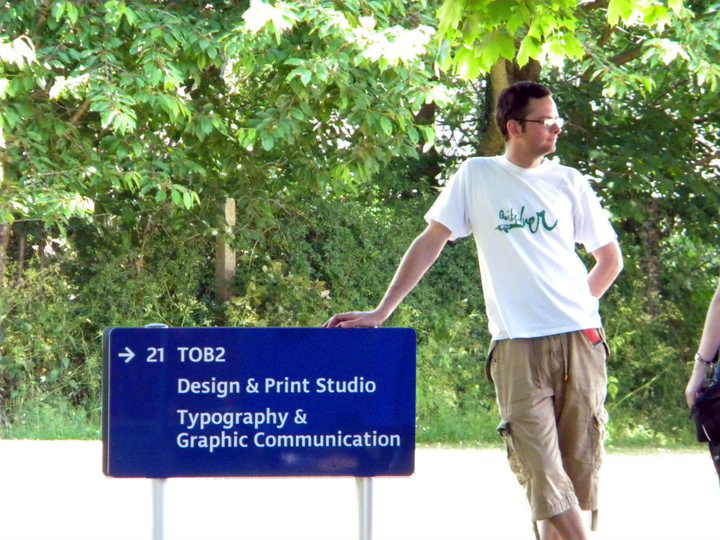 Born in 2011 and growing ever since
In the last few years, we've grown from one freelance designer to a two-site team. Our skills have grown too. While our roots and our passion are in information design, we bring elegance as well as intelligence across the spectrum of visual communications.