We are pleased to welcome back Victoria as an active Managing Director after a year away working back in the social housing sector. We have a tradition of asking some quick-fire questions to new starters, and as Victoria missed out the first time round, we thought why not ask them now?
Victoria brings a wealth of project management and leadership skills from her background in residential development in the social housing sector. She develops company strategy and monitors performance, through the implementation of robust polices and procedures and the management of our business team.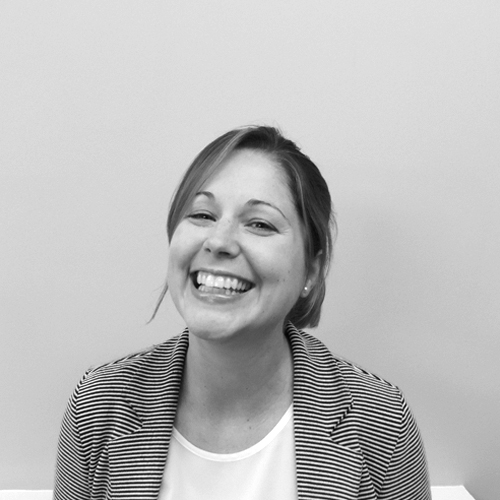 What made you want to work at TDL?
The team are so energising and inspiring, as a non-creative it is great to be surrounded by these types of people. I also love the fact that the team simplify everything, life is complicated enough!
---
If you could design one thing what would it be?
A range of clothing, particularly tailored jackets and dresses.
---
If you had to frame one piece of graphic design what would it be?
Geometric Daschund, in memory of my handsome Buoy (2010 – 2016).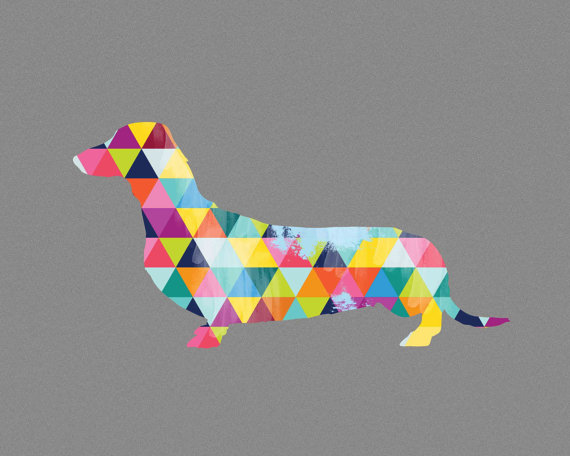 ---
What's your "party trick"?
I love gin so making fantastic gin cocktails.
---
You're having a TV marathon this weekend. Which box set would you choose and which snacks would you provide?
I'm a murder mystery kind of girl, The Killing was my all time favourite box set, literally addictive. Snack-wise it would have to be cheese and wine!
---
Who would be your dream client and why?
Mary Berry, it would be great if we could design her cook books, in the hope she would bake us a cake!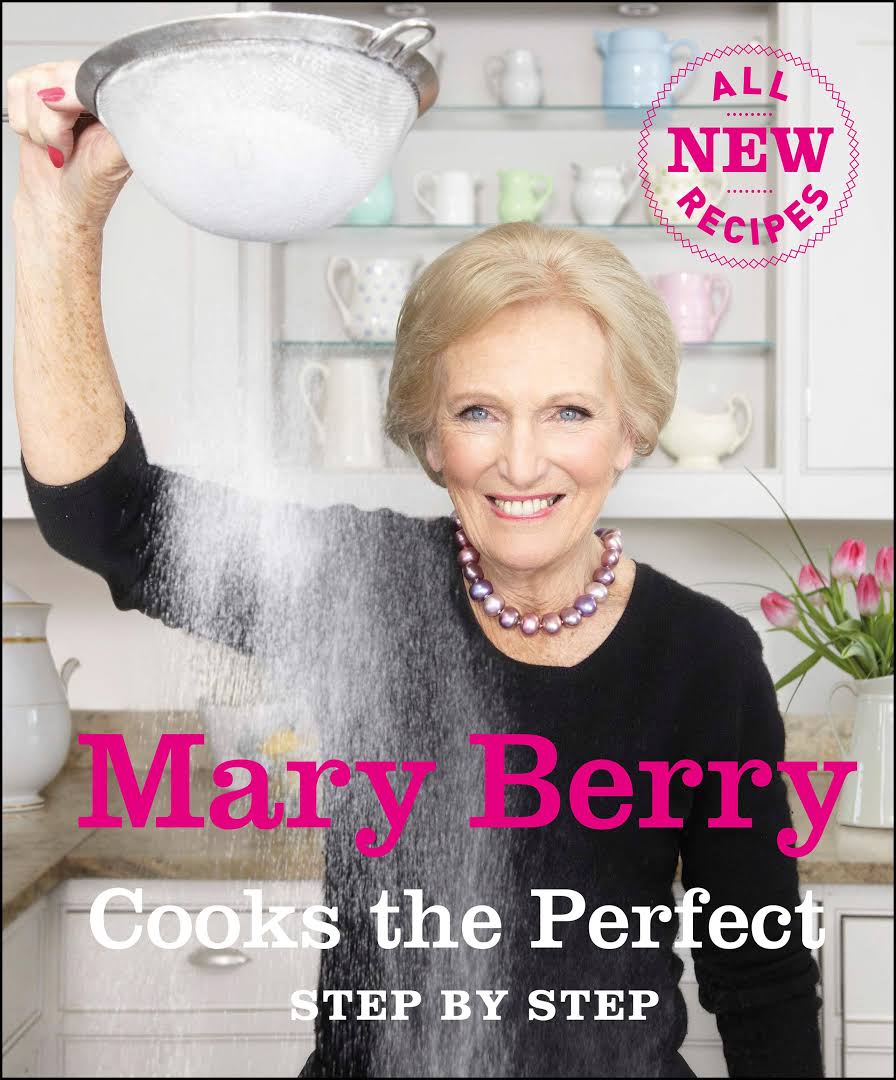 ---
How do you embody the TDL team values? (creative & innovative, enthusiastic team, responsive & reliable)
Creative & innovative: I love problem solving and ensuring our ways of working are effective and efficient, I am a big believer in learning from others and evolving ideas to continuously improve.

Enthusiastic team: I am a glass half full kind of person and want to use my enthusiasm and energy to ensure we provide the best experience for our employees.

Responsive & reliable: I can make quick decisions and provide consistent direction for an energetic and creative team.
---
What are three things you'd love to learn this year?
Improve my basic InDesign skills so I can format some of our corporate documents without having to ask for help from one of the designers!
More about pensions, they are just such a confusing subject!
How to play the piano, I have one in our house and keep meaning to book lessons.
---
You're organising the TDL Christmas party- where do you send us?
Kensington Roof gardens for cocktails and fairy lights!
---
Think about your job role at TDL- which animal best represents you at work and why?
I would be a horse, I can provide steady and strong support for my team but also gallop away with work when tasks need to be completed quickly.
---
Images found at:
Save
Save
Save
Save