---
What made you want to work at TDL?
The glowing recommendation I got from a tutor of mine at University. A small, dedicated and friendly workplace was just what I was looking for.
---
If you could design one thing what would it be?
I've always wanted to design a one of a kind wristwatch.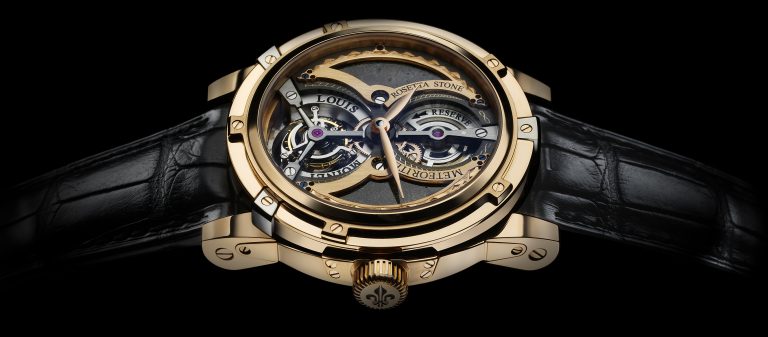 ---
If you had to frame one piece of graphic design what would it be?
One of Andreas Vesalius' amazingly detailed anatomical sketches.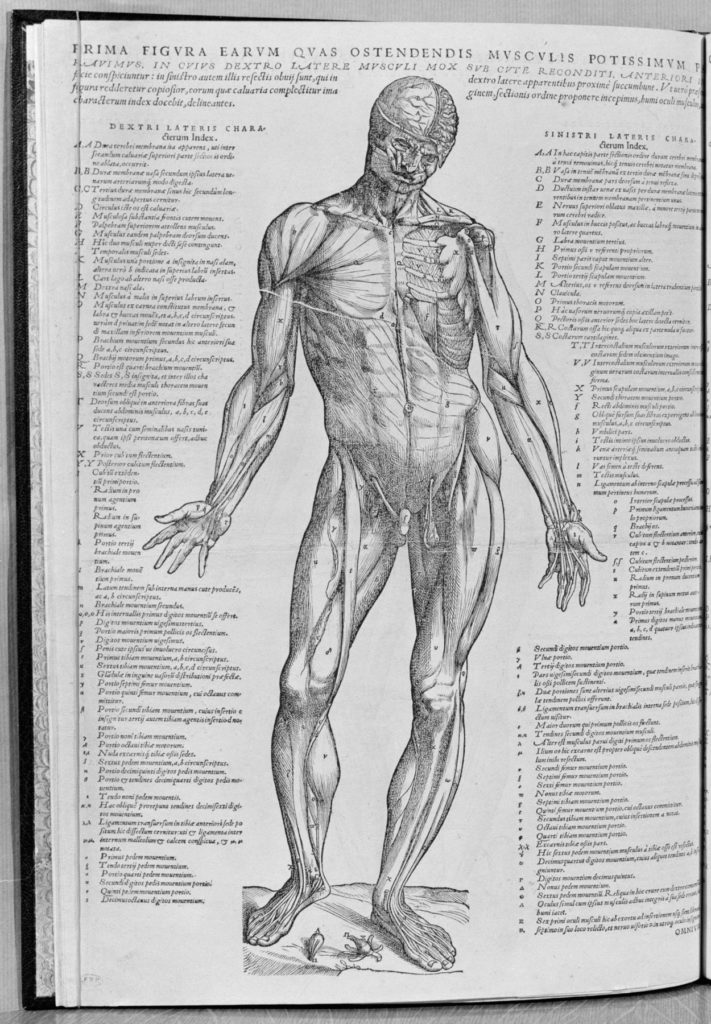 ---
What's your "party trick"?
I can pop a gnarly wheelie.
---
You're having a TV marathon this weekend. Which box set would you choose and which snacks would you provide?
I'd definitely stick on a classic Simpsons series, with coffee and doughnuts to stay on brand!
---
Who would be your dream client and why?
My Grandma – She thinks everything I do is great. Client meetings would be very easy!
---
How do you embody the TDL team values? (creative & innovative, enthusiastic team, responsive & reliable)
Creative & innovative: I prefer taking an unconventional route to a solution of a problem, which often yields the most interesting, if not the most reliable, result.
Enthusiastic team: I love having group discussions and bouncing ideas off other people.
Responsive & reliable: I am able to prioritise well to squeeze large tasks into short periods of time.
---
What are three things you'd love to learn this year?
To learn some basic tailoring techniques to make my own clothes.
To dunk a basketball – a man can dream : (
To DJ and mix tunes

---
You're organising the TDL Christmas party- where do you send us?
Throwback LaserQuest session, Christmas dinner, 'Spoons' (classic), then out to a cheesy club to finish off the night.
---
Think about your job role at TDL – which animal best represents you at work and why?
Maybe a friendly salmon? Goes with the flow but not afraid to sometimes swim against the current!