April has been a busy month of learning as TDL delved into new upcoming projects and sectors to see where information design can improve business… and save lives!
TDL Spring Intern Stanton
We've spent some time with, and had to say goodbye to our marketing intern Stanton who's going back to finish his studies at Saint John's University in Minnesota. He's written here about his time at TDL, and we'll be posting some of his research into the energy sector over the next few weeks. The team would like to add that he makes superb playlists and we wish him all the best.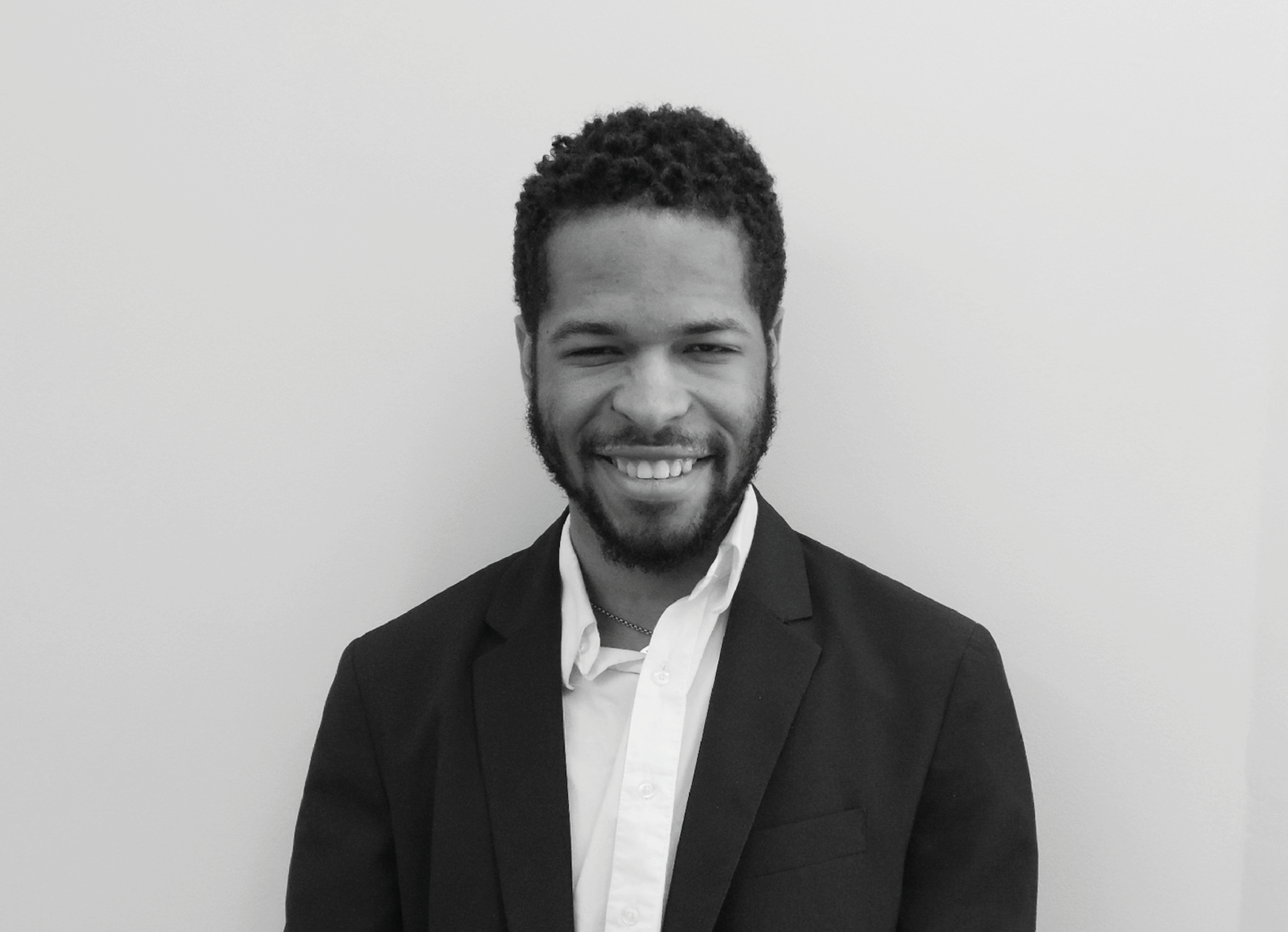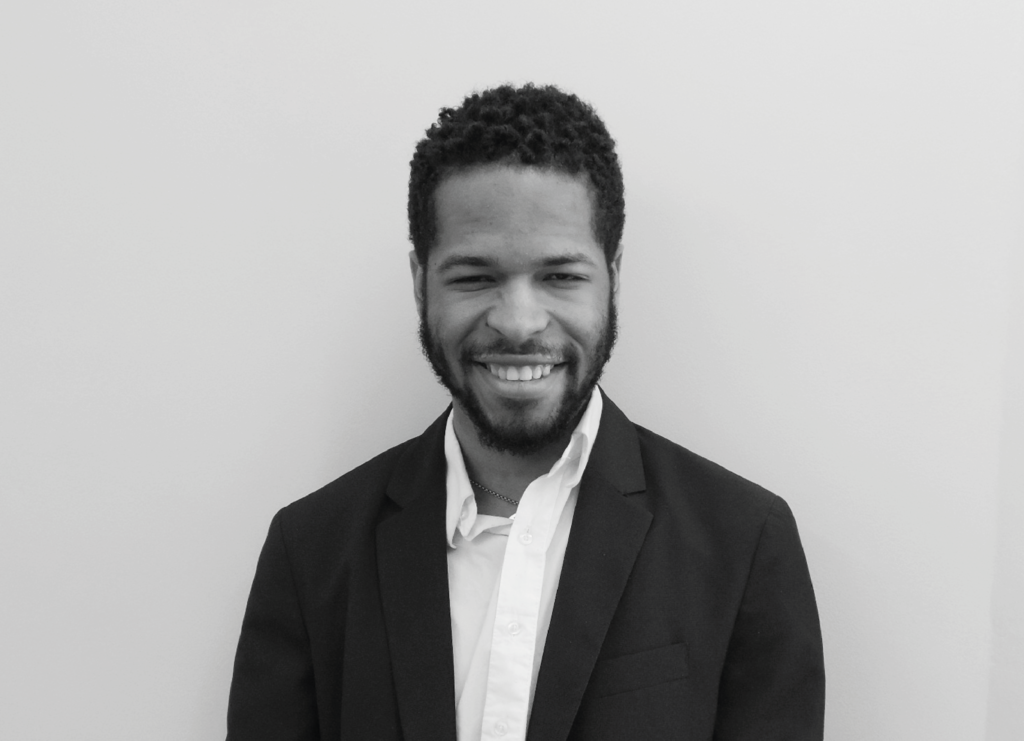 Simple Action Day
Tomoko went to a Simple Action Day hosted by the Simplification Centre. People from a variety of professional backgrounds got together to discuss and come up with solutions to the hundreds of preventable deaths from opiate overdoses.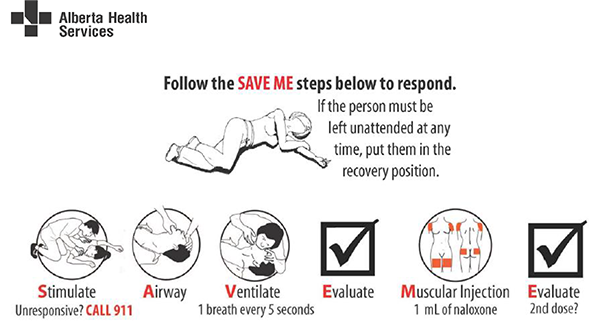 Real Design
Ryan and Tom have researched document design for the Property Sector and found some great work in the field. They've put together some samples with a particular focus on location based information design, such as maps and floor plans.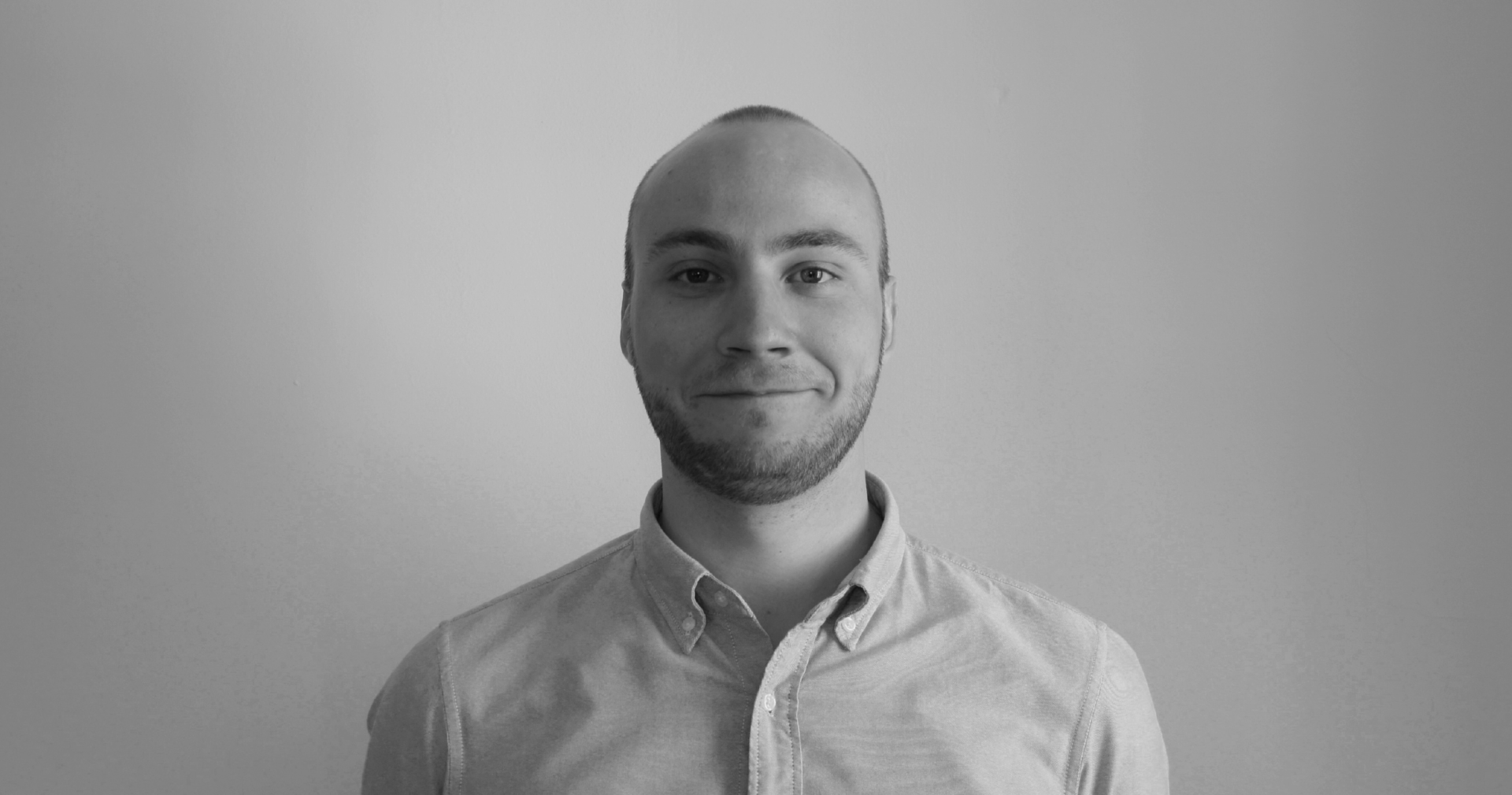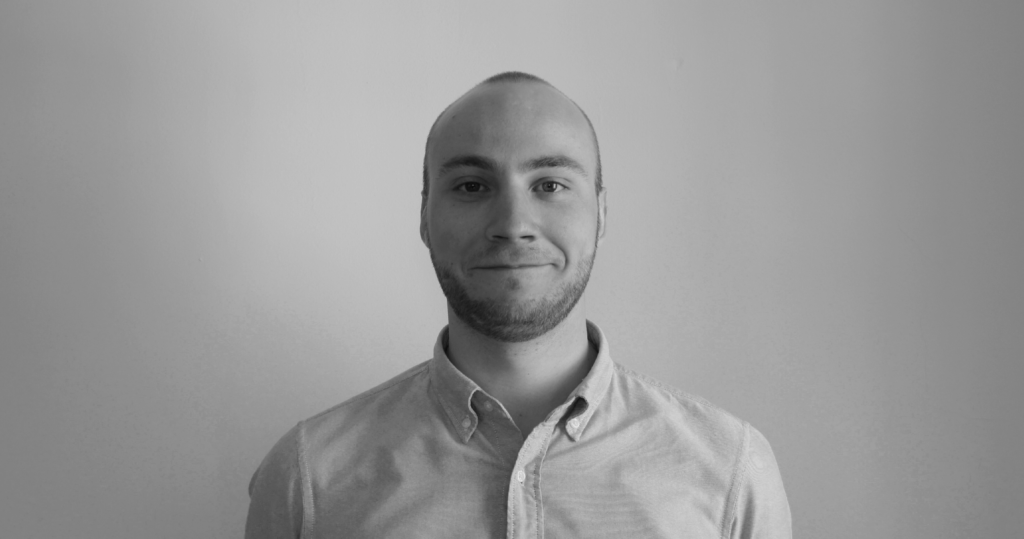 Tom
Tom's been promoted to senior designer and has promised to buy the team some cake in celebration. Tom is our expert on quality high speed bid design and elaborately named colour swatches.
Out and About in London
Ryan went to the National Gallery to visit the exhibition on the two great Italian artists Michelangelo & Sebastiano del Piombo from the 1500s. It was an eye opener for Ryan as he learned about the competitive world of High Renaissance Rome, and how the relationship and influences of the master-student pair led to some incredibly lively paintings and designs.
Sammi and Tom went to one of the team's favourite museums, the Wellcome Collection, which is always a blast for finding interesting new questions and ways of exploring the answers.
Dave went to Docklands Museum and did what we all would've done, which was to geek out over the large map on the floor.
The TDL family has a new member!
Here's little Archie. Congratulations to Vicki, Oliver, and Teddy.