It's time to say goodbye to another great intern.
Stanton finished his seven week placement with us on Friday and before he flew back to The Bahamas we quizzed him about his time here.
A bit about you
My name is Stanton Charlton, and I am currently studying communication at Saint John's University in Collegeville, Minnesota, US, but I was born and raised in The Bahamas.
I'm an avid sports fan, music addict, video game lover and news reader. I aspire to pursue a career in journalism or public relations after I finish my studies next year.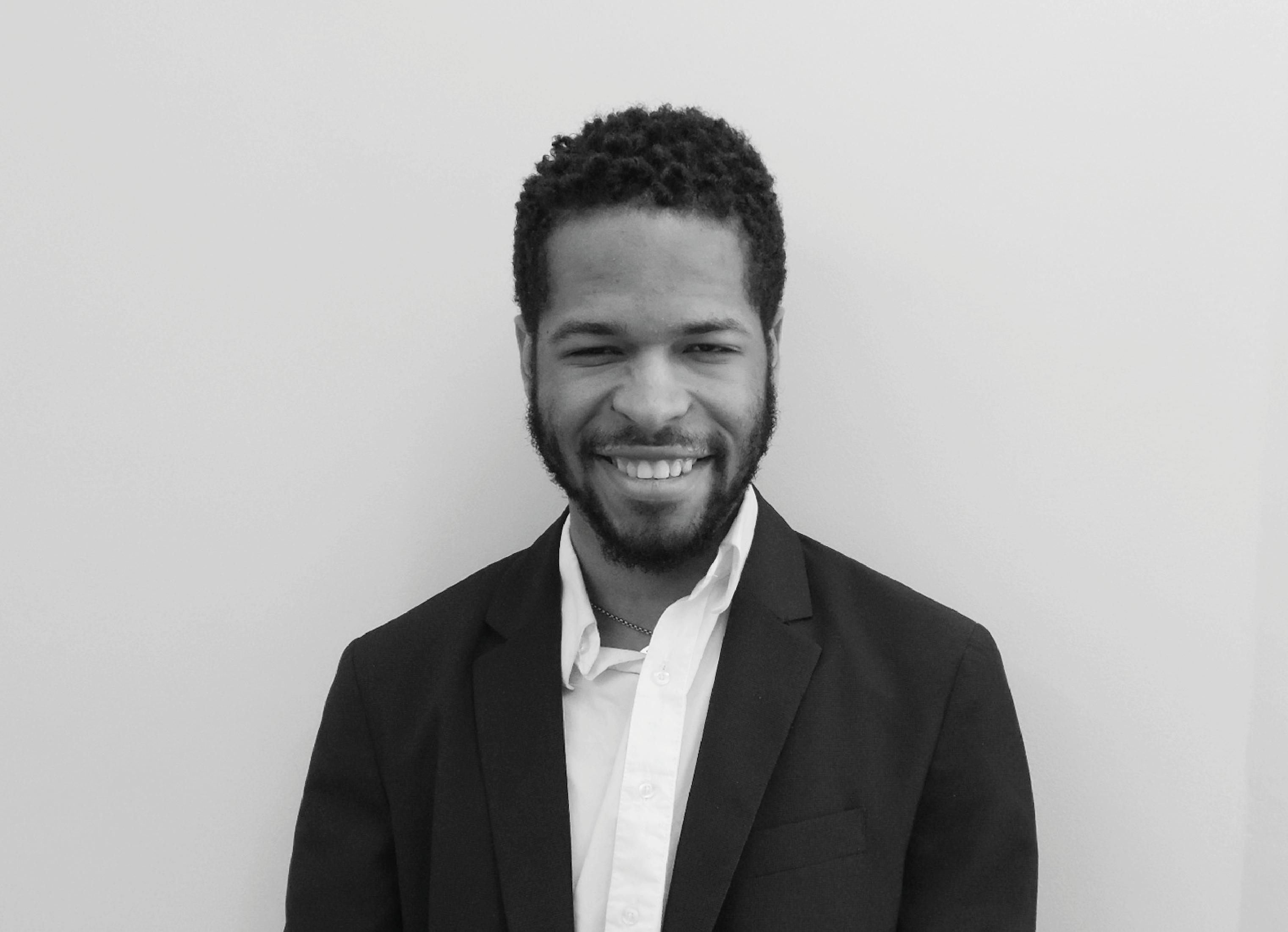 What were your expectations of working at an information design agency? Did your expectations align with reality?
Before starting my internship with TDL, I didn't know a lot about the information design field. I expected it to be a graphic-heavy, niche sub-sector of communication.
What I learned was that it was deeper than that, and delved into aspects of data analysis and business procedure that I was not expecting. The role of TDL in the bidding process is one I never would have expected from an information design agency.
What did you do at TDL-Creative?
After speaking with the team about how best to use my communication skills we developed a seven week project brief to research information design opportunities for TDL within the energy sector.
I first started by assessing the British energy sector. I wanted to ensure that I had a proper picture of how wide-ranging it is, as well as a feel for its current trends.
When I had a sound knowledge base, I prepared a report based on the sector, analysing its history, current changes and possible future outlook. Once I drafted and revised the report, I produced three weeks' worth of content for TDL's blog, based on my research into the energy sector.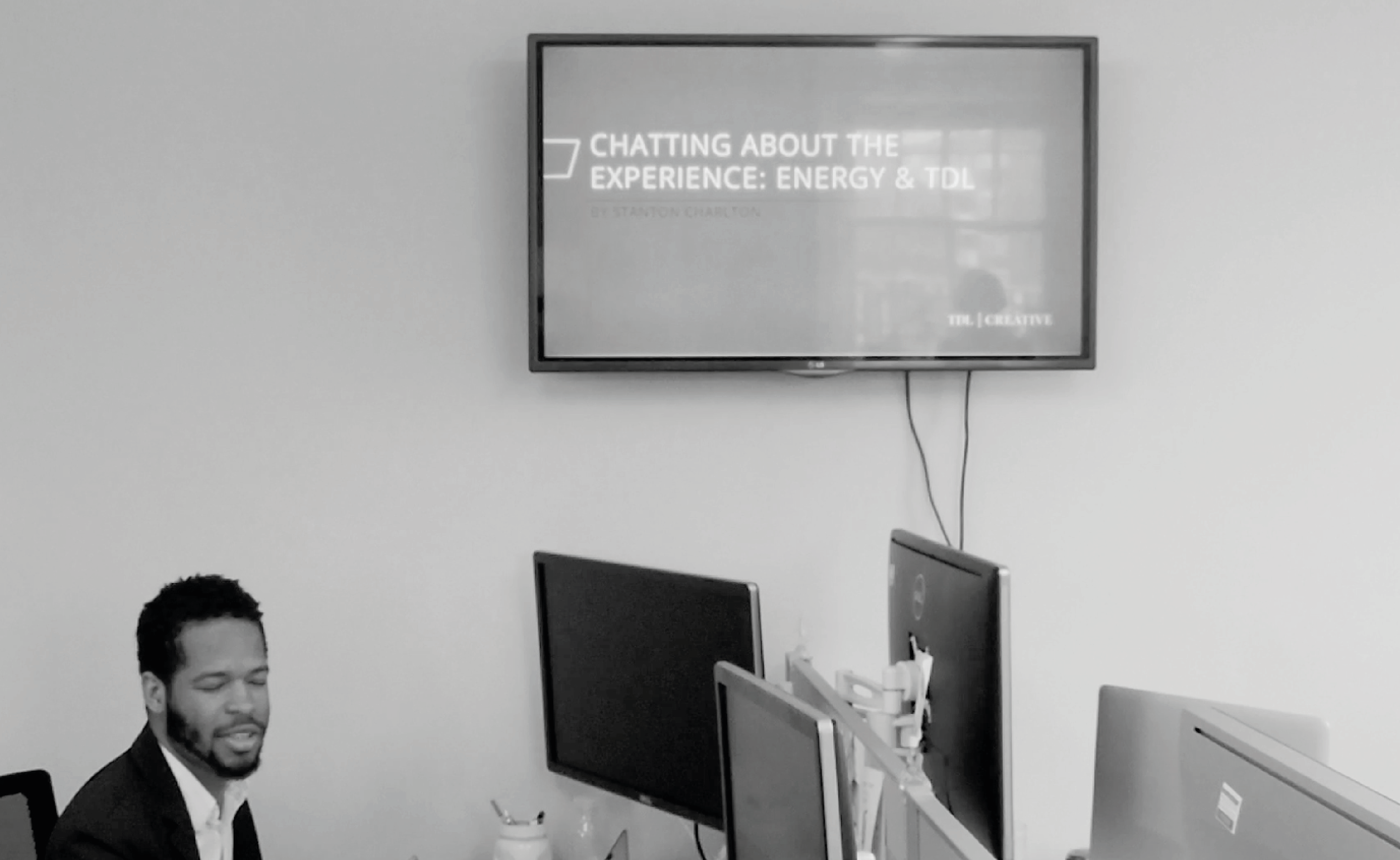 What have you learnt about information designers whilst at TDL-Creative?
Information designers are a peculiar lot, so I've had a great time learning from them and learning about them.
They are extremely intelligent and versatile individuals with broad skillsets. There is more to what they do and what they know than Photoshop and InDesign. How they can take complex concepts and issues, and then present them in simple, efficient ways amazed me.
Their contributions are invaluable and I hope I've absorbed a bit of their creativity!
What are the three key things you have learnt about marketing within the design sector whilst at TDL-Creative?
Strike while the iron is hot
If there is an opportunity to advocate for a cause, explain an issue or an important event coming up, there is also opportunity to capitalize on it. These are the best times to put your company out there and show the world what it can do better than the competition.
Be open to change
Marketing is difficult. Just trying one method or using one platform may not get satisfactory results. Trying new approaches and being conscious of particular audiences is the best way to market, even if it means trying strategies that may be unfamiliar. Experimentation is important to find out what works best.
Be patient
Getting a solid base of followers and supporters takes time. It can be frustrating at times, especially when the content is timely and solid. Consistency is key, but that's only a part of it – trusting the process is the other. True success never happens overnight.