Highlights of September & October included:
Niki goes back to School
To start September off Niki attended the Information Design Summer School in Bath. It was a five day course where they discussed the concept of "simplification" and looked at how it has been, and could be, applied to documents and design that we use daily. You can read all about it in Niki's blog post here.

Craig visits the USA
Craig spent two weeks working on a bid over in Chicago. It was important for him to be out there so he could liaise directly with the printers as over 288 folders, 92 slipcases and hundreds of dividers were being printed as part of the packaging. He didn't have much time for sightseeing but he managed to get some great photos of the famous bean and sample some of the renowned deep-dish pizza pie.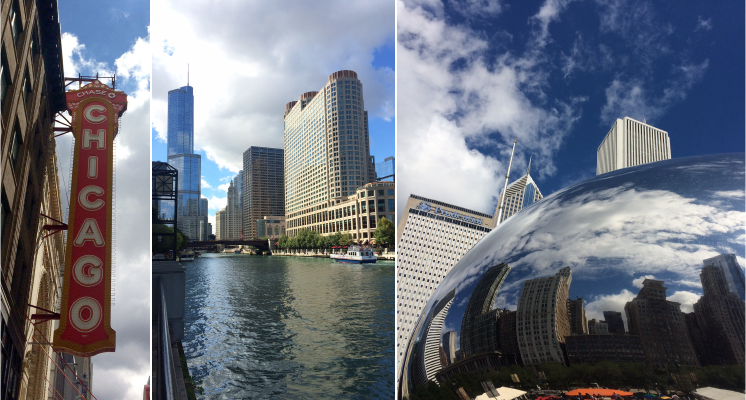 Dave and Tom are kidnapped from the London studio
They will be spending the next couple of months based out of a client's office on a big construction bid. Working out of the client's office means Dave and Tom benefit from direct communication with the bid team. This is great when producing complex diagrams because you can work together to make sure the correct message is conveyed (it also cuts out any unreadable handwriting issues).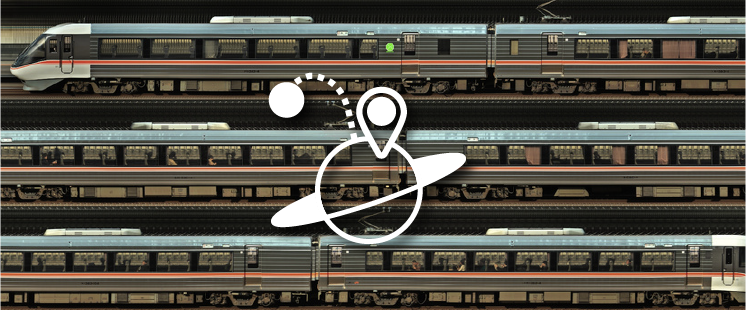 Serco win Barts hospital contract
Congratulations to Serco on their recent contract win for Barts Health NHS Trust. Tomoko and the team produced some great diagrams as part of this bid.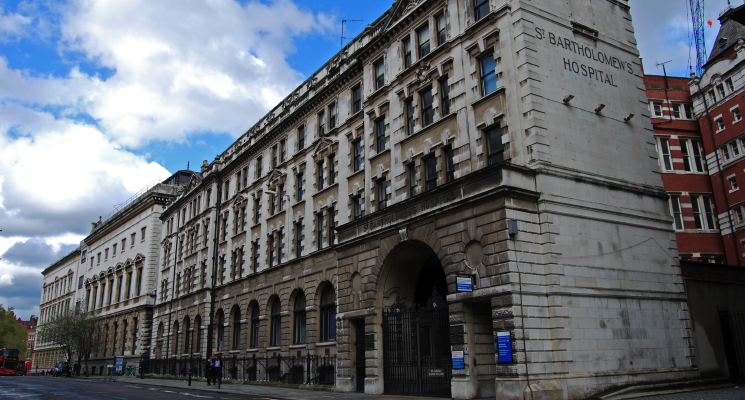 What the team have learnt about this month
I have been back at the bidding 'coal face' while we've been really busy, creating graphics and layouts on some tight deadlines. It's been great working with Richard on a construction bid for a council HQ, and back where I started on the highways – bidding into Highways England from a motorway depot!
I learnt what a smart motorway is whilst working on a bid.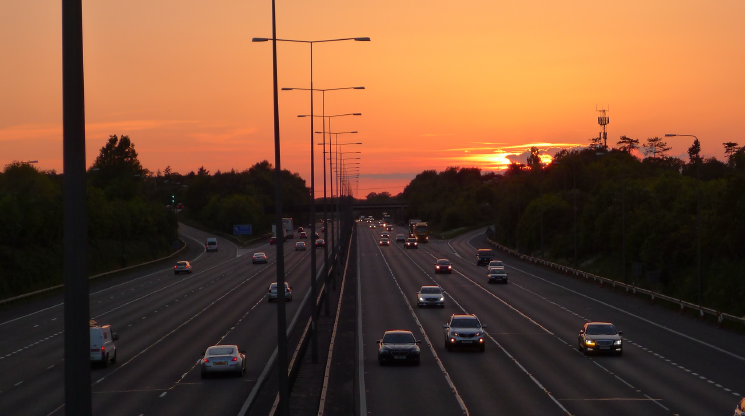 ---
Images found at:
Save
Save
Save
Save
Save
Save
Save
Save
Save
Save