What we have been up to:
The year is off to a great start with news of some big bid wins
Congratulations to Ringway (Eurovia UK) for winning the Highways England Maintenance and Response (M&R) contract that will run for up to fifteen years across the South West major road network. We produced a broad range of diagrams as part of their submission, including maps, process charts, resourcing plans, and organisation charts.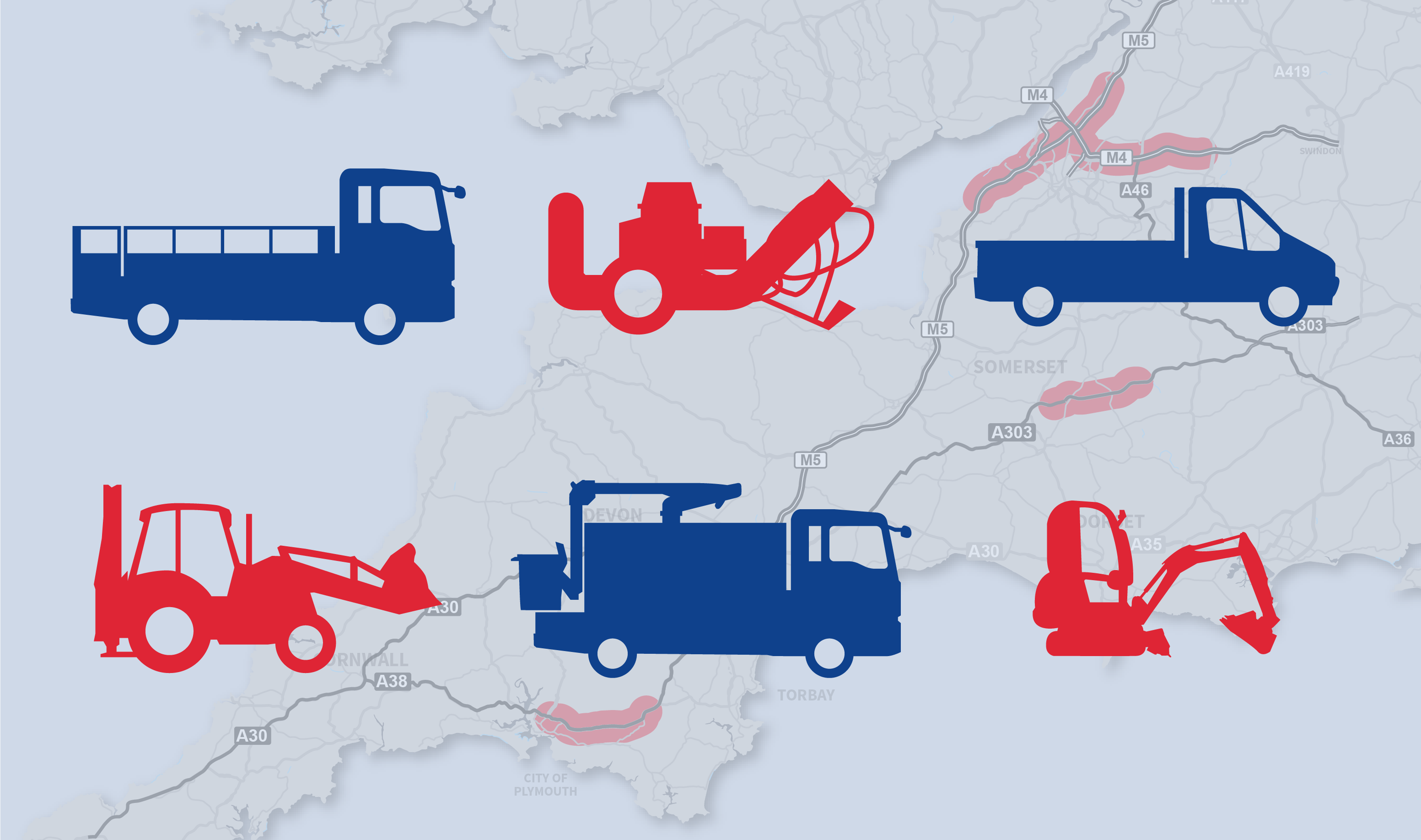 We have launched on Instagram
You can now follow us on Instagram to see what the team are getting up to.
Supporting charities through our Business in a Day initiative

As part of our Business in a Day programme, Oliver and Craig visited the ADD-vance ADHD and Autism trust in Hatfield. After doing a little prep beforehand, the TDL team worked with members of the trust to create the company's first fully designed annual report.
ADD-vance had been given feedback on their old annual report saying it wasn't as well presented as others, so it was our goal to create a professional and easy to understand document. Working hard, we ended the day with a complete 20 page landscape report with a variety of features which would help ADD-vance with their bids for funding in the future.
The ADD-vance team were thrilled with the result, saying:
I am absolutely blown away by what you guys have done for ADD-vance in a single day, and cannot thank you enough for taking time out of your busy schedules to do this as part of your social commitments.
Chris Harrison
ADD-vance Trustee
We love doing projects like this that make a real impact, and for such a worthwhile cause. To read more about the day check out a full blog post here.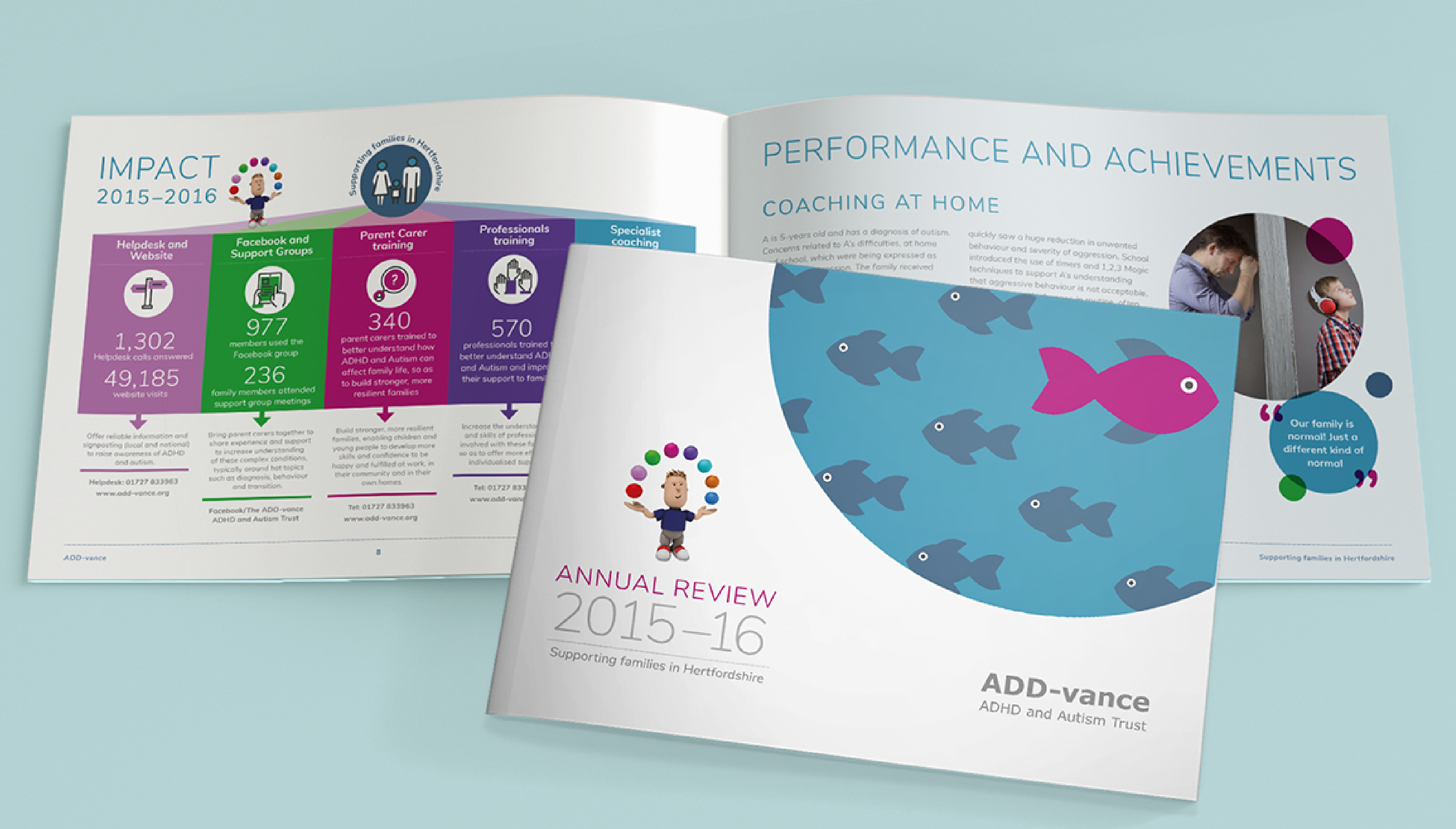 Building your brand
Earlier this week Craig attended a session provided by the Barbican on 'building your brand'. Guest speakers from Boiler Room, Vice and Village Underground discussed how they sustain their brand voice in the digital world, and keep everything heading in the right direction. The talk was inspirational as the guests told their career stories and how their companies had grown from small ideas into the on-trend and creative identities they are today. Craig is going to take some of the advice from the sessions and see how we can apply it to our own brand strategy, and in our branding projects.
This session was part of the Barbicans Creative Career sessions; workshops and talks that provide insights into the creative industry.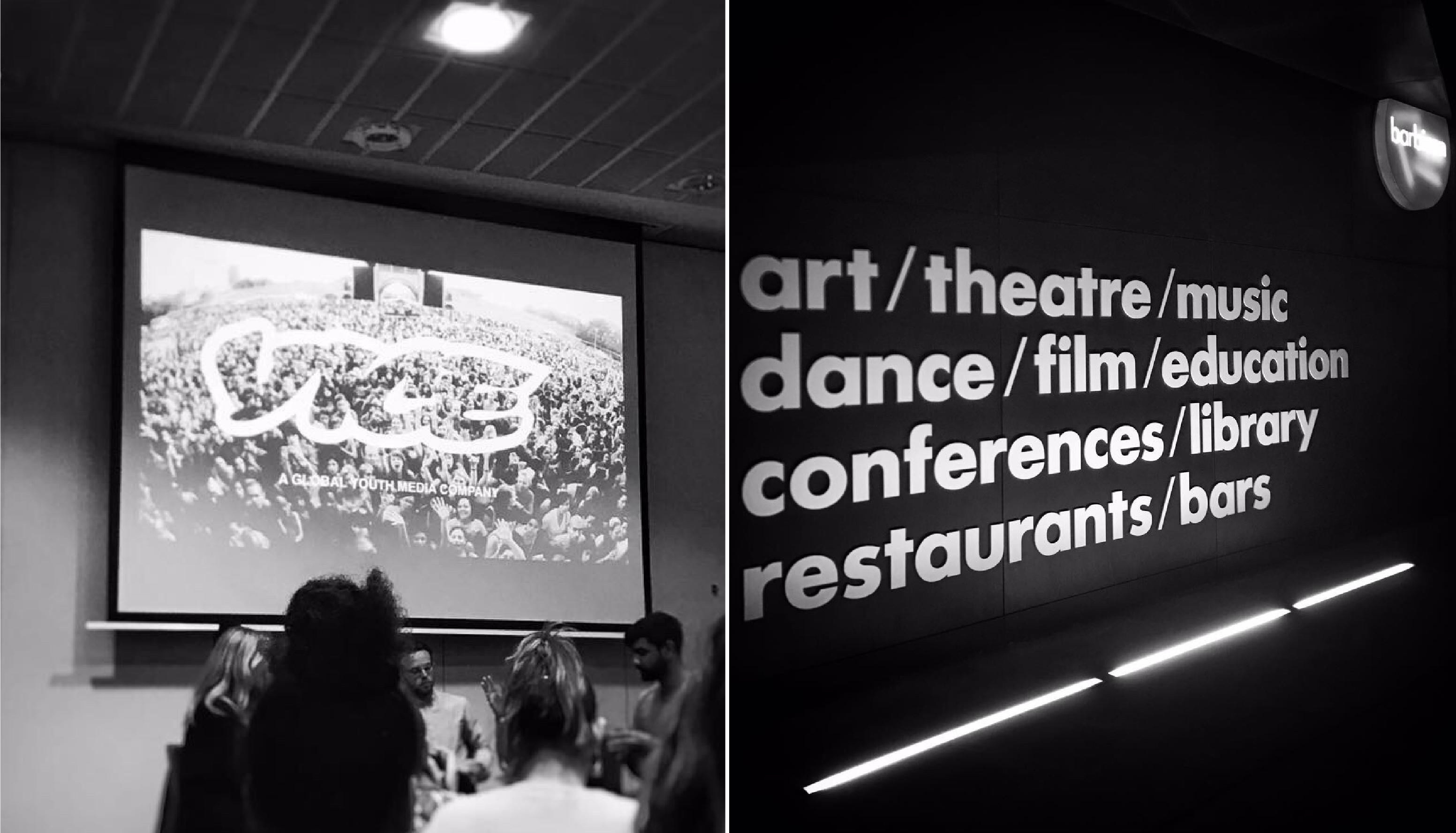 Congratulations – It's been four years since Tom joined the TDL team
Time flies when you're having fun! Tom can't believe that he's been part of the TDL team for over four years now. He has worked on some giant bids over this time and created thousands of diagrams for many clients. Tom is known for his speed diagramming so we asked him if he had any hints on working at a quick pace:
Shortcuts – learn as many as you can they will really speed up your work rate! Don't ask me to tell you them though, its all muscle memory at this point. This only works to speed up your diagrams when combined with The Very Best of Enya (Deluxe Edition) really loud. When I'm under pressure thats what I want, Enya!
Working with OZ
We've continued working with our clients in Australia this year, making use of the difference in timezones to turnaround great quality work under tight deadlines.

What the team have learnt about this month
Working on the City of Culture bid for Herefordshire I've been learning about all the great things going on in the county – mainly around cider! e.g wassailing, and a great mini documentary by Rural Media called Golden Fire.
I've had a glimpse into the future working on a project about autonomous vehicles. It's been really interesting learning about how the way we travel might change in the world of tomorrow.
I made the move down from Birmingham to join the London team in February and it's been great exploring a new city. I've also been learning lots of design tips and tricks from the rest of the team!
I took an inspirational trip to the Design Museum recently and loved this quote from Massimo Vignelli, talking about designing the infamous New York subway map:
To design transportation graphics means most of all to convey the information at the point of decision…never before, never after.
Massimo Vignelli
Designer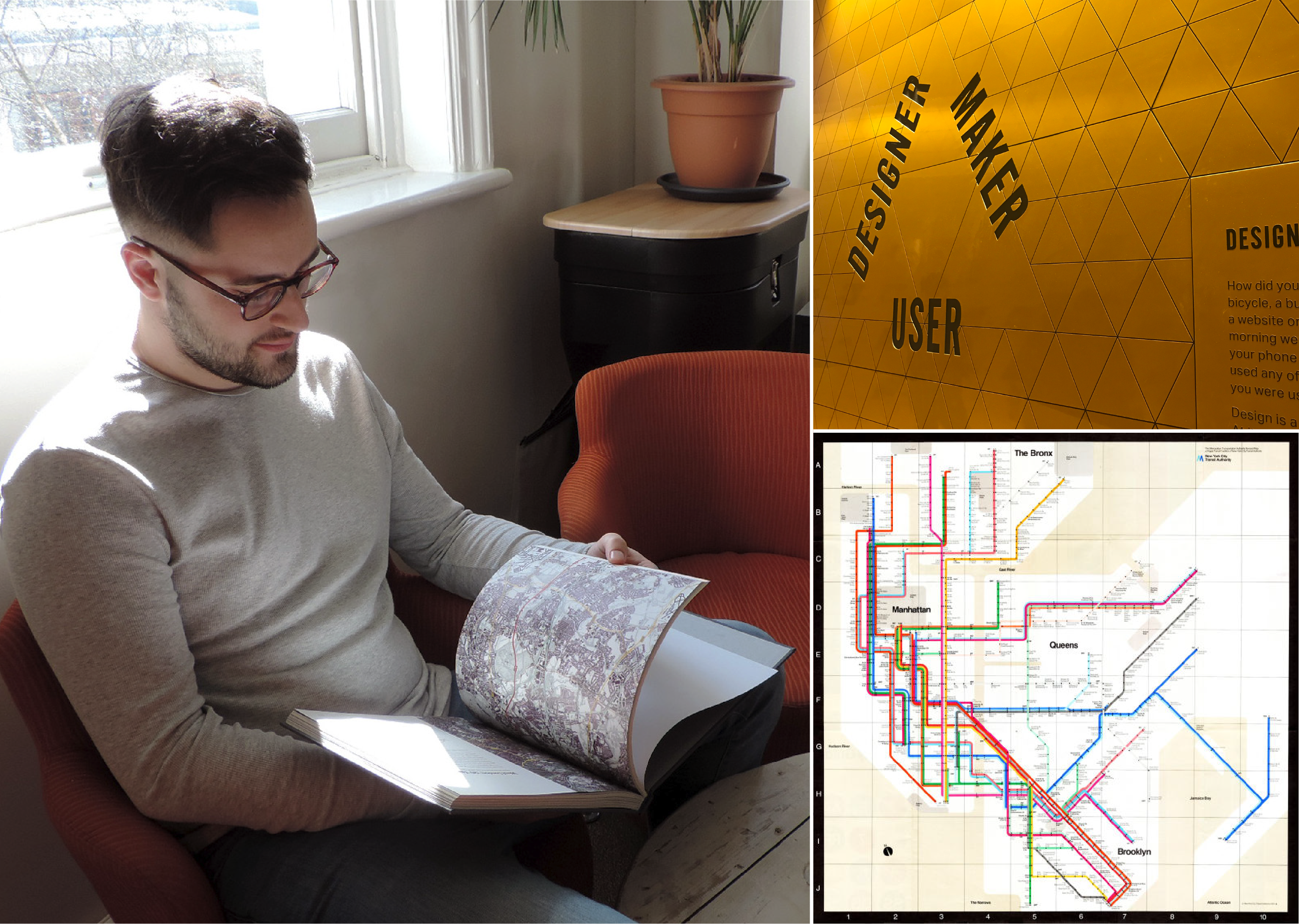 Save
Save