We are pleased to welcome two new designers to the West Midlands studio and are keeping up the tradition of asking them some quick-fire questions so that we (and you) can get to know them better.
Our second Q&A is with Aidan. Aidan graduated from Birmingham City University this summer and is excited to part of the TDL-West Midlands team setting up the studio in his local area.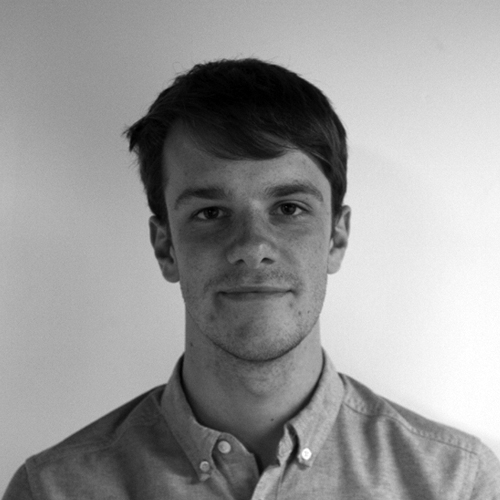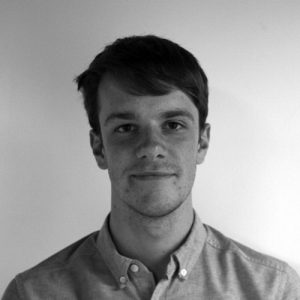 What made you want to work at TDL?
Problem solving is a key part of the reason I fell in love with design. TDL has given me the opportunity progress these skills, as well as a host of other skills.
---
If you could design one thing what would it be?
I would love to create album artwork for The Black Keys. Not only are they one of my favourite bands, but also they have only ever used one designer prior.
---
If you had to frame one piece of graphic design what would it be?
The Tube map. A classic piece of design, and extremely useful.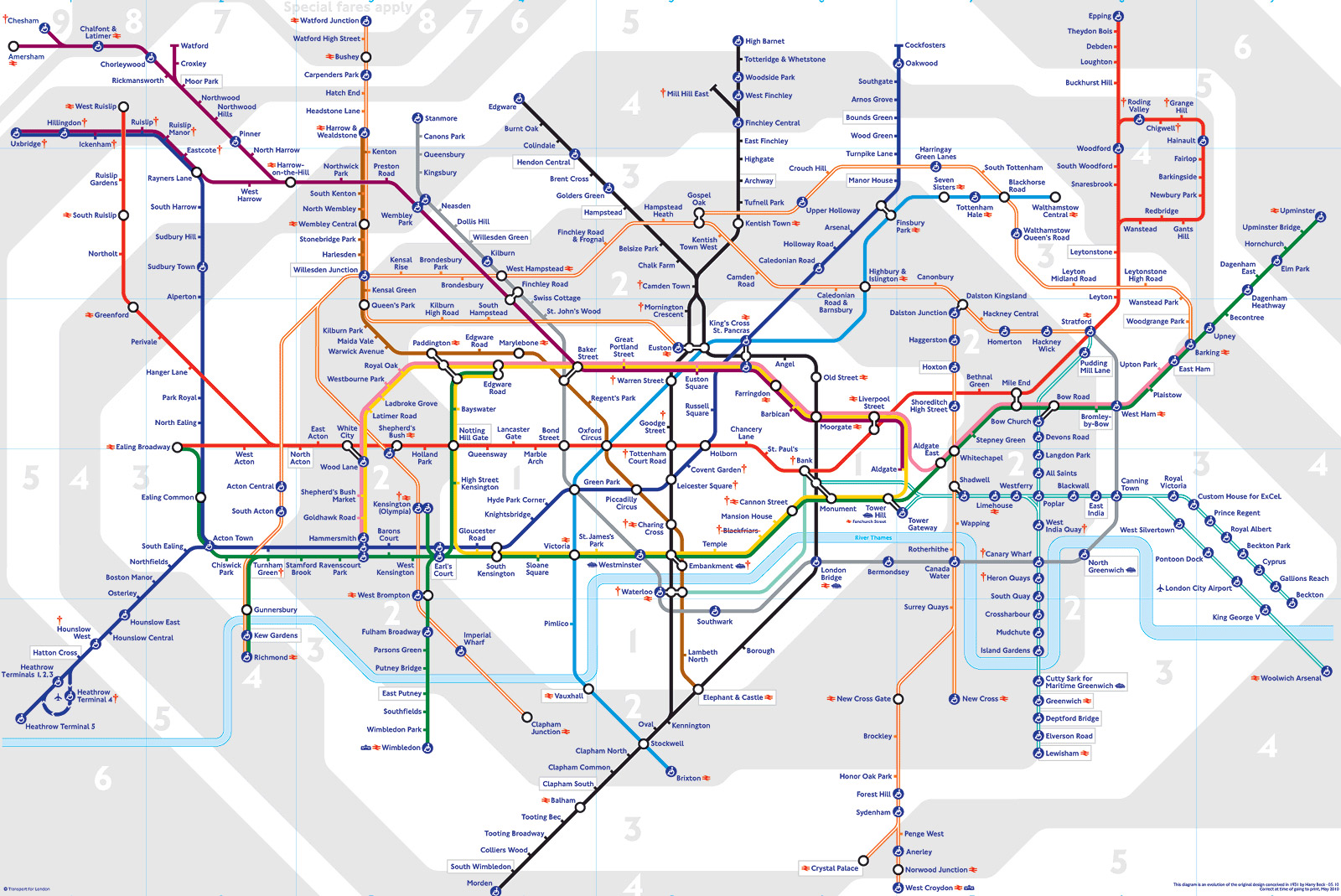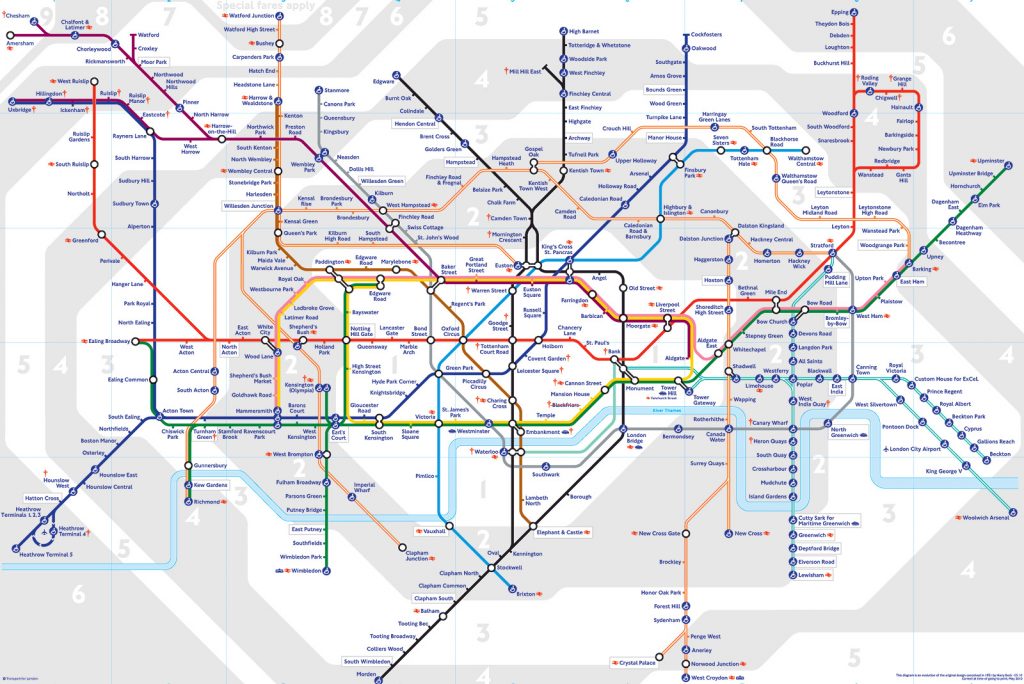 ---
What's your "party trick"?
I can bore you with unlimited knowledge about the TV show The Wire.
---
You're having a TV marathon this weekend. Which box set would you choose and which snacks would you provide?
Sherlock. Watching only three episodes counts for four and half hours, less guilt, same amount of fun. The chosen snack would definitely be Doritos accompanied with hummus.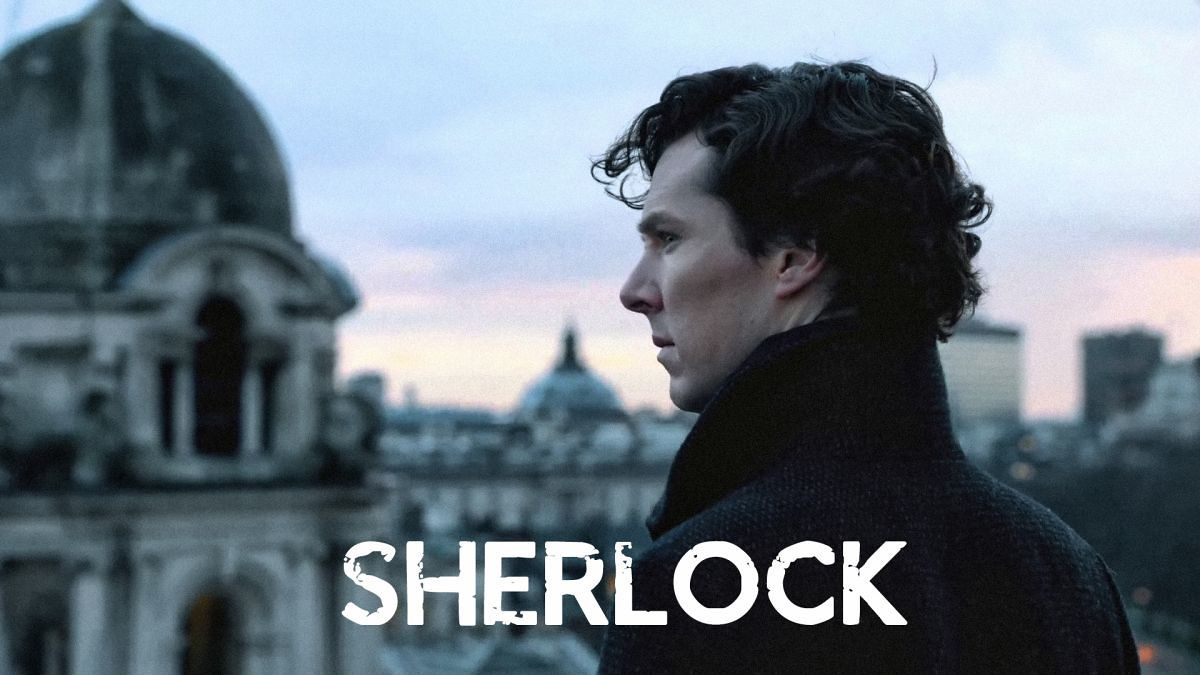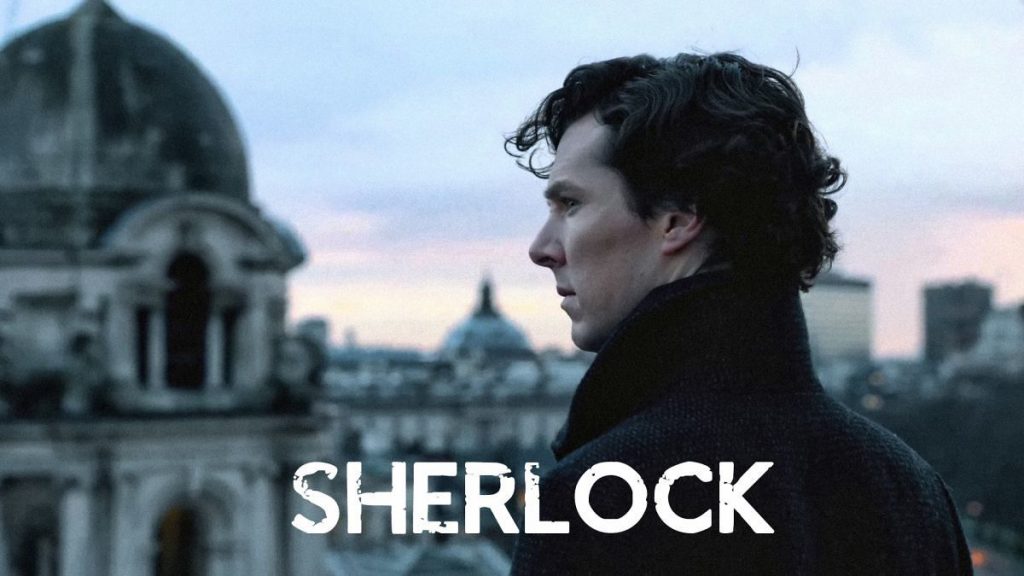 ---
Who would be your dream client and why?
Artworking for Glastonbury Festival – a project at a massive scale, across multiple platforms, and of course, free tickets!

---
How do you embody the TDL team values? (creative & innovative, enthusiastic team, responsive & reliable)
I never stop asking questions, finding new solutions, and I don't like letting anyone down. Learning new skills enables me to look at projects from different perspectives.

---
What are three things you'd love to learn this year?
Meditation, improve my cooking skills and juggling.
---
You're organising the TDL Christmas party- where do you send us?
Intense game of Pictionary, followed by a massive meal with some sort of disco night to end it.
---
Think about your job role at TDL- which animal best represents you at work and why?
A meerkat, relatively energetic and extremely curious.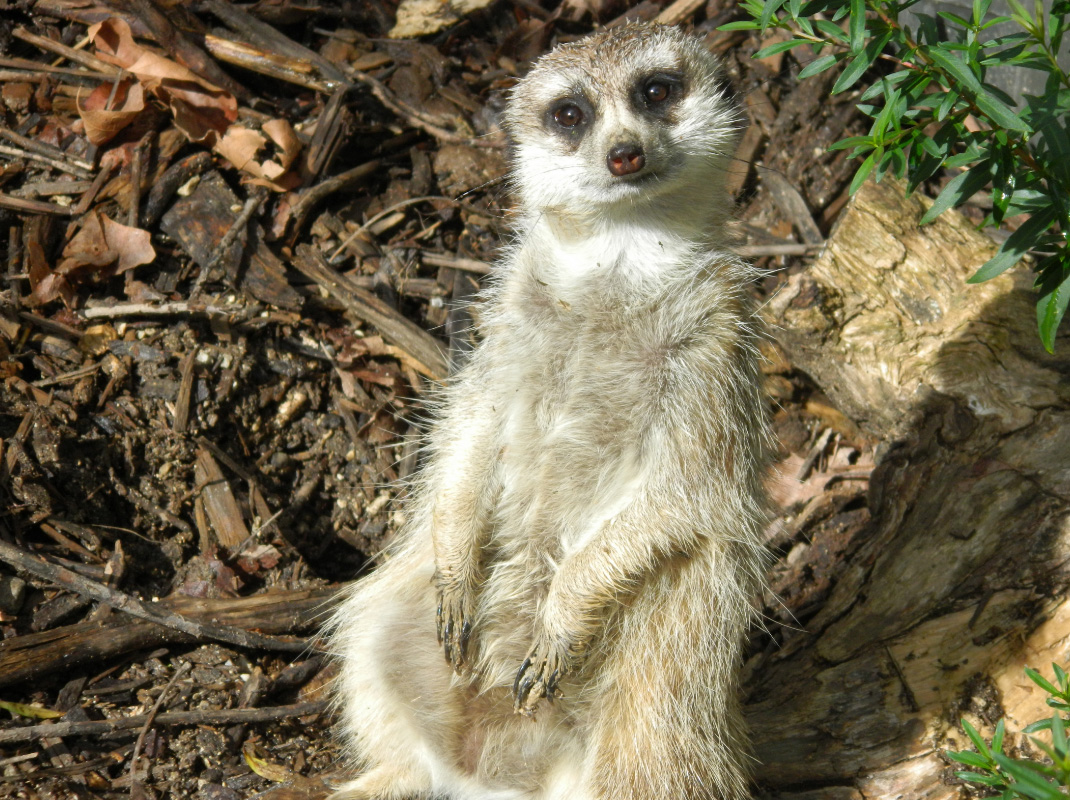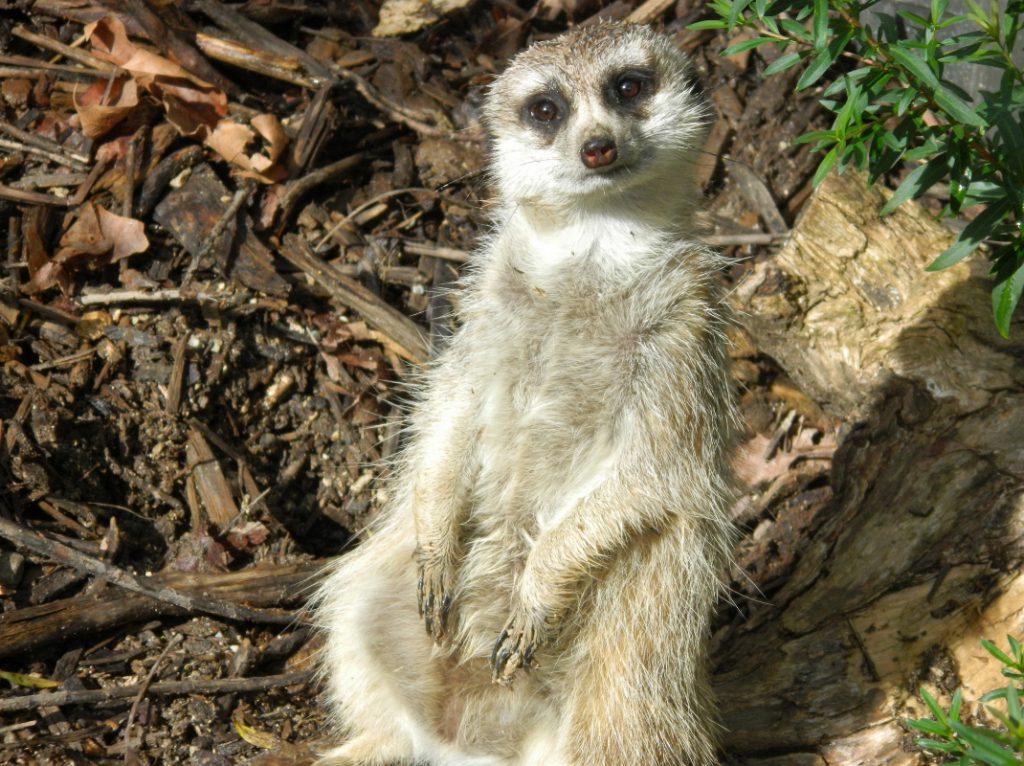 ---
Images found at: