We are pleased to welcome two new designers to the West Midlands studio and are keeping up the tradition of asking them some quick-fire questions so that we (and you) can get to know them better.
Our first Q&A is with Richard. Richard graduated from Birmingham City University this summer and is excited to part of the TDL-West Midlands team setting up the studio in his local area.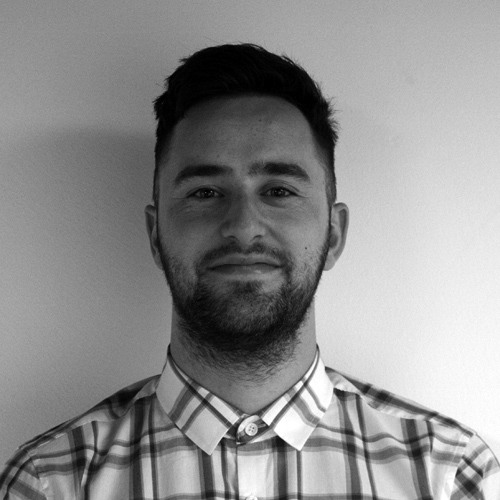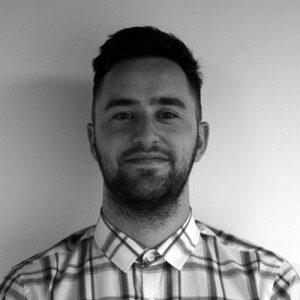 What made you want to work at TDL?
TDL is entering such an exciting time and to be involved in establishing the West Midlands base is such a great opportunity. I've always been meticulous in my work and approach to design which is why I found TDL to be a perfect match for me.
---
If you could design one thing what would it be?
Valentino Rossi's Mugello Grand Prix helmet and motorbike livery.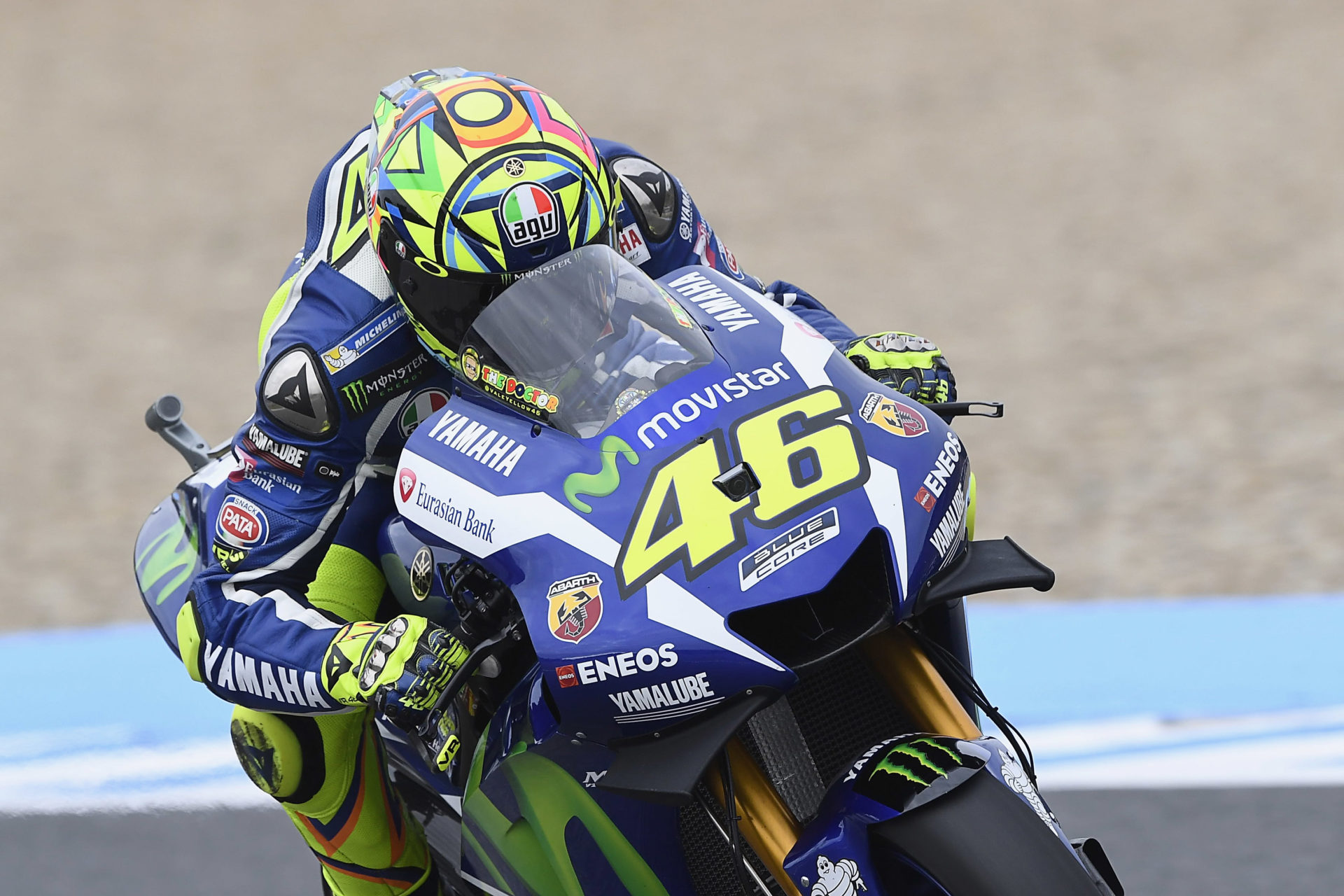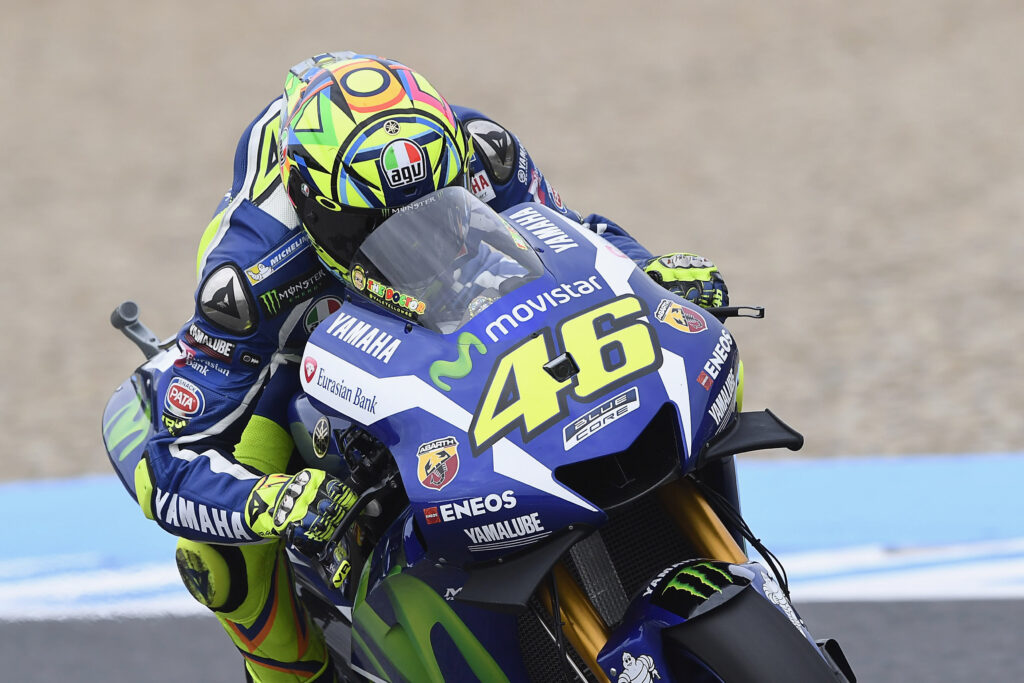 ---
If you had to frame one piece of graphic design what would it be?
I already have it framed, the album artwork for Deaf Havana's 'Fools and Worthless Liars'. The album cover pictures a young boy dressed up as an old businessman; I'll leave it to you for your own metaphorical interpretation. It also happens to be one of my favourite albums.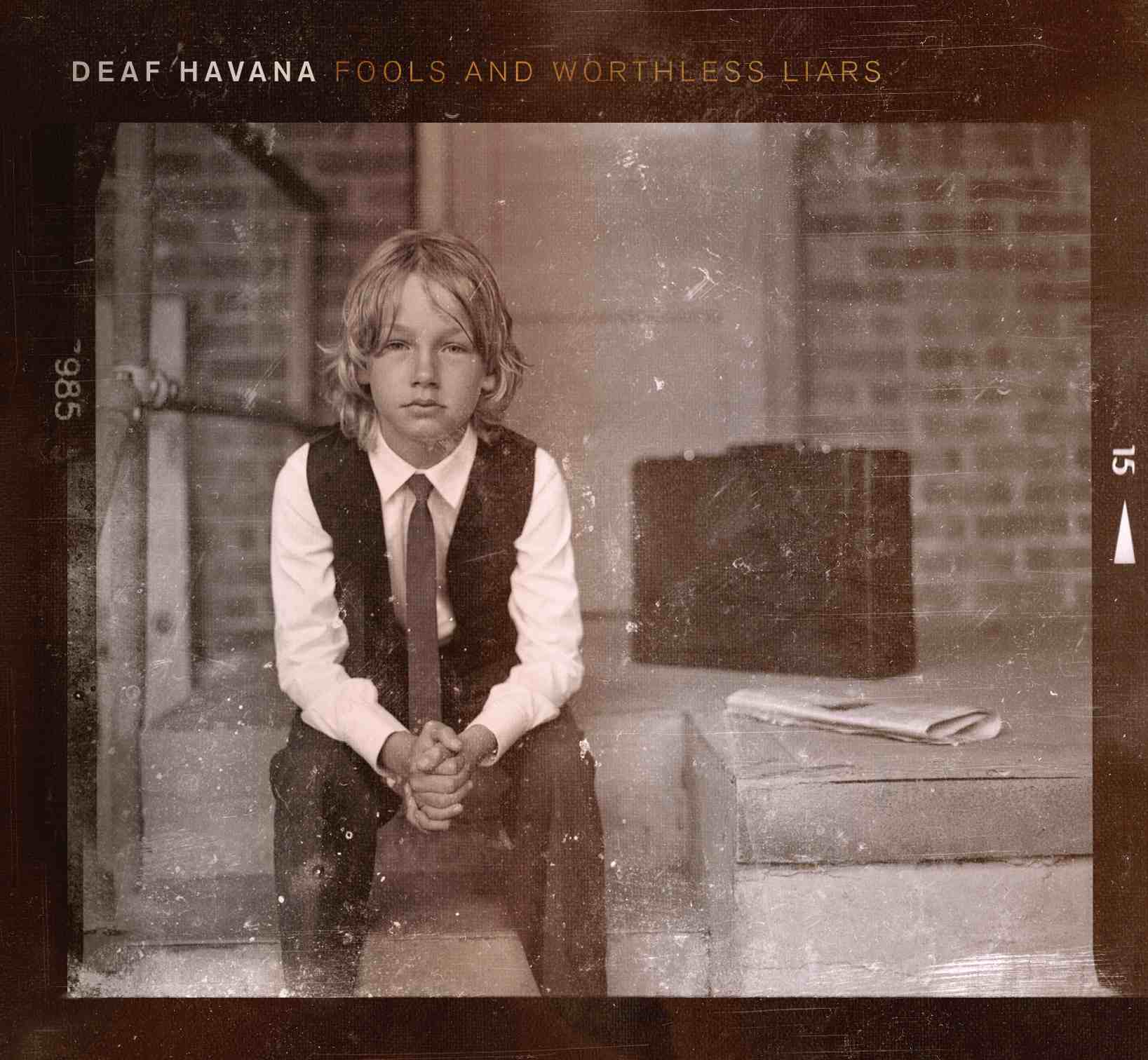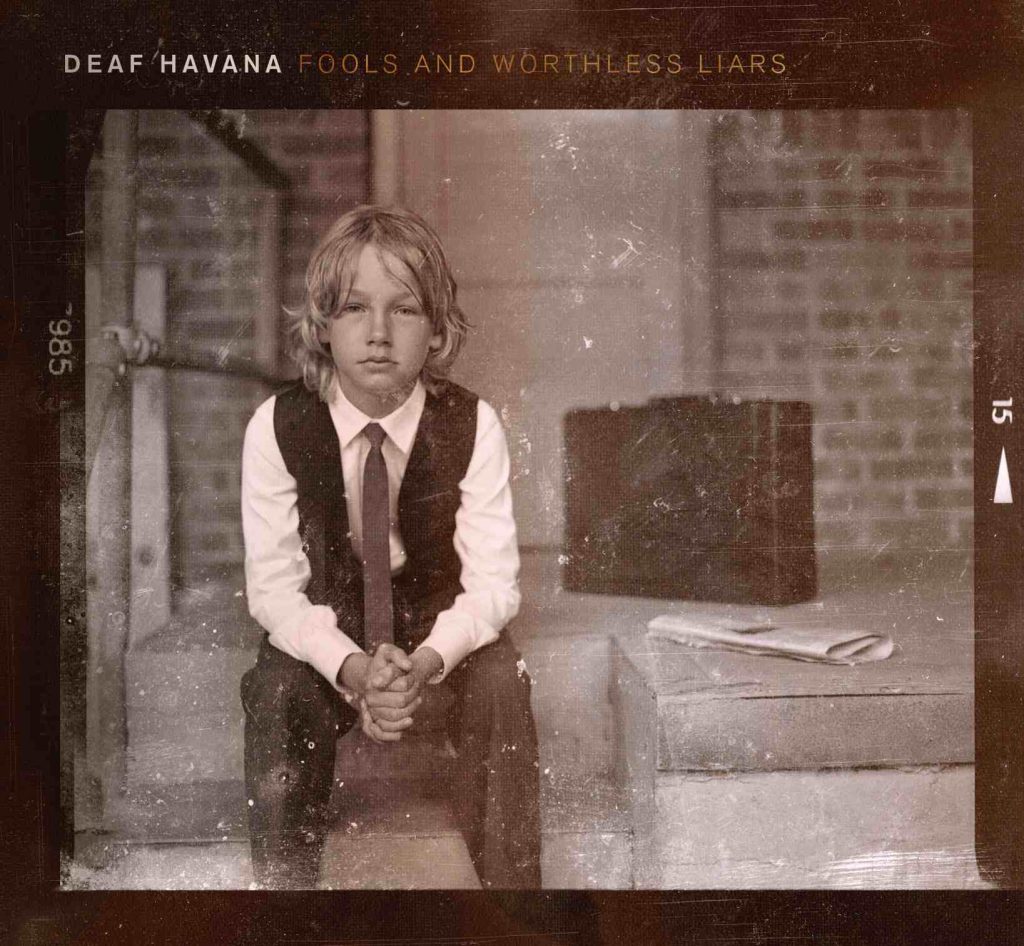 ---
What's your "party trick"?
I don't think I really have a party trick as such but I remember many parties growing up spent demolishing the party rings and cocktail sausages on offer…
---
You're having a TV marathon this weekend. Which box set would you choose and which snacks would you provide?
I actually managed to watch the entire series of Breaking Bad in one week; so I would say Breaking Bad with a selection of popcorn, Dorito's & dip, cocktail sausages and party rings.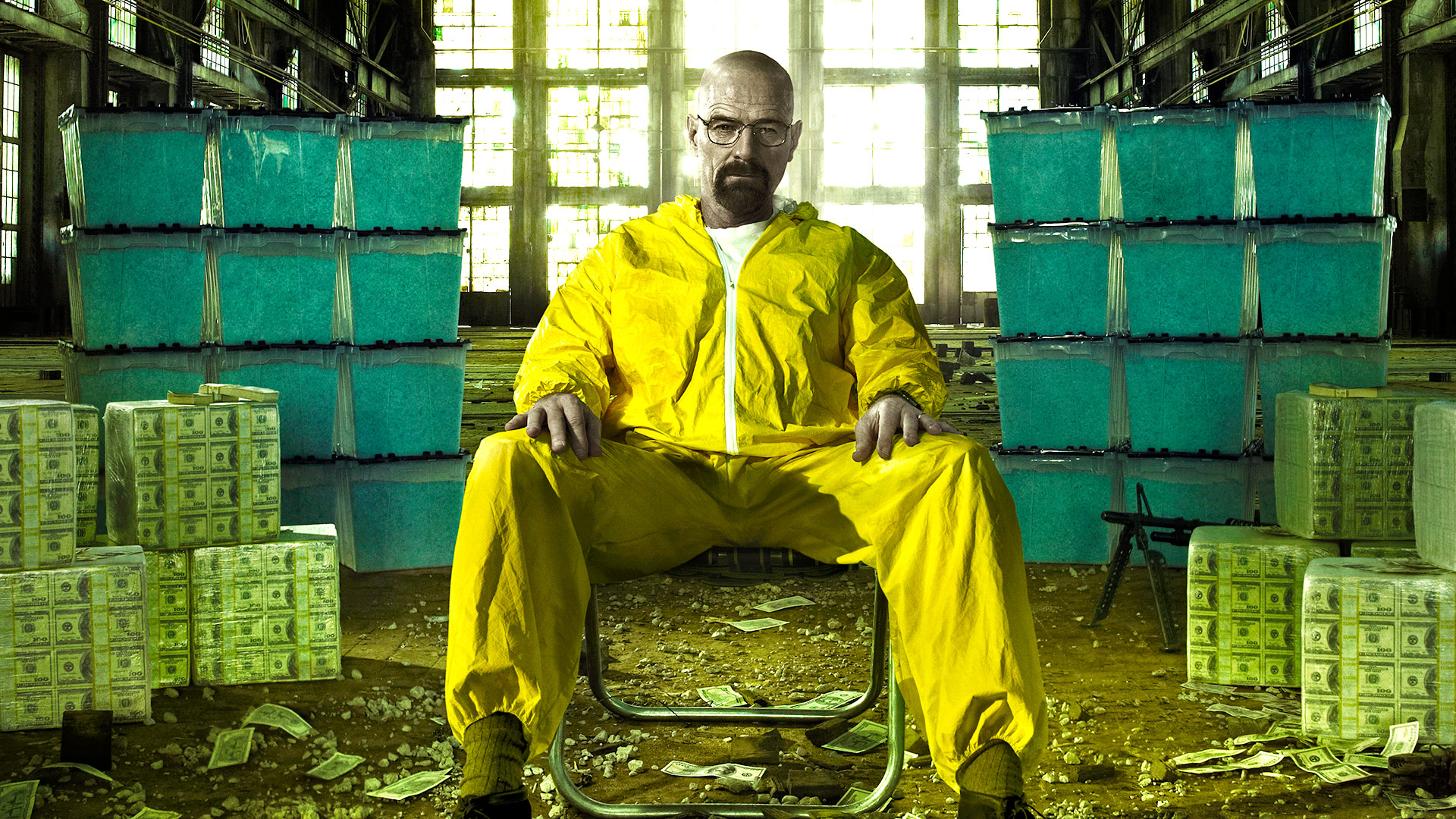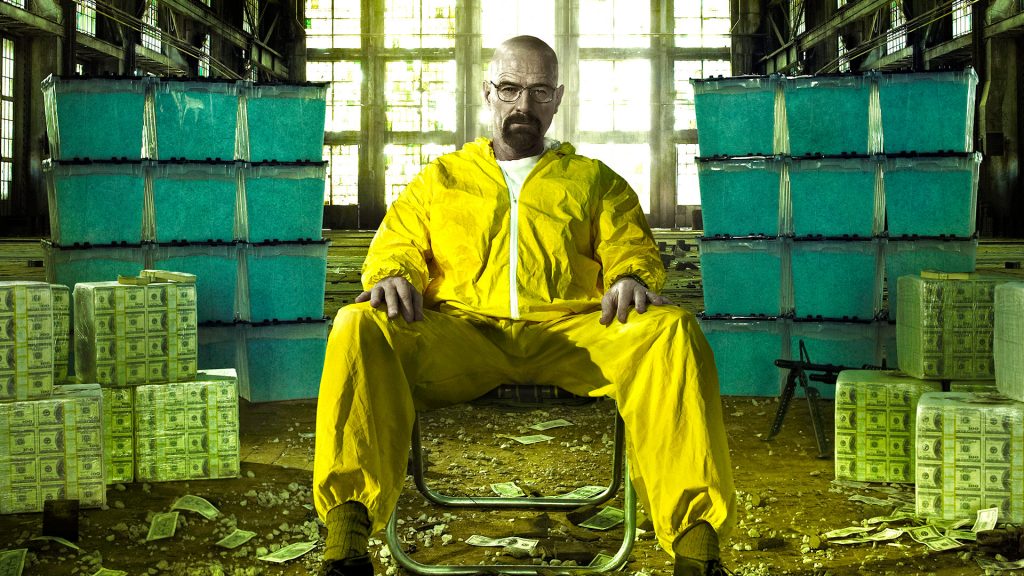 ---
Who would be your dream client and why?
A client that wants to make a positive change and difference in the world.
---
How do you embody the TDL team values? (creative & innovative, enthusiastic team, responsive & reliable)
Creative & innovative: being a sponge and absorbing the design we see everyday and actively seeking to better yourself – 'we create in the way we consume'.
Enthusiastic team: being collectively engaged in all projects to continually grow a sustainable creative ecosystem and to find the best places to eat and drink with the team!
Responsive & reliable: being adaptable, dependable and committed.
---
What are three things you'd love to learn this year?
I would love to learn a foreign language, something I've dabbled in the past year or so. How to ride a motorbike, having a big interest in bikes I would love to take my test at some point this year and learning how to make cocktails as I don't know how to make any!
---
You're organising the TDL Christmas party- where do you send us?
The French Alps for a week of skiing or snowboarding.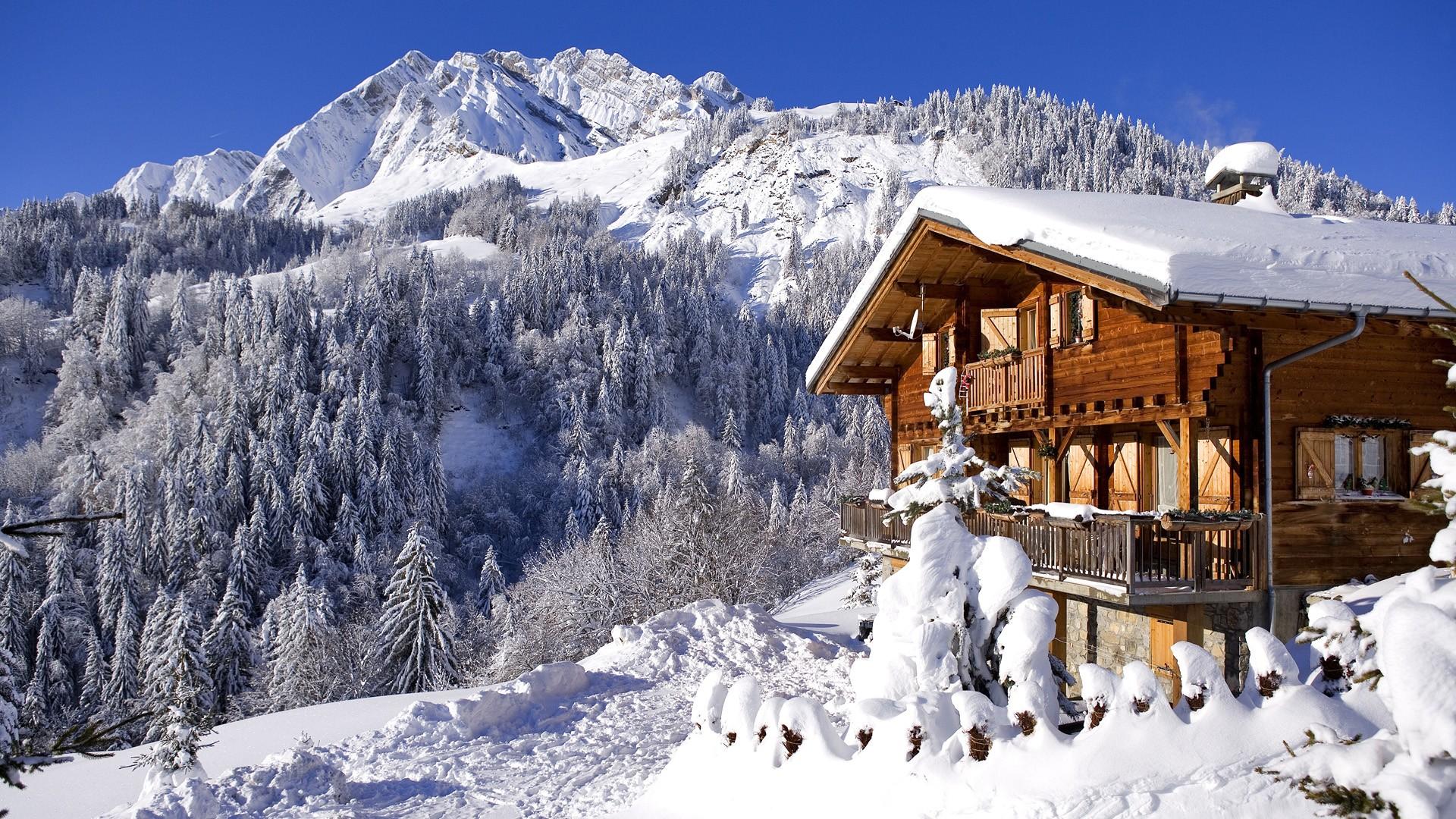 ---
Think about your job role at TDL- which animal best represents you at work and why?
A beaver – hard working.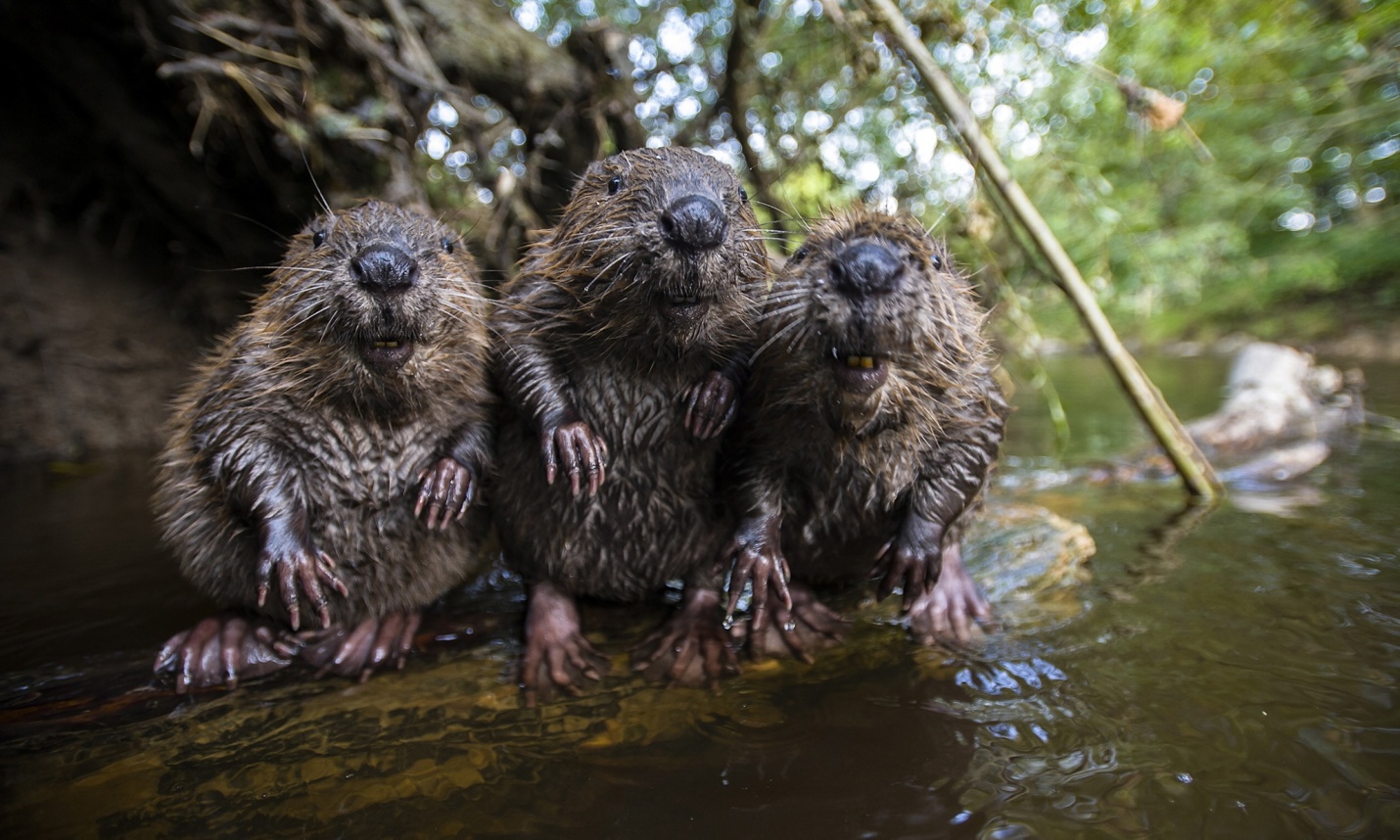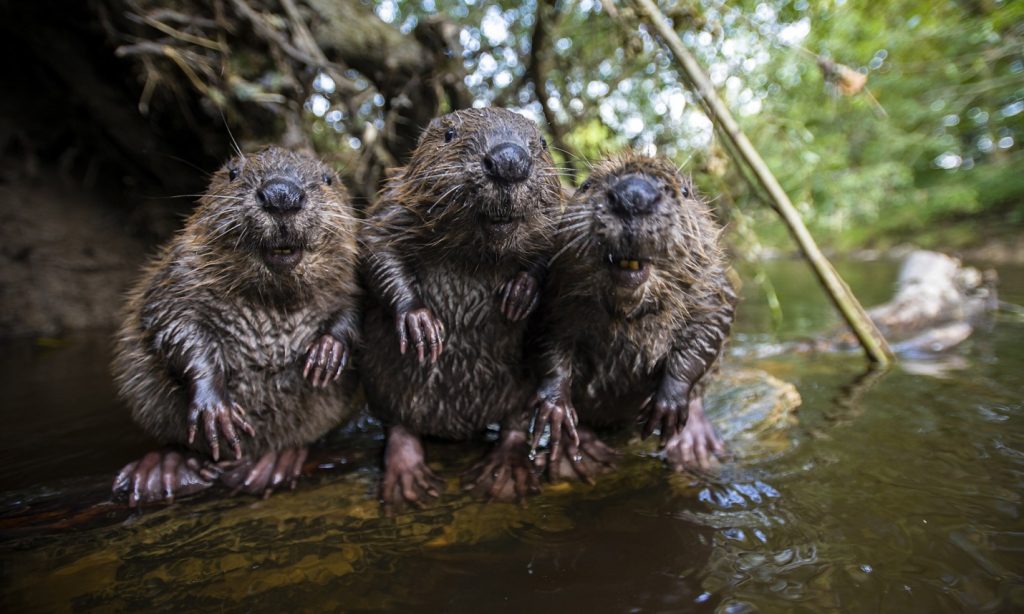 ---
Images found at:
Save