We are pleased to welcome our first Design Project Manager to our London studio, and are keeping up the tradition of asking them some quick-fire questions so that we (and you) can get to know them better.
We had got to the stage where there were too many projects going on for the Designers to keep track of, so a super Project Manager was required – luckily Sarah Mason has got all the right characteristics to ensure our work is delivered on time and to budget. Sarah has joined us from a background in events management in the legal sector, and is looking forward to applying her skills to manage our design projects, and the design team!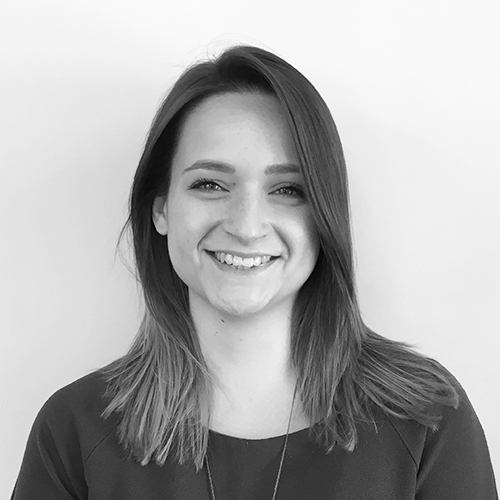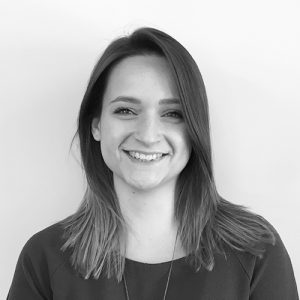 What made you want to work at TDL?
I love working in a creative environment where people are passionate about their work and TDL definitely fits that bill!
---
If you could design one thing what would it be?
My own holiday home on a beach somewhere.
---
If you had to frame one piece of graphic design what would it be?
The album cover for Muse's 'The Resistance'.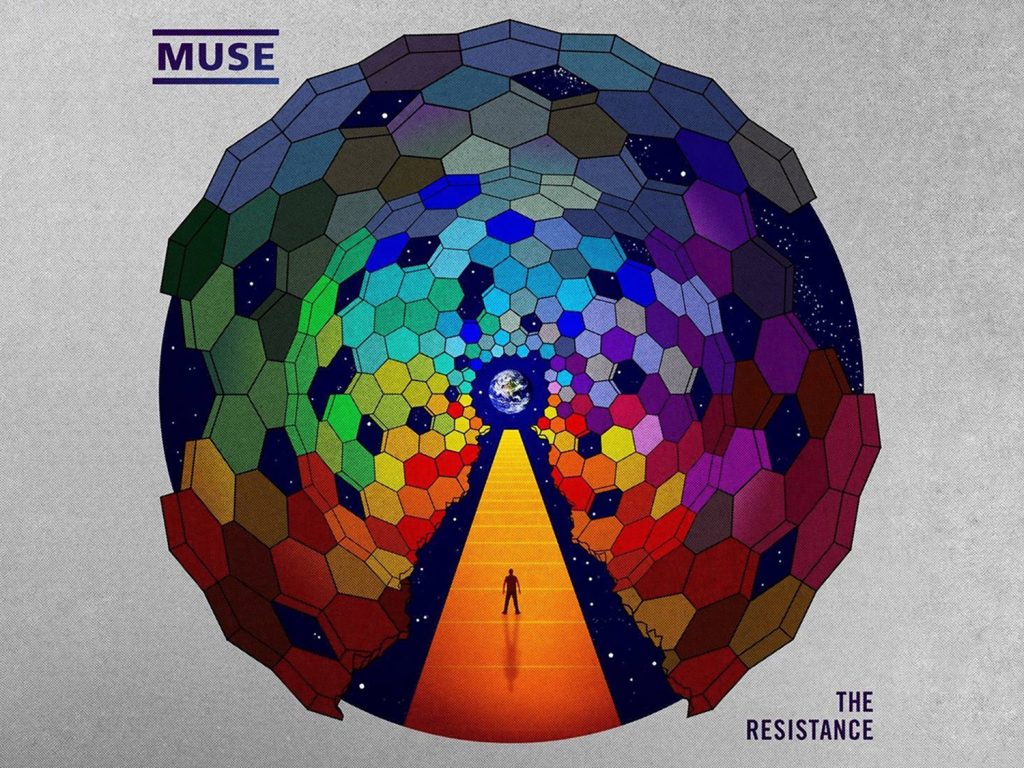 ---
What's your "party trick"?
Throwing the best party.
---
You're having a TV marathon this weekend. Which box set would you choose and which snacks would you provide?
Definitely Scandal. Snacks would be popcorn and red wine.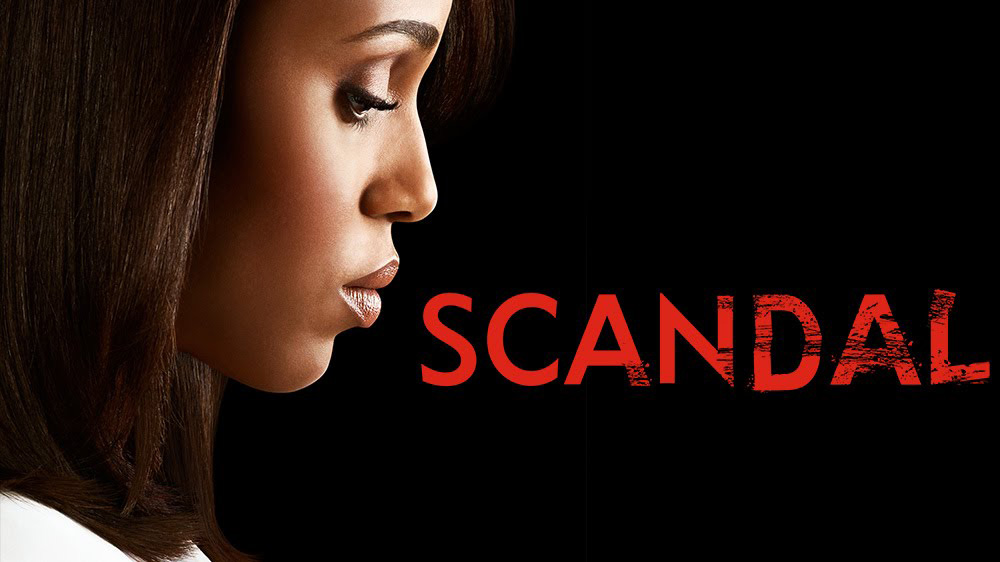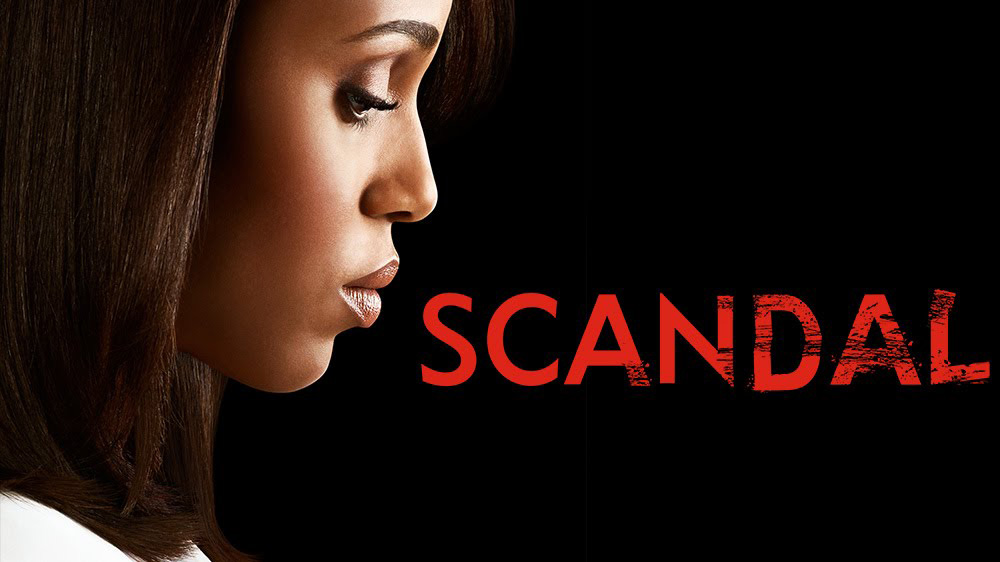 ---
Who would be your dream client and why?
I don't think I could name a specific dream client. It's always great to work with companies who are on the cutting edge of their industry and are keen to collaborate creatively.
---
How do you embody the TDL team values? (creative & innovative, enthusiastic team, responsive & reliable)
Creative & innovative: No two companies or briefs are the same. Each new project requires a unique approach in order to get the best results and I look forward to getting stuck in!

Enthusiastic team: I'm here to motivate, support and coordinate the team. Not difficult with this lovely bunch.

Responsive & reliable: Clear and concise communication is key, both within our team and with our clients.

---
What are three things you'd love to learn this year?
As much as I can about TDL and the team so I can be a great asset to them.
How to poach an egg properly. Too many brunches have been sacrificed!
I would like to take up Pilates.
---
You're organising the TDL Christmas party- where do you send us?
I'd take the team to the Ice Hotel in Sweden for dogsledding and snowmobile racing before Christmas dinner cooked by Heston Blumenthal (there is no budget for this right?).
---
Think about your job role at TDL- which animal best represents you at work and why?
I think I would be a Ring-Tailed Lemur. Very sociable and likes to work as part of a team. Great communications skills (although not quite as high pitched) and partial to a bit of sunbathing!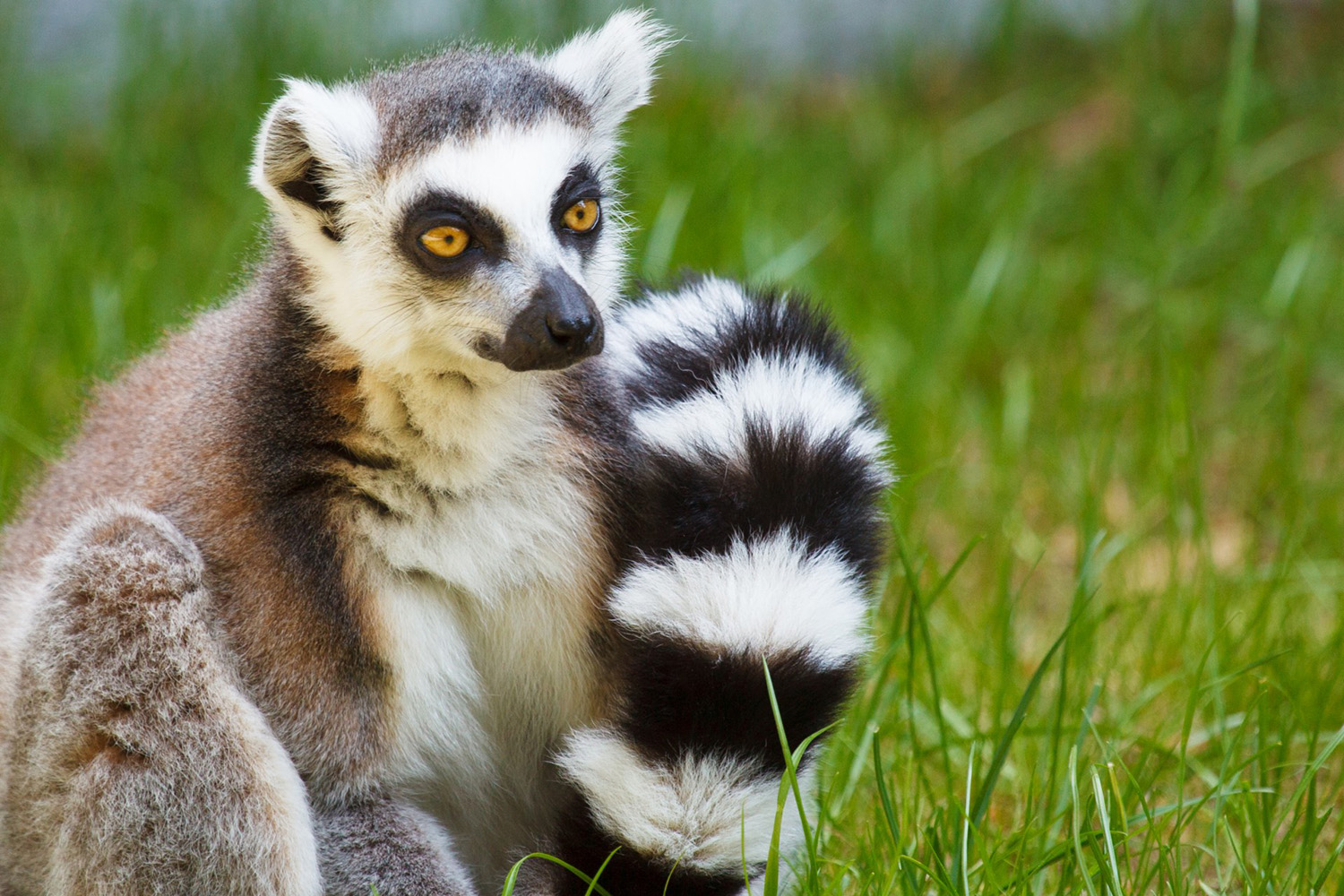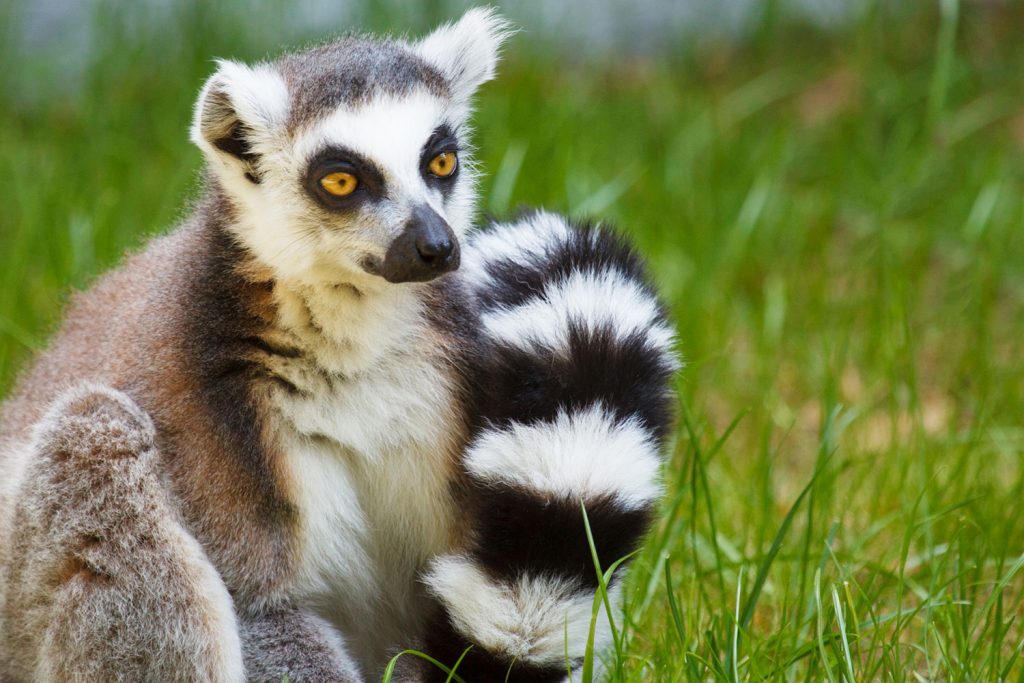 ---
Images found at: