A multimedia project; explaining and visualising the supply chain delivery model that enables CPMS to stand out from the crowd.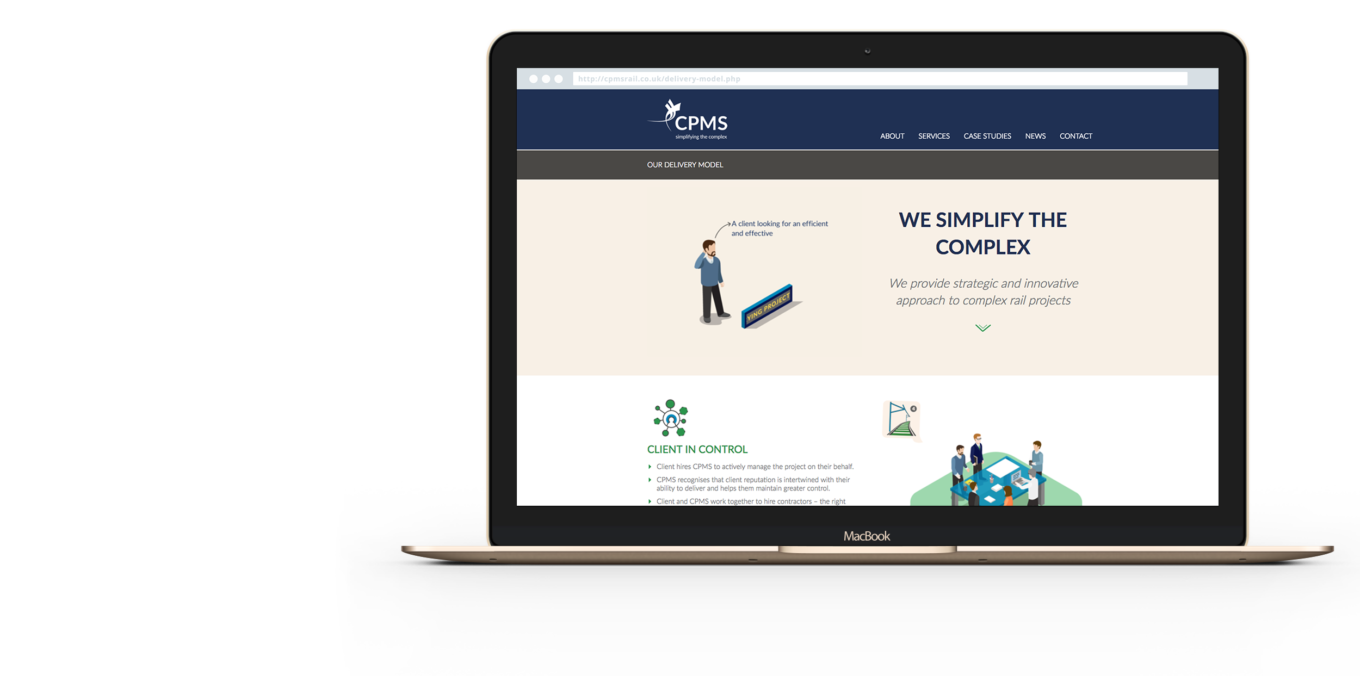 CPMS use their unique delivery model to deliver substantial rail projects. The challenge was to create a visualisation that helped the team at CPMS to communicate and articulate their distinctive approach.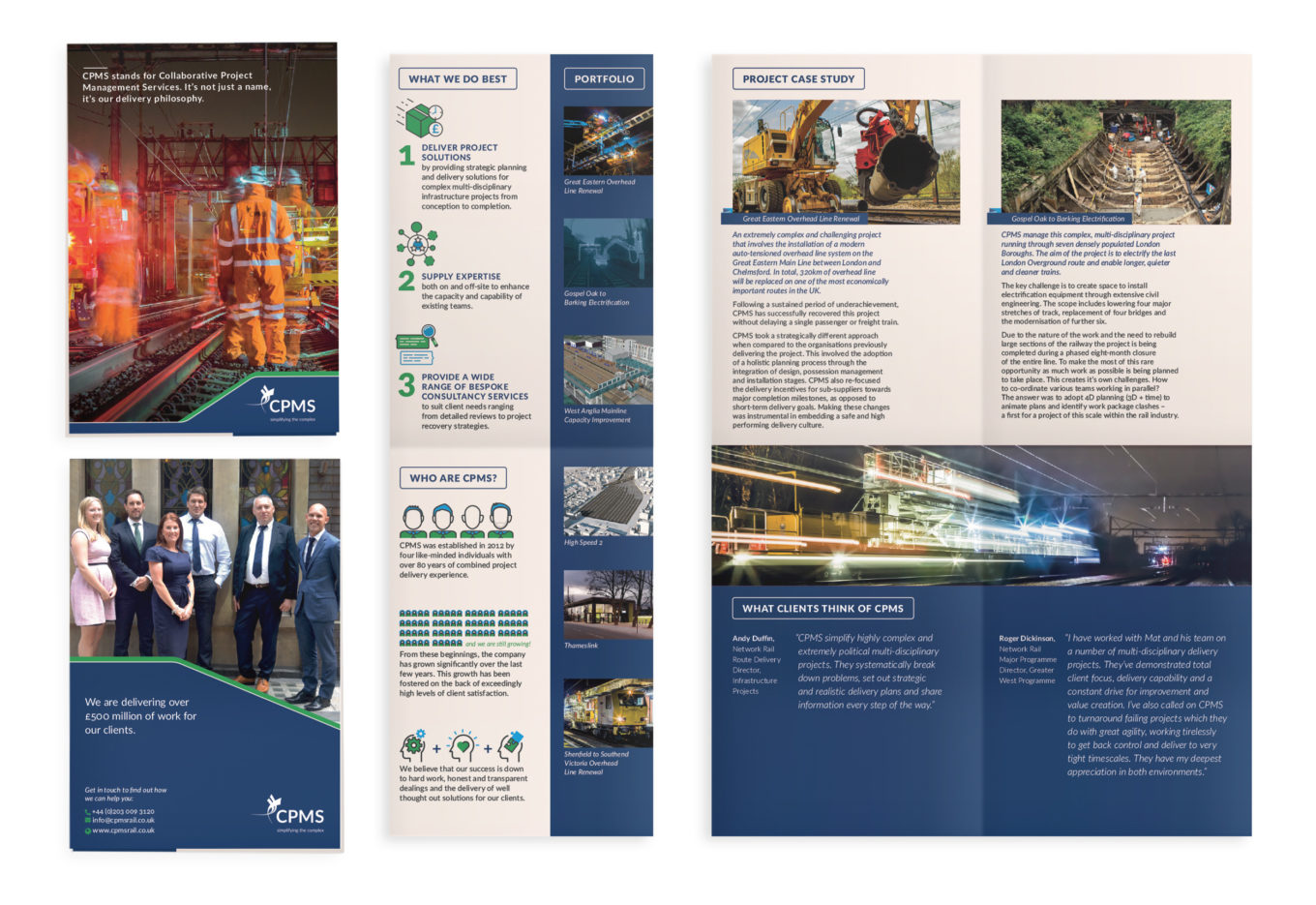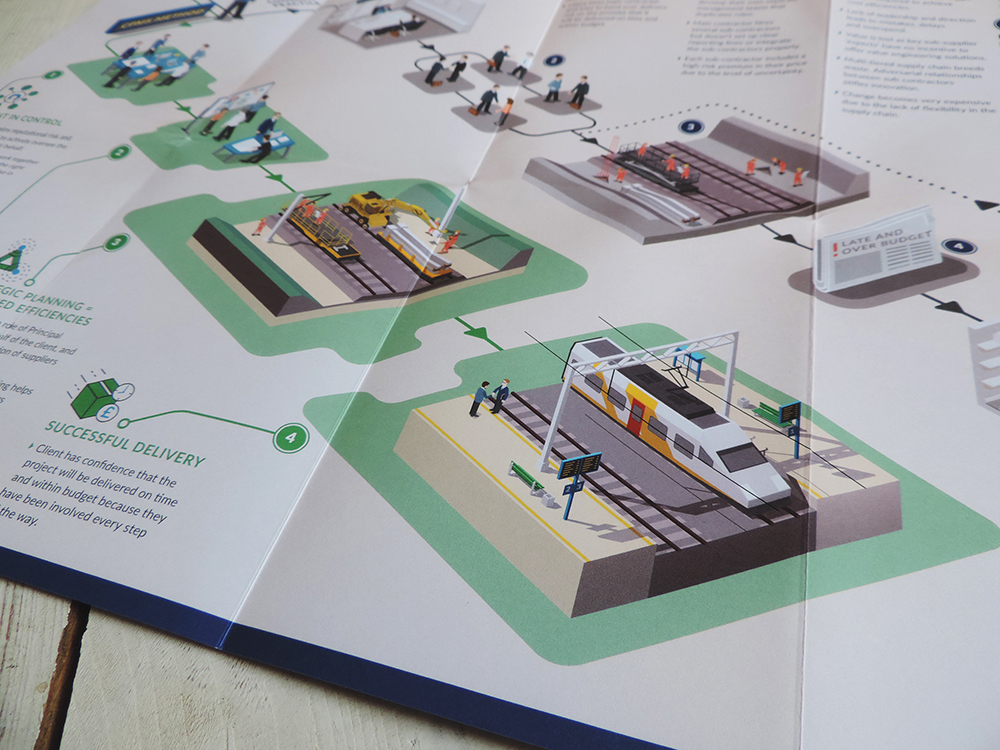 Working collaboratively with CPMS; we developed a stage by stage, visual comparison of the CPMS delivery model set against the standard sector approach. This is presented, along with other company information and case studies, in a handout that also physically engages with the audience at it unfolds.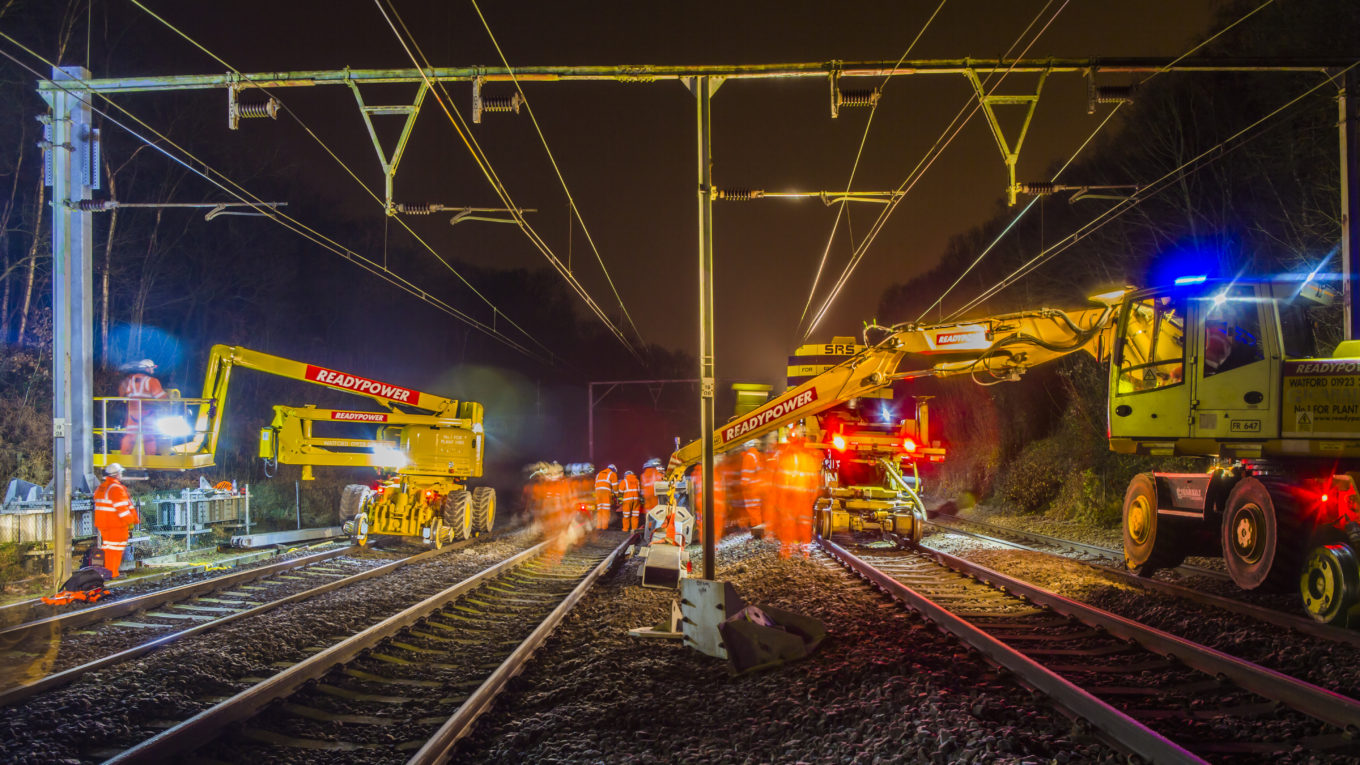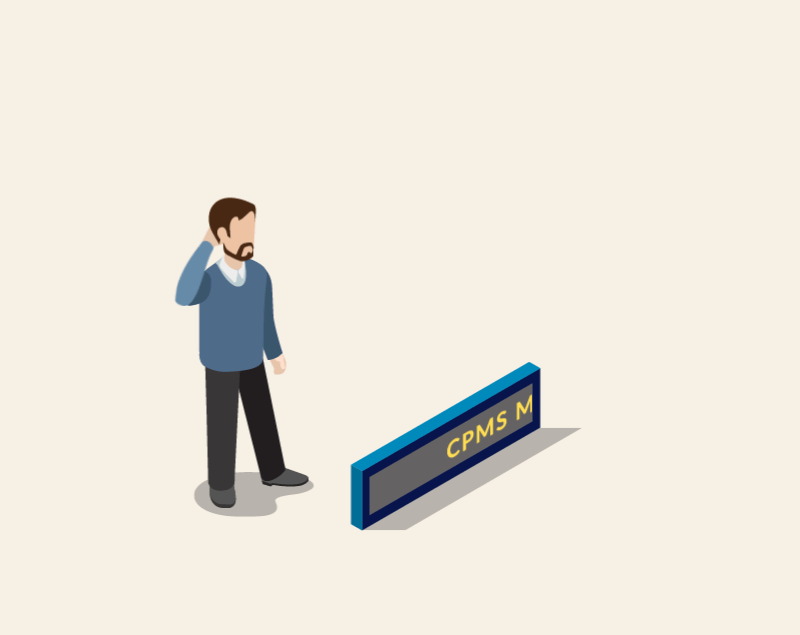 Developing the visualisations further, we incorporated animated elements for use on CPMS's website and designed their webpage layout to maximise understanding. The finished page helps the audience to immerse themselves into this unique delivery model. Customer understanding of the CPMS business hugely improved as a result.