Using information design to explain geographical and quantitative data, brought together into an engaging welcome brochure document.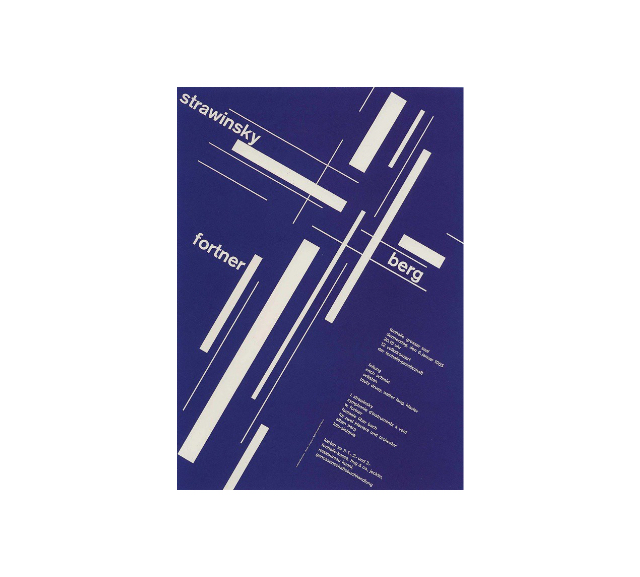 Our challenge was to create a modern, sleek and striking welcome brochure for a holiday chalet in the east of France, offering something different to traditional documents of a similar nature. The design would also have to work when carried across to French and German translated versions. Drawing on the geographical location of the chalet, with mountainous landscapes close to the Swiss boarder, we decided to take an approach inspired by the Swiss style of design and typography implemented by the likes of Josef Müller-Brockmann and Jan Tschichold the 1950s. We defined the concept with the three words: Alpine / Movement / Bold.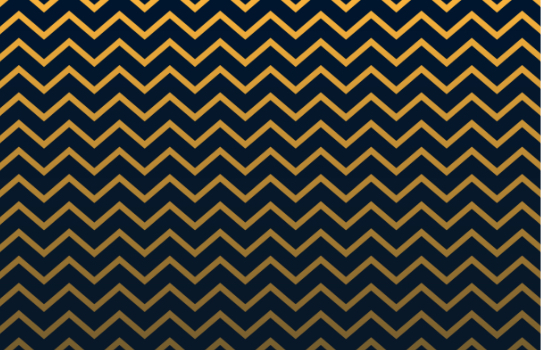 We took a more unconventional approach to the aesthetics by injecting bold colours and graphic elements. We designed an edgy, angular pattern which directly references the slope of the chalet roof and also gives connotations of the mountainous topography of the surrounding area.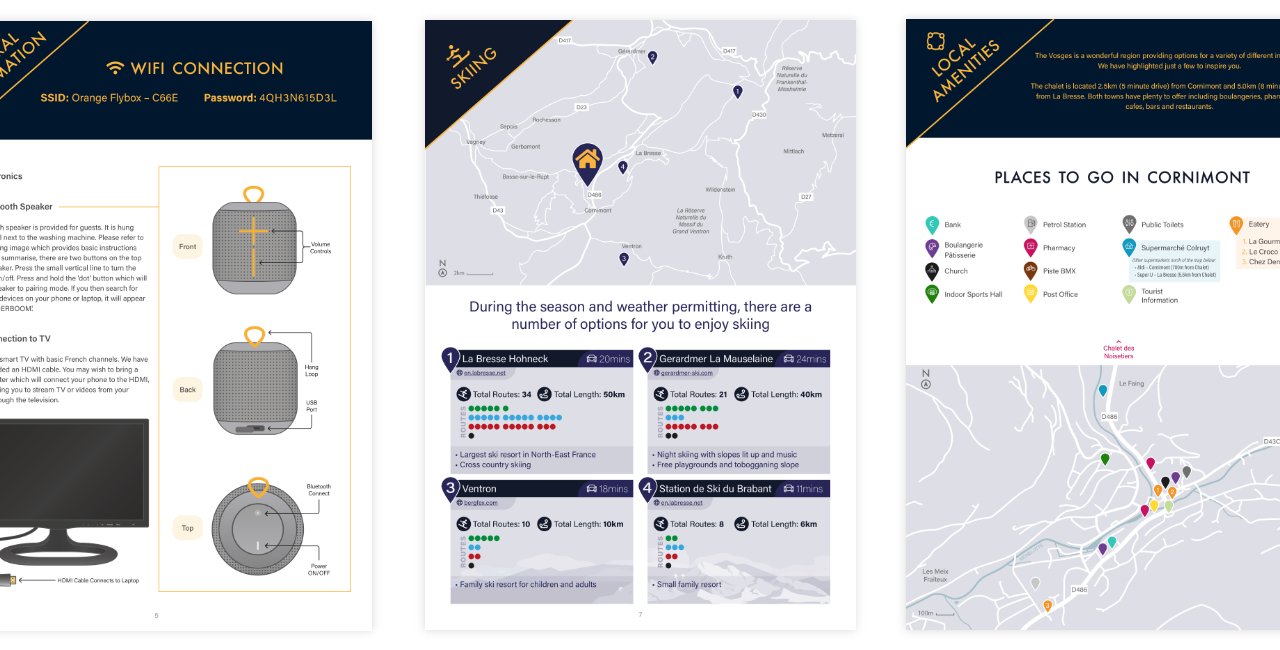 We provided custom designed maps, diagrams and illustrations to fit the specific needs of the client as well as create a coherent and consistent style for the brochure's identity.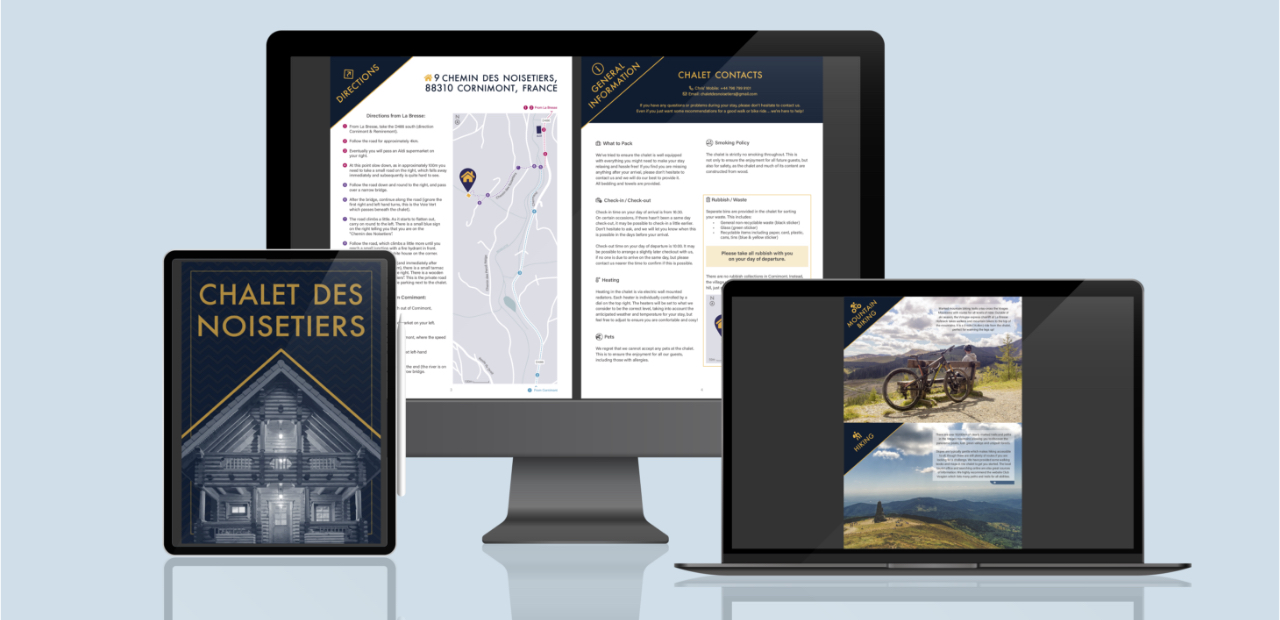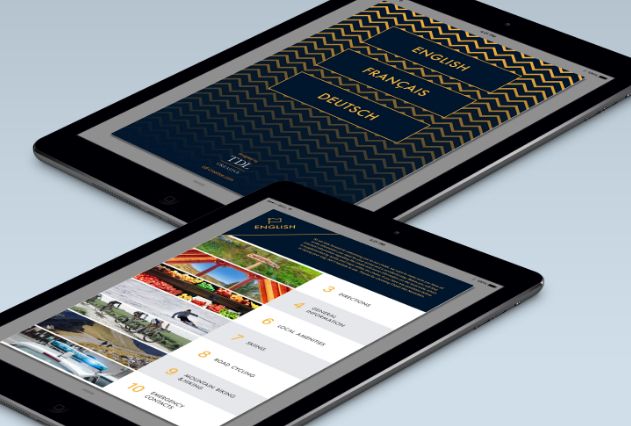 Informed by the client that the intended distribution of the brochure would be a PDF via email, we focused our attention on creating a document best suited for users viewing digitally. We made the PDF interactive to help users navigate to the desired language in the digital document, as well as help redirect them to useful web links.
The directions map was also animated to prototype how an interactive map may work on a website. It would help reinforce the step-by-step nature of directions and only show the relevant information at the right time.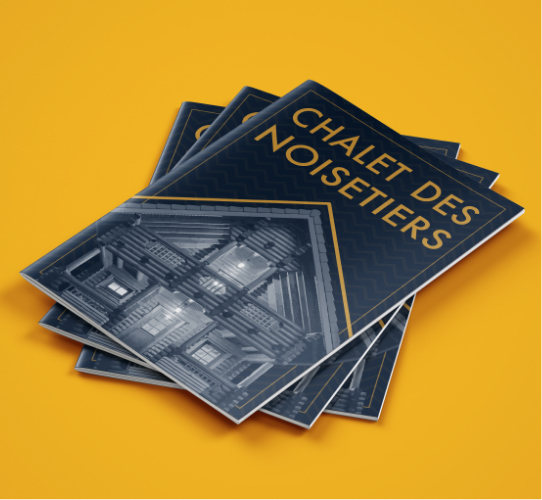 Although predominantly for viewing digitally on screen, we also provided the client with files for the possibility of print production for each language variant individually. The underlying grid of the pages was designed to work as both single pages – for better digital viewing – and double page spreads – for a more traditional printed reading experience.
---
"It is always a pleasure working with TDL Creative. They are extremely professional, but also friendly and fun to work with. Their interpretation of the brief, quality of design and attention to detail is always of the highest quality"
2020
---