Highlights this month included: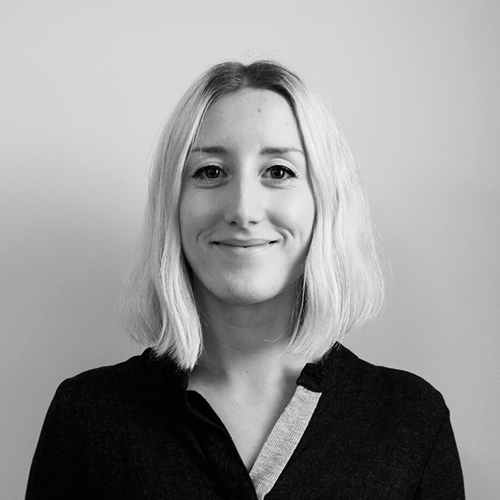 Sammi joined the TDL-London team having re-located from Nottingham. She has previously been working in the e-learning sector and is looking forward to applying this knowledge and being challenged in a creative environment. She also loves elephants! You can find out more fun facts about Sammi here.
We helped the guys at the Ferrovial and Laing O'Rourke joint venture (FLO) understand how to use brand guidelines (particularly important after winning the Northern Line Extension bid). Niki met with their in-house team to talk through using the InDesign templates that we created for documents such as newsletters.
Dave has been creating some awesome isometric diagrams. He purchased and then combined all of the components from iStockphoto in order to create a rich picture of a complete bid solution. This complex task was finished in just 2.5 days! Fran thinks the finished design looks like something from the Sims.