---
What made you want to work at TDL?
Their speciality in Information Design appealed to me, alongside the chance to work on a large range of projects. Being part of a small and friendly team in my experience has always led to really great outcomes and opportunities. I am buzzed to help create amazing solutions for our clients and get to know the TDL team!
---
If you could design one thing what would it be?
Ever since I got into powerlifting, I have wanted to design my own gym from the ground up with customised weight plates, equipment and an awesome brand. The gyms name would have to include a cat or gorilla and be super illustrative!

Image sourced from Twitter
---
If you had to frame one piece of graphic design what would it be?
Any of the double page spreads from One Piece by my favourite manga artist Eiichiro Oda. His stylised illustrations, crazy way of storytelling and wacky character designs have been a huge inspiration to me for the last 10 years!

Image sourced from Pinterest
---
What's your "party trick"?
One armed press ups!
---
You're having a TV marathon this weekend. Which box set would you choose and which snacks would you provide?
I would have to put on Community! Its always fun getting to see people's reactions to the self-aware humour and pop culture nods. Chicken fingers, popcorn and a selection of soda would be fitting! (Definitely some water on the side though to help offset all the salt).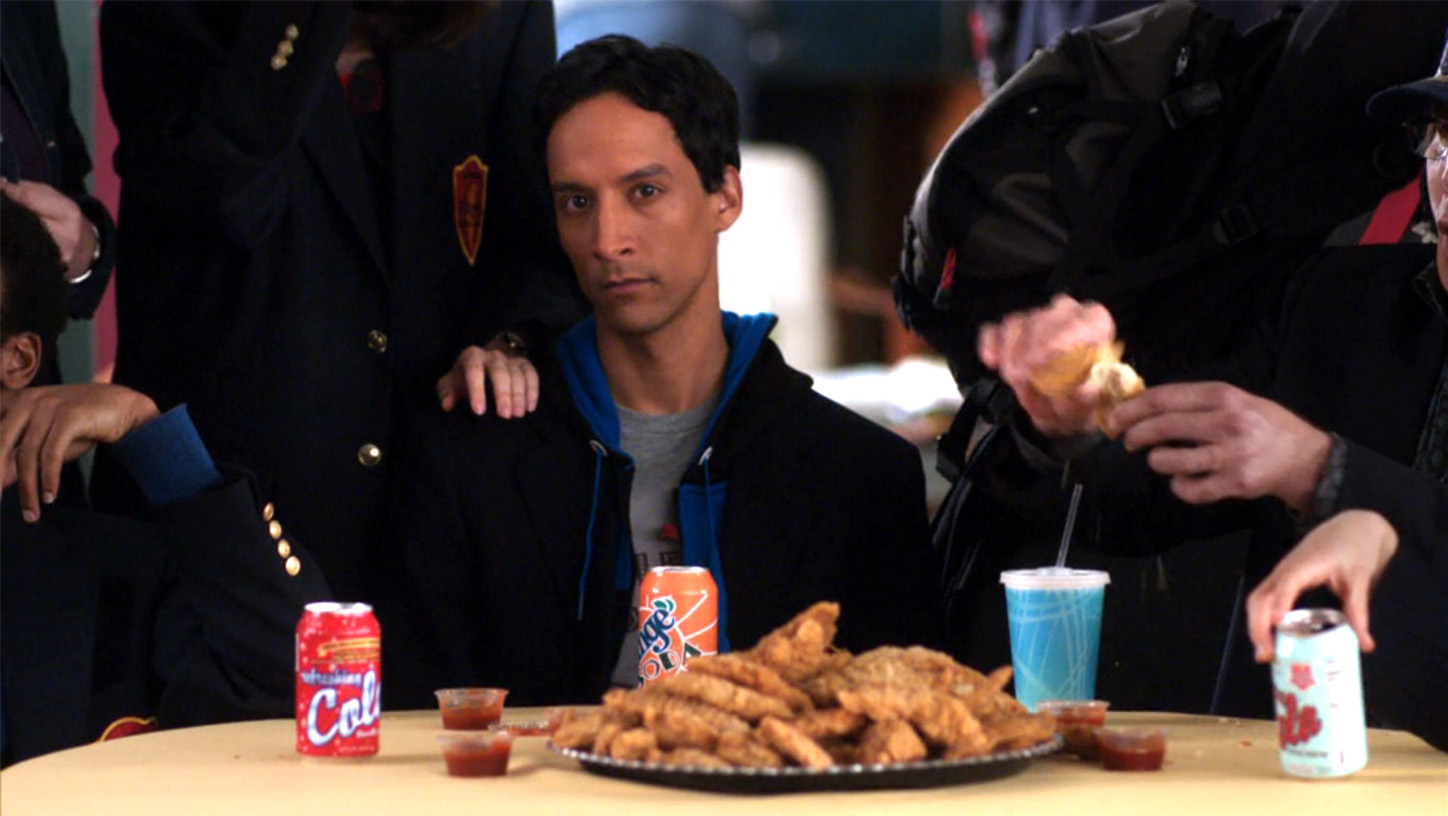 Image sourced from IMDb
---
Who would be your dream client and why?
Damon Albarn and Jamie Hewlett of Gorillaz as I love how each album has experimented with new visual media and always made the most innovative campaigns to get people involved!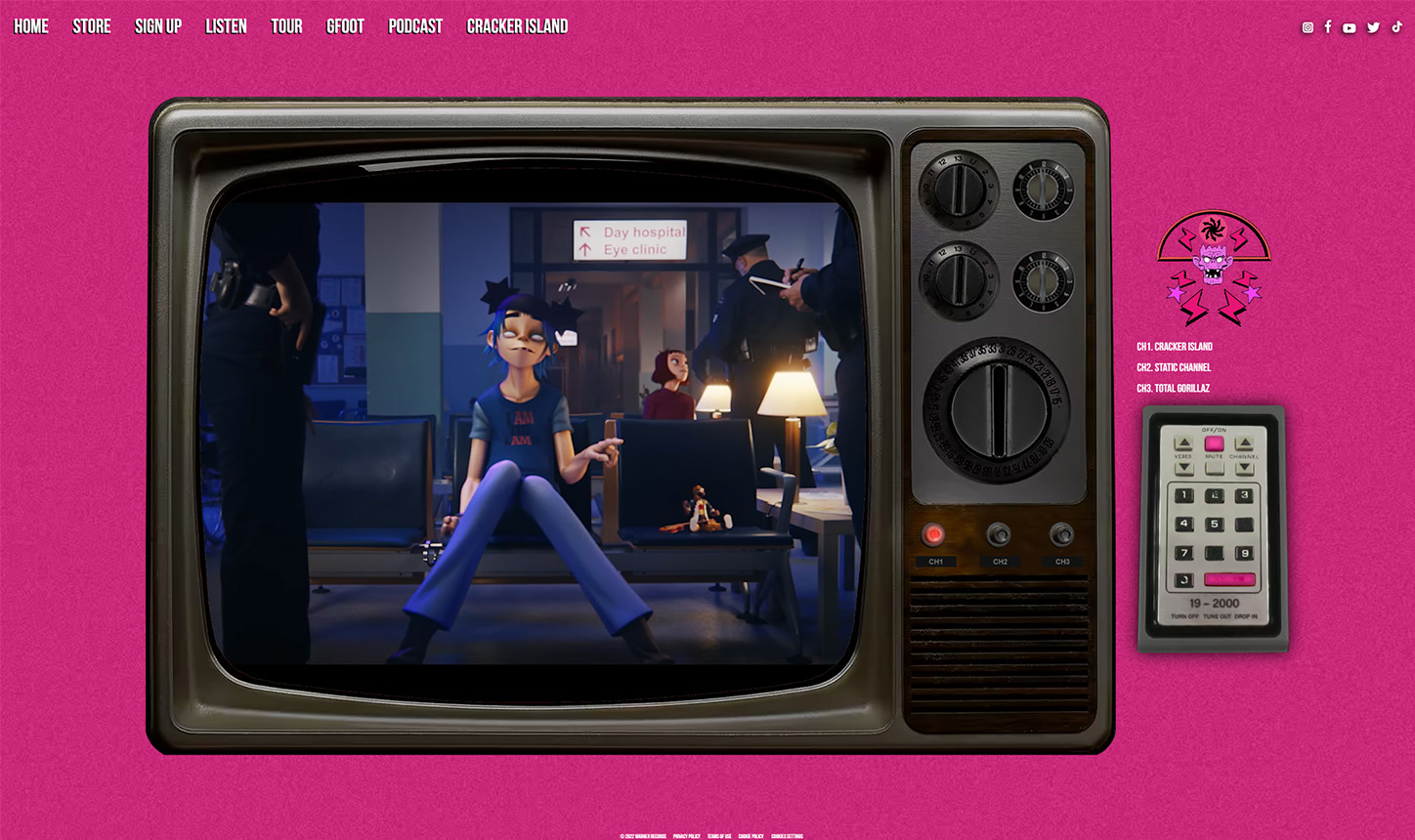 Image sourced from Gorillaz
---
How do you embody the TDL team values? (creative & innovative, enthusiastic team, responsive & reliable)
Creative & innovative: With my design work I always seek to create new solutions that innovate and inspire the audience to do something new!
Enthusiastic team: At university I loved being part of various teams that were successful in a range of goals from; promoting social causes, reopening a cocktail bar and organising badminton socials!
Responsive & reliable: Keeping my word is important to me and the other members involved. So, If I say I will do it, I will do whatever it takes to help out!
---
What are three things you'd love to learn this year?
Drive a car
Embroidering clothes
Character rigging in After Effects
---
You're organising the TDL Christmas party – where do you send us?
I would start us off with some old school sports day events in a nearby park like three-legged race or tug of war! Then go out for a big meal followed by a pub crawl or cocktail making class!
---
Think about your job role at TDL – which animal best represents you at work and why?
Gorilla! Because I aim to be hard working, a proficient problem solver and a strong team player within my team!