---
What made you want to work at TDL?
I was inspired by the diverse design projects showcased on TDL-Creative's website, and felt that TDL was a place where I would be able to develop my skillset and grow as a designer. The company also has a personal feel and offers a friendly Studio environment!
---
If you had to frame one piece of graphic design what would it be?
This is difficult because I don't have just one favourite piece of graphic design, and it is always changing! However I love the work of Cipe Pineles. She's one of the most prominent designers of the 20th Century and she was inspirationally the first female art director and designer for major magazines. She rejected the idealised style typical of magazine illustrations at the time, and she exposed her audience to modern design. Cipe's cover design for the July issue of Seventeen Magazine,1949 (see below) is just so timeless and I would love to have that framed on my wall.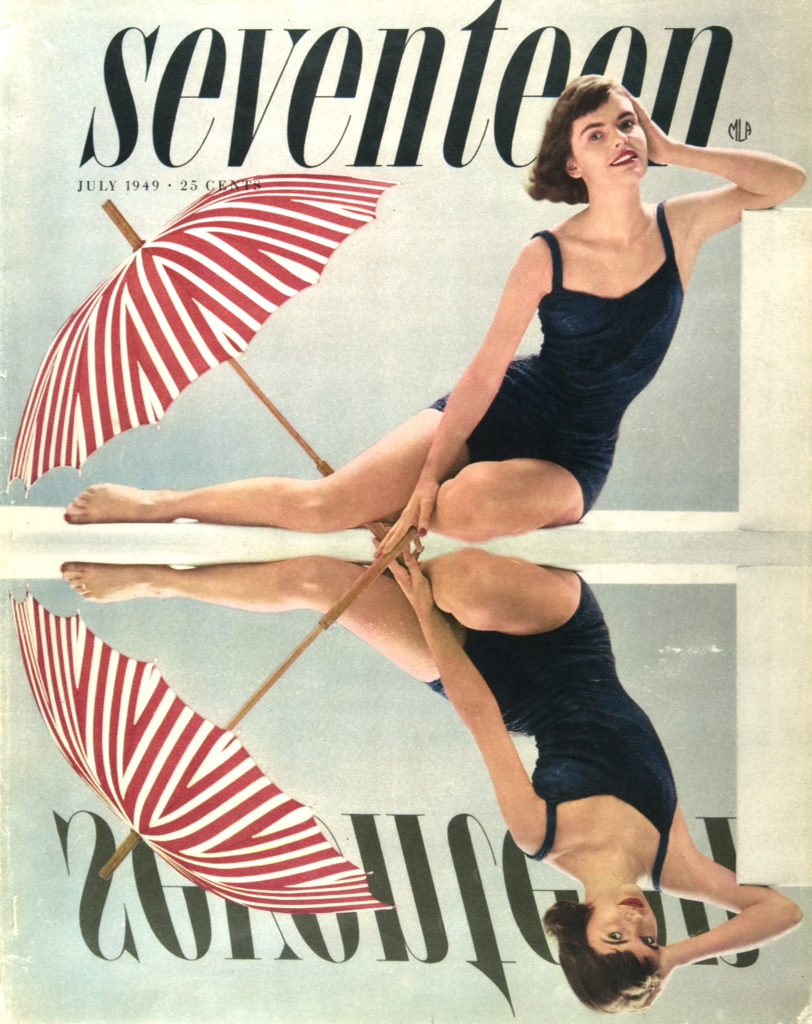 ---
What's your "party trick"?
I can knot a cherry stem with my tongue.
---
You're having a TV marathon this weekend. Which box set would you choose and which snacks would you provide?
Cliché as it sounds, I would have to say Friends. It's a classic and a series that I can watch again and again. Perhaps it's because I see so much of myself in Phoebe (I have questionable thoughts sometimes!) as well as Monica's perfectionism and energy. For snacks I would provide cheesy nachos with a big fat glass of red wine.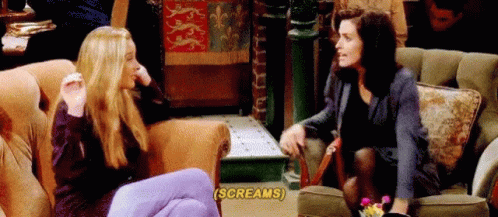 ---
Who would be your dream client and why?
I love sportswear – it's pretty much my second skin – so I'd have to say that my dream client would be Nike. It's a company that aims to bring inspiration and innovation to athletes around the world.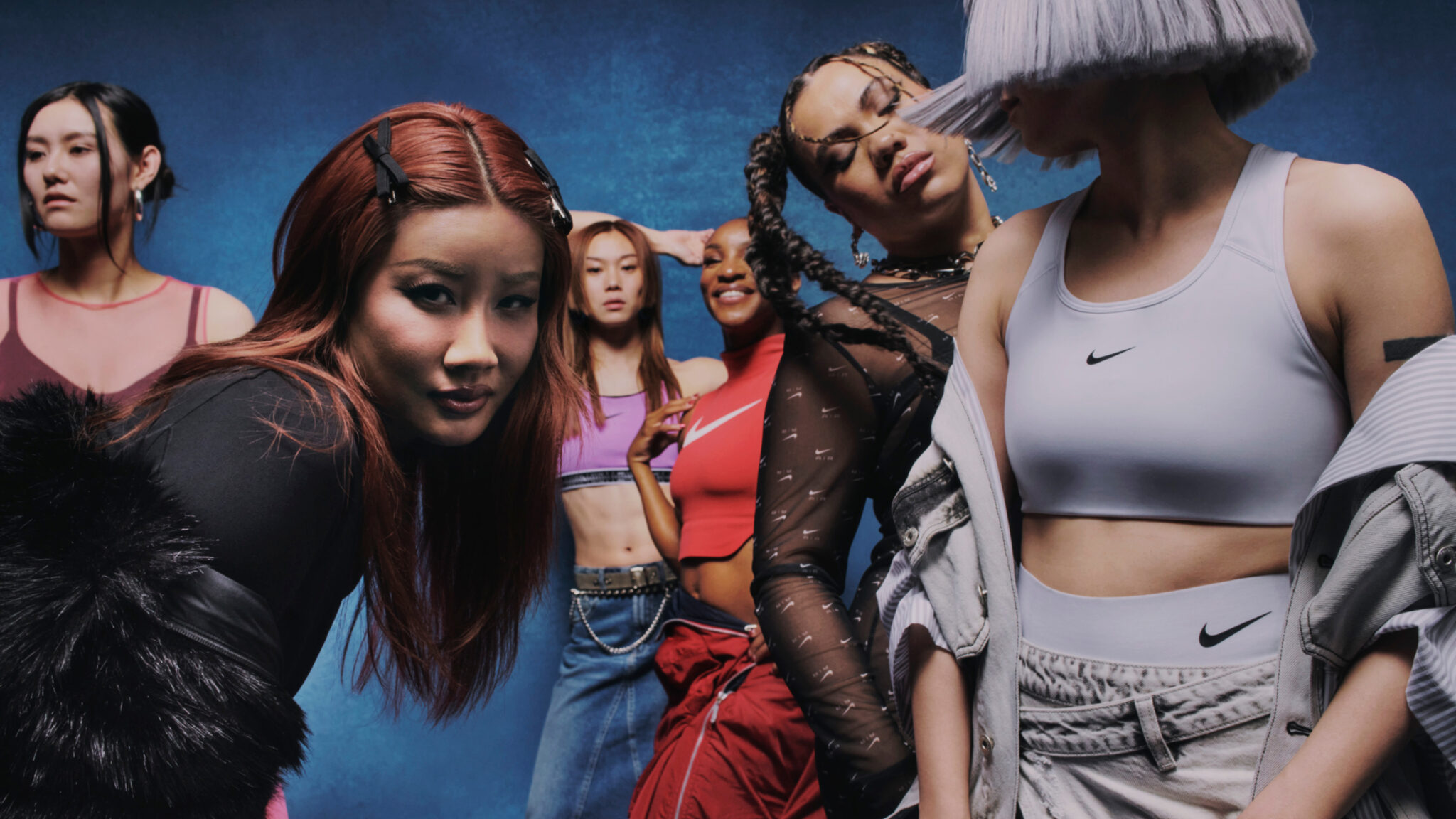 ---
How do you embody the TDL team values? (creative & innovative, enthusiastic team, responsive & reliable)
Creative & Innovative: I always aspire to be open to new ideas and seek design solutions that are fresh but also practical and functional. I push boundaries in my design thinking, aiming to explore new and original ways of seeing and understanding the world, and then applying that to design solutions.
Responsive & Reliable: I value reliability in myself and others. It is an important part of the foundation for any relationship, professional and personal. For me, it goes hand in hand with trustworthiness, honesty, integrity and loyalty; all qualities I admire and stand for.
Enthusiastic Team: I am a bubbly person with a lot of energy and drive. I am always keen to learn new skills. I enjoy interacting with and working in collaboration with other people. I feel that it helps me to understand and find new ways of thinking.
---
What are three things you'd love to learn this year?
Develop my understanding of how to create data visualisations.
Learn to speak European Portuguese.
Make some smashing cocktails.
---
You're organising the TDL Christmas party – where do you send us?
If I could send us anywhere in the world, I would love to take the team to a South African Game Reserve like Madikwe, to experience a wild, hot, and dusty Christmas under the star-filled African skies. A Christmas Safari!
Activities would include driving in 4×4 open vehicles in the Bushveld, relaxing in an infinity pool overlooking a waterhole at sunset, and a Christmas BBQ with lots of local cuisine and drinks.
But with no Safaris to visit in the UK, second choice would be a trip to Go Ape followed by mulled wine and mince pies!
---
Think about your job role at TDL – which animal best represents you at work and why?
I see myself as a horse. Free in spirit, emotionally intuitive, hard working and a happy runner. Like a horse I have 4 natural gaits; walk, trot, canter and gallop, and they are all dependent on urgency and deadlines. I am lively and love to socialise, and I'm always hungry…for cakes. Unfortunately, unlike horses, I have not yet mastered the standing nap.