At TDL we love to see the team honing their skills and forging their own career paths, and already in 2023 we've celebrated three promotions! We sat down with Sammi (Head of Editorial Design), Frances (Mid-weight Designer), and Chris (Mid-weight Designer) to reflect on their journey so far and mull over the meaning of 'information design'.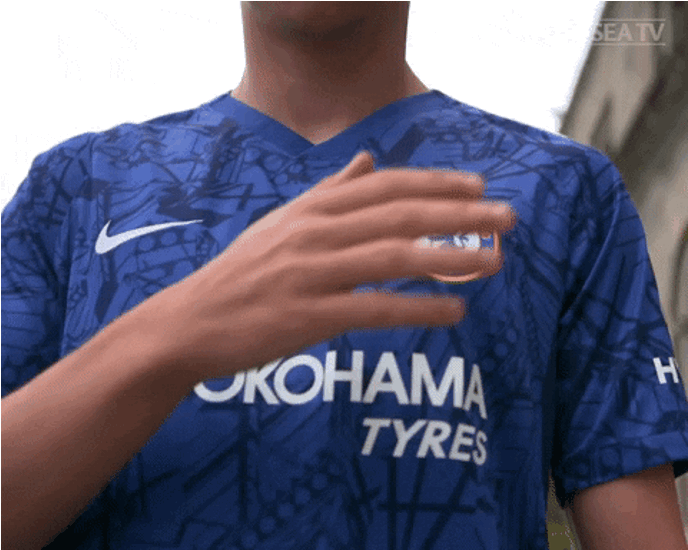 Imagine your 10 year old self – what did you want to do when you grew up?
Sammi: At that age I would have just come out of my midwife or post office phase 🤣 and I was obsessed with jewellery making kits!
Frances: 10 year old Frances switched between wanting to be a fashion designer or a vet… on reflection, both seemed a bit too needle-heavy for me.
Chris: For me it was the dream of playing as a centre back for Chelsea… reckon I might still have a shot?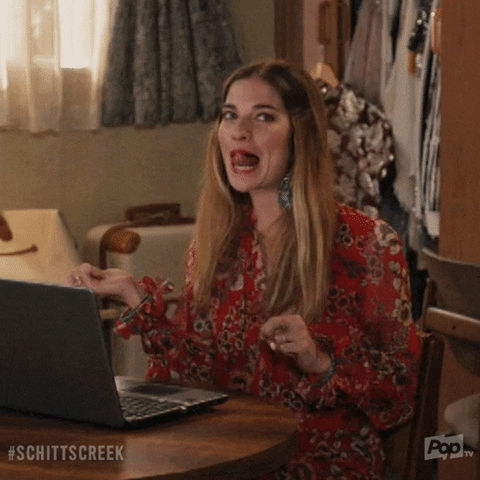 What would your 10-year-old self think of your current job?
Sammi: It might not have been written in my diary but she would be very happy that she gets to be creative and still play around with colour, even if there is a little less glitter.
Frances: I think she'd be intrigued! She would be excited that I am doing something creative and problem solving. Given it's quite a niche sector I'd imagine she would have plenty of questions.
Chris: I think it would have sounded like the perfect balance between my nerdy and creative sides. I would be even more reassured and excited knowing that it really is possible to have a job that you genuinely enjoy doing!
What does good information design mean to you?
Frances: As a visual learner myself, I know its challenging to digest paragraphs or databases of information, so to me, good information design transforms complex data into clear visual graphics to make it much easier and quicker to understand.
Sammi: It's all about making sure that your message gets across in the most effective way possible.
Frances: I like to think of it as a magical pair of glasses! It's incredibly satisfying as a designer to break down information in order to pull it back together in an aesthetic and clear way.
Chris: Another metaphor could be that good information design takes the reader on a journey – highlighting an initial question, statement, or problem; providing all the necessary data with a logical approach; then either delivering a conclusion or providing the reader with all the information required to form their own analysis, opinions and solutions.
Okay, so what's an example of bad information design?
Sammi: Some of the most frustrating examples of bad information design are in everyday situations, like trying to follow signs to the toilet or buying a train ticket at a machine!
Frances: Yep, like in the example below there's a 50 / 50 chance you'll go the right way: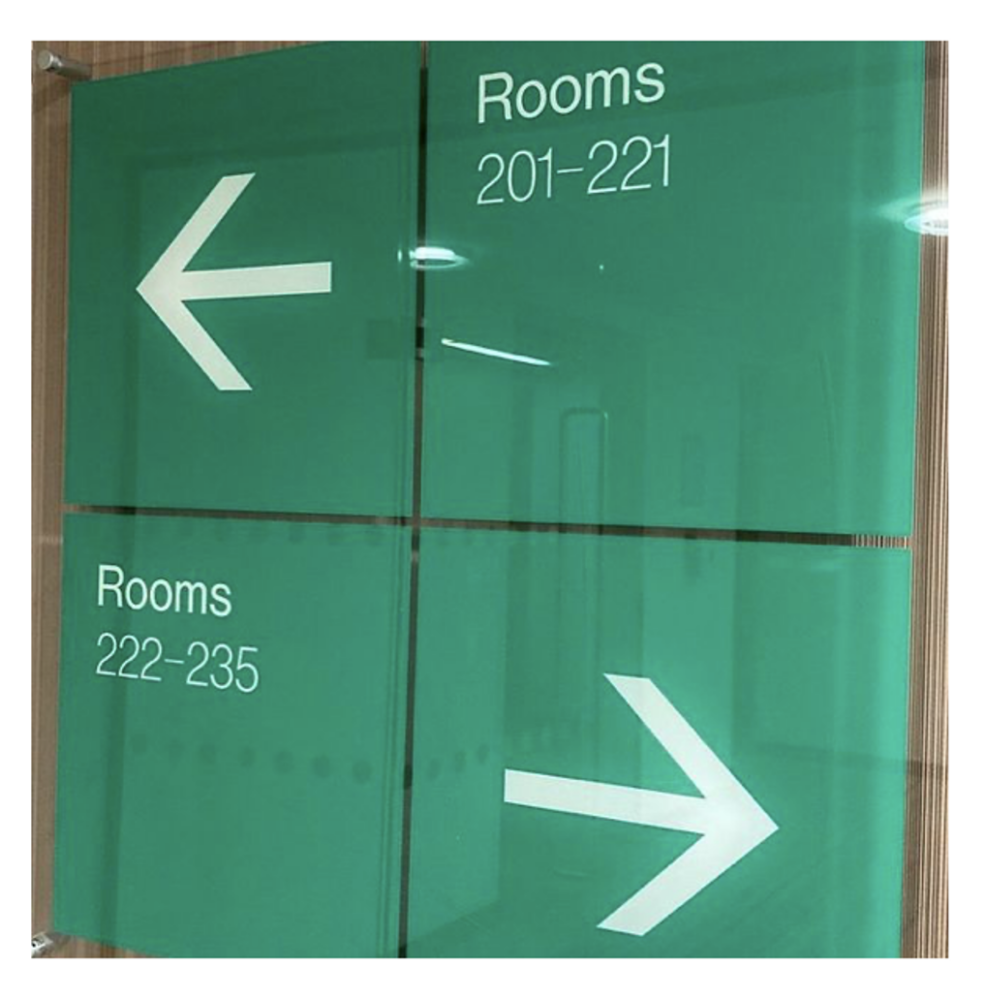 Chris: There's also complicated designs, like the map below. It should work in theory – all the data is there and can technically be deciphered ­­– but it's not presented in a way which is efficient and understandable for the reader.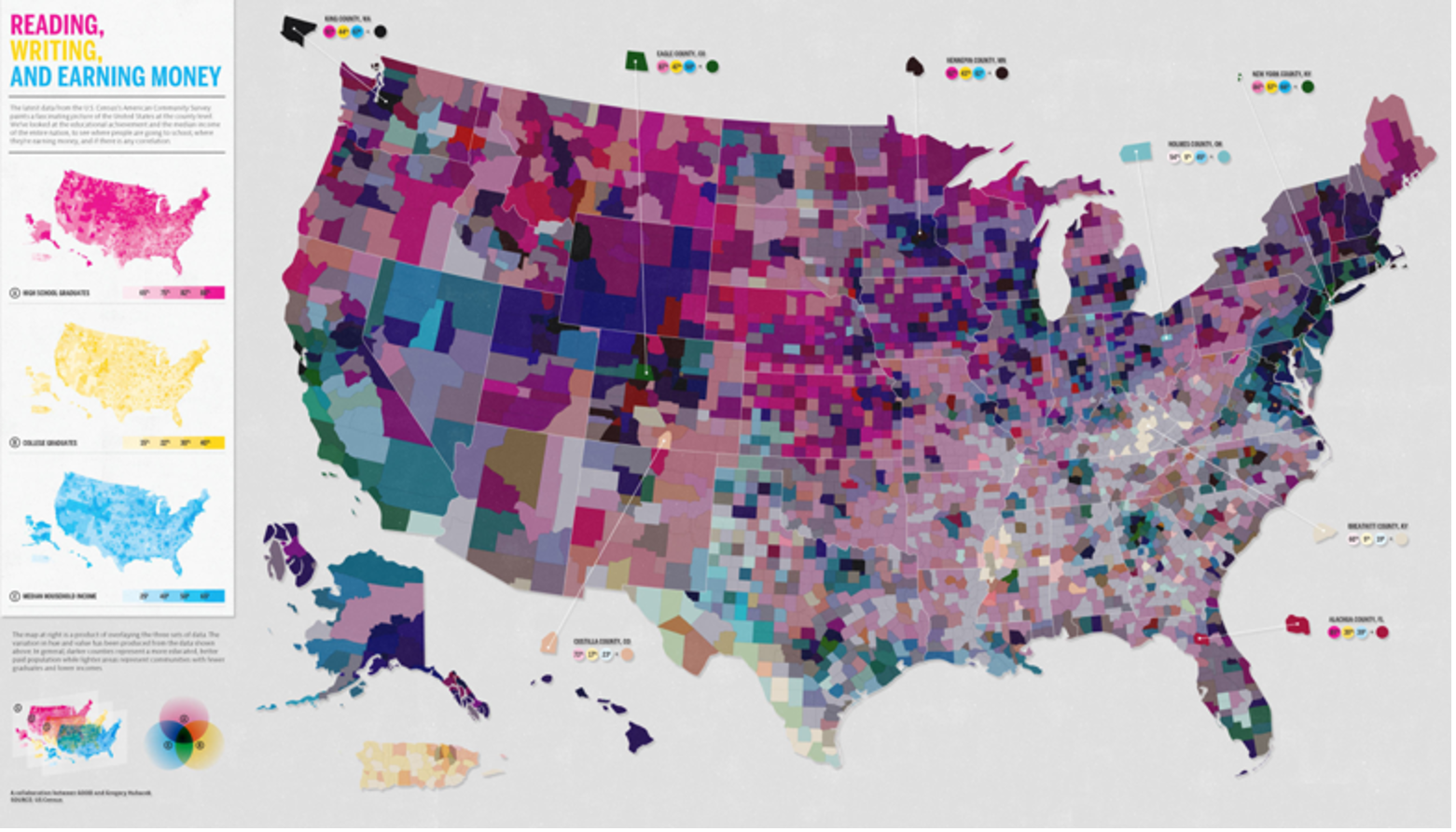 Frances: We love looking through the examples on the @badinfodesign Instagram.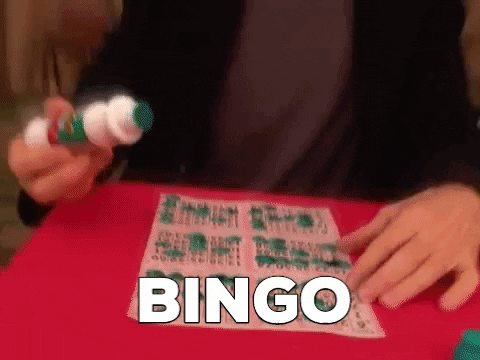 What's been your favourite TDL moment so far?
Chris: I really enjoyed working on-site with a client in the maritime / aviation industry. I was immediately welcomed as one of the team and there was a strong sense of camaraderie amongst the group. Not only was the work environment great, but the social experiences with the team outside of the office really brought the group together. I feel like this type of togetherness benefitted not only the team but the entire bidding project.
Frances: In general, I really like the projects when we receive paragraphs of text or a pages of ideas that need to be deciphered and transformed into a diagram or graphic. Personally, my favourite design challenge is creating bespoke bid documents. These usually include coming up with a custom colour palette and illustration style, so that a whole new brand is born!
Sammi: To me, it's not just about one standout project. It's about the amazing variety of work and great people I've met over the years, as well as having the opportunity to work across so many sectors and finding a love for editorial design which has been nurtured and encouraged!
Frances: Oh, we forgot to mention TDL song bingo which we play every Thursday… that's always a highlight of the week, with many heated discussions!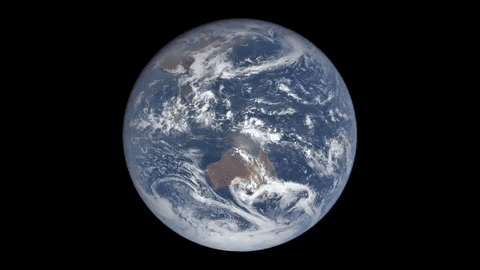 Is there anything you'd like to explore more in your new role?
Sammi: I would love to work on more annual reports and have recently been exploring the world of legal design.
Chris: Bid design piqued my interest right from the off when I joined TDL. I'm keen to build on my current responsibilities, take on larger bids and continue to learn new things about the sectors we are currently involved in – aviation, marine and construction to name a few – as well as have the opportunity to venture into new sectors, such as space or technology.
Frances: It would be great to be able to create a seamless, super smooth interactive electronic publication (or EPUB) – which is half way between a website and brochure. As someone who cannot code websites but enjoys formatting in InDesign it's the perfect alternative. EPUBs always look so professional and more interesting than a PDF.
and finally… 3 emojis to summarise working at TDL?
Sammi
🕵🏼‍♀️ 👩🏼‍💻 🎶
Chris
💎 💡 😎
Frances
ℹ️ 🌷 😂