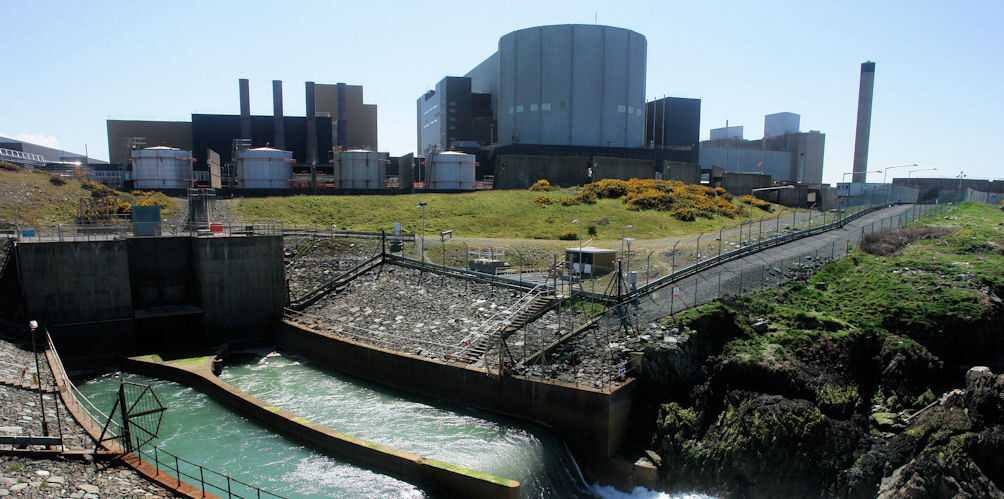 THE CHALLENGE
Our client (a tier one construction company) tasked us with designing a document to explain a large scale demolition and clearing project. The work was to be delivered remotely, so we had to quickly establish efficient and effective ways of understanding the complex information supplied to us, as well as working within the page limitations outlined in the brief.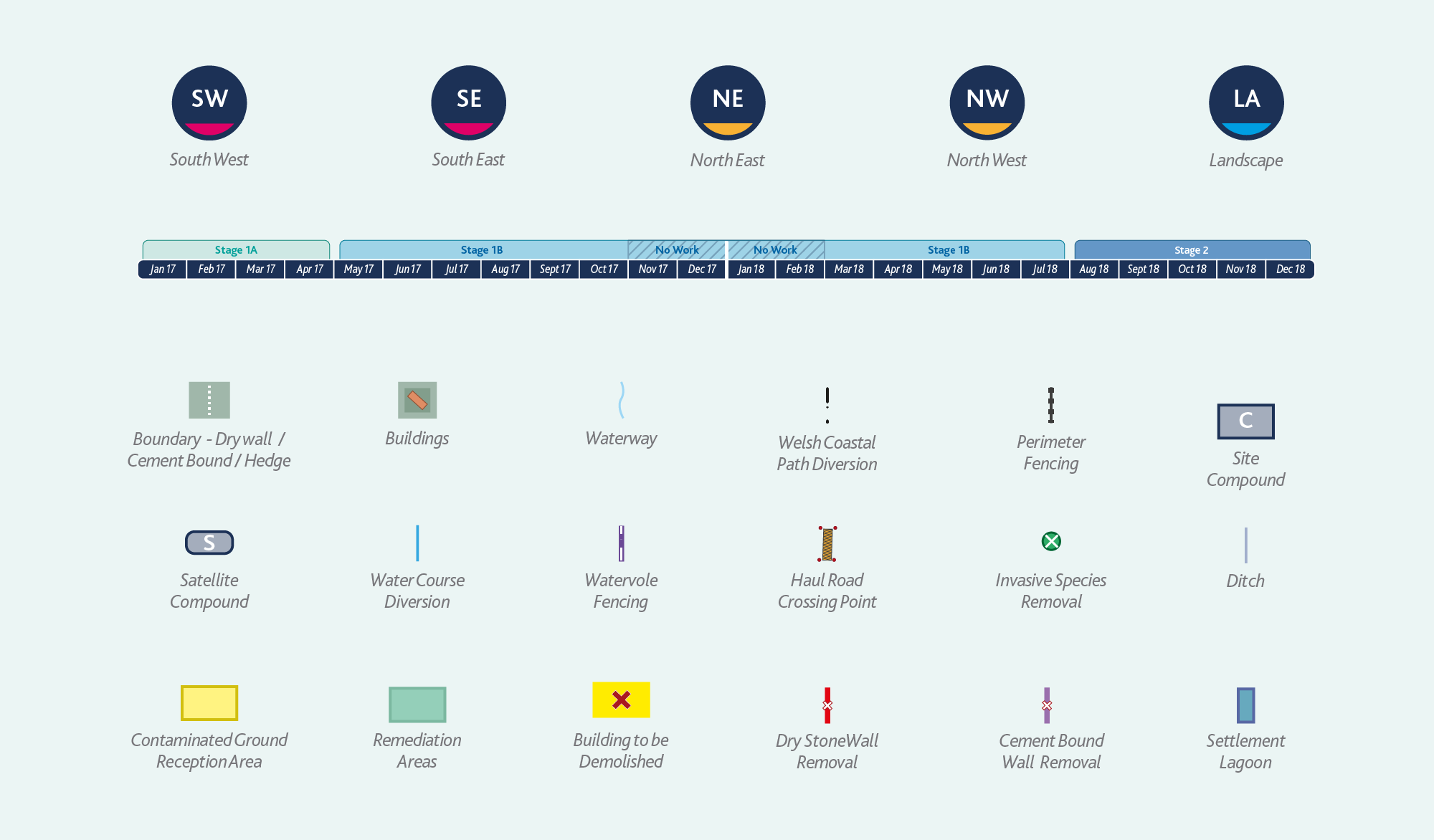 THE SOLUTION
We worked closely with the client's supply chain to establish what steps would be completed during each stage. The final outcome was a multi-phased system of coloured and patterned iconography that guided the end user through the client's processes of construction. The visualisations communicated many levels of detail in the programme; from removing a small stone wall to redistributing thousands of tonnes of earth.
Despite having to explain many layers of complex information within a limited space, we're delighted with the outcome – a set of clear, informative and beautiful phasing visualisations for our client.
Dave Stroud, Lead Designer for this project