---
What made you want to work at TDL?
The prospect of working for an agency specialising in information design, across a wide range of sectors, with the company remit and values aligning to my own way of thinking and designing. A small company with a close-knit and friendly group of colleagues was also of great appeal to me for my first job in design.
---
If you could design one thing what would it be?
Work on designing the brand identity for an Olympic Games, including: logo, event pictograms and visual design of information.
---
If you had to frame one piece of graphic design what would it be?
The London underground map with its beautiful and timeless design of vast information.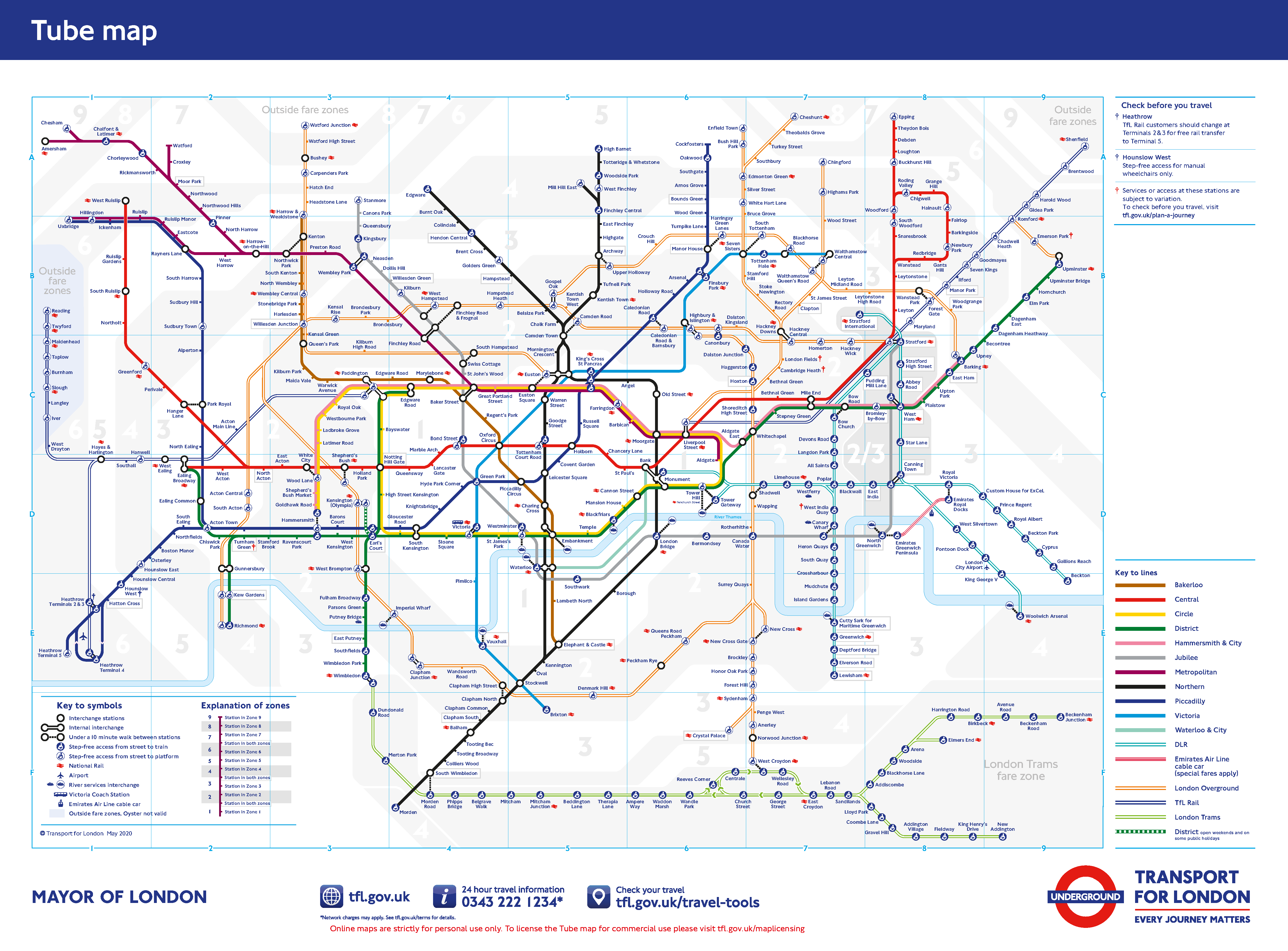 Image sourced from TFL
---
What's your "party trick"?
Consistently peel an orange in one!
---
You're having a TV marathon this weekend. Which box set would you choose and which snacks would you provide?
The box set would have to be Friday Night Dinner accompanied by mandatory Crimble Crumble.
---
Who would be your dream client and why?
Most likely Chelsea FC. I would love to play a part in designing the plans for a prospective new stadium or providing promotional visuals for the club and players!
---
How do you embody the TDL team values? (creative & innovative, enthusiastic team, responsive & reliable)
Creative & innovative: I am always excited and impressed when I see an inventive approach to solving a problem in a way that I haven't seen before; I strive to create designs which invokes this in others.
Enthusiastic team: I enjoy flying ideas around the room as a group at the start of a project and find it a great source of inspiration for creativity. I also think that constructive feedback from colleagues is one of the best ways to help improve design.
Responsive & reliable: Organised and methodical, I always strive to deliver my best work and on time for the deadline set.
---
What are three things you'd love to learn this year?
French. To a higher standard than just my hobbies!
How to play the guitar
How to code
---
You're organising the TDL Christmas party- where do you send us?
Begin with a festive pub meal to fuel the evening, before participating in healthy competition at Flight Club in a battle to be crowned TDL darts champion, followed by a trip to the Ice Bar to cool off.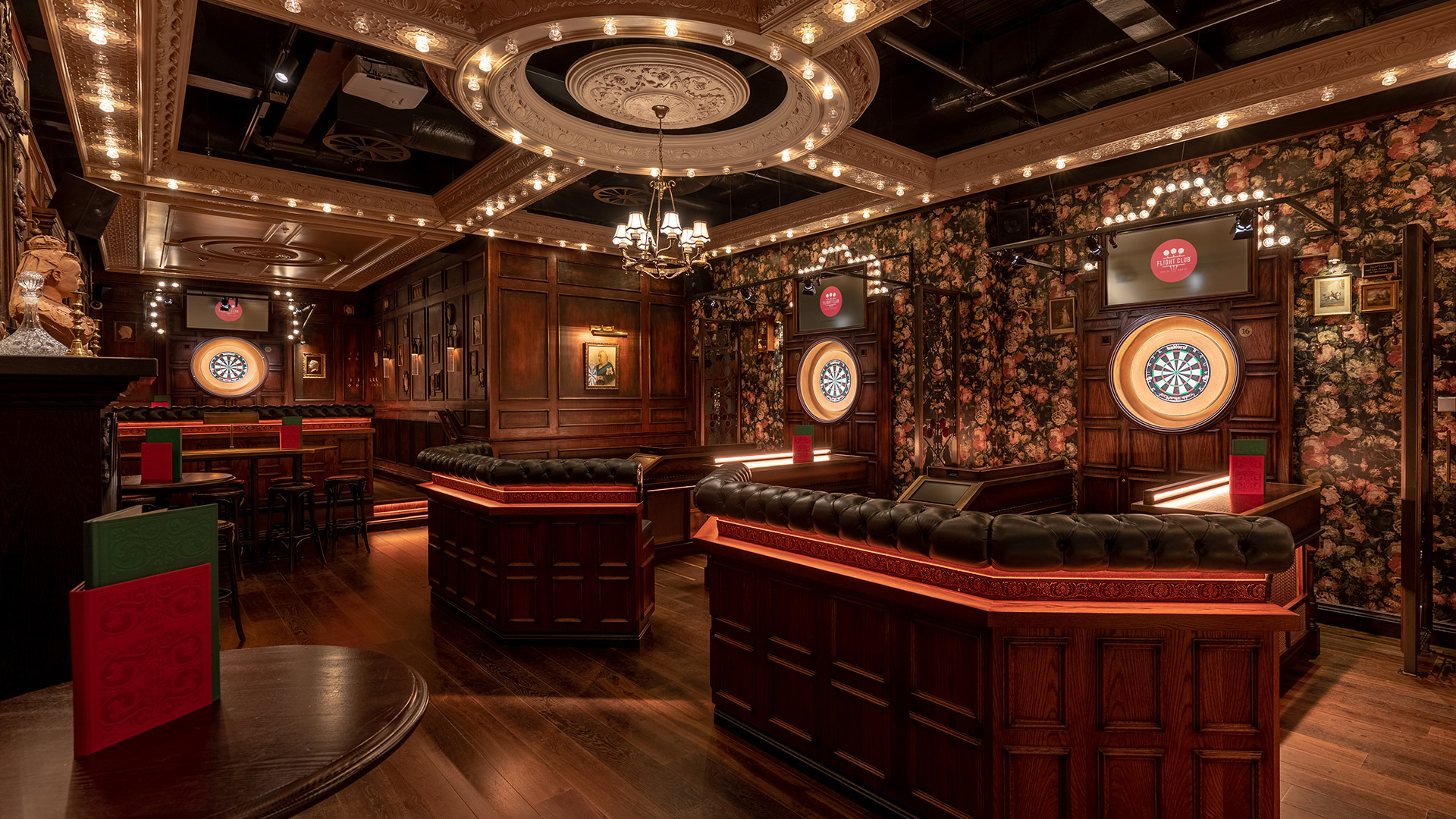 ---
Think about your job role at TDL – which animal best represents you at work and why?
A giraffe; and not just because of the physical resemblances. The long neck would allow me to calmly keep my head above water when the tide of new briefs flow in thick and fast.