We are pleased to welcome two new designers to the London studio and are keeping up the tradition of asking them some quick-fire questions so that we (and you) can get to know them better.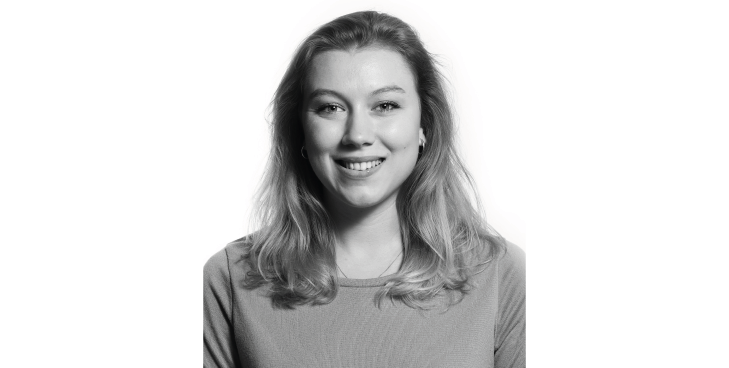 Our first Q&A is with Amber. Amber joins the team in London after graduating from the University of Reading and is excited to part of the TDL-Creative.
---
What made you want to work at TDL?
I enjoy problem solving and working on 'useful' design that aims to do more than just look cool. I was also excited by the opportunity to work somewhere where I could continue to learn and grow as a designer.
---
If you could design one thing what would it be?
I would love to design a house!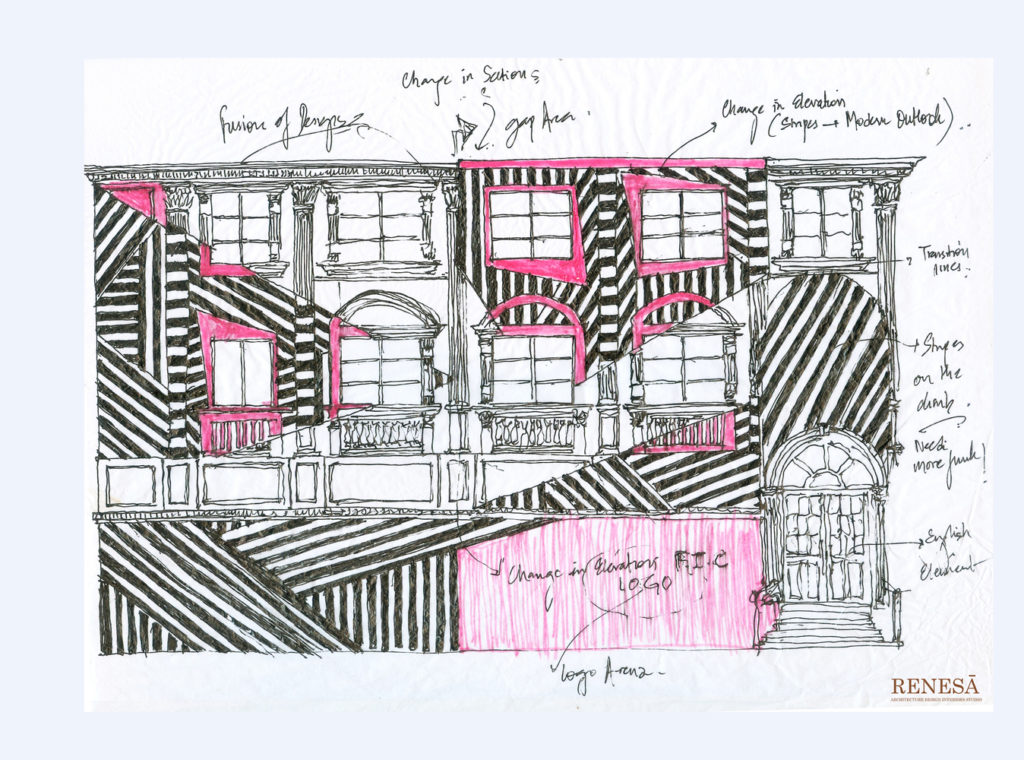 ---
If you had to frame one piece of graphic design what would it be?
Probably a large illustrated map of the mountain regions in Switzerland.
---
What's your "party trick"?
I can do unnecessarily elaborate plaits.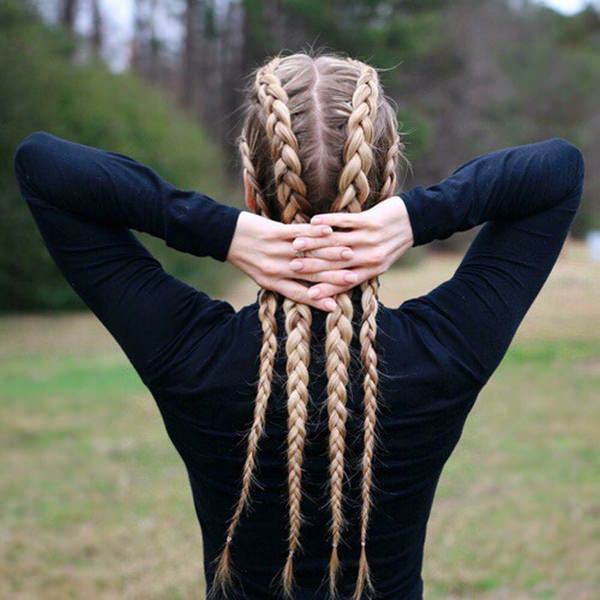 ---
You're having a TV marathon this weekend. Which box set would you choose and which snacks would you provide?
Friends because everyone loves it, no matter how many times they've seen it! I would provide pizza and cake.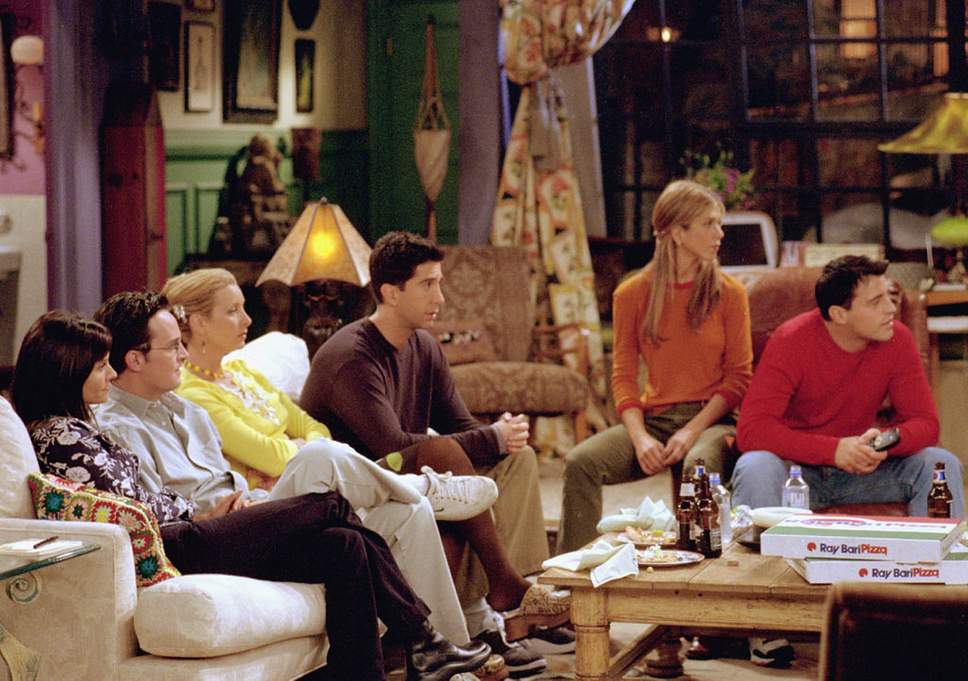 ---
Who would be your dream client and why?
A client that requires me to go and work in Australia (the dream!)
---
How do you embody the TDL team values? (creative & innovative, enthusiastic team, responsive & reliable)
Creative & innovative: I enjoy problem solving and thinking about different ways to display something.
Enthusiastic team: I try to get involved in things that are going on both in and out of work hours.
Responsive & reliable: I am able to adapt to different situations to ensure I meet deadlines.
---
What are three things you'd love to learn this year?
To surf! (I realise this is quite difficult to do in London so might require some weekend trips…)

How to make amazing banana bread

I really want to make a pair of dungarees

---
You're organising the TDL Christmas party- where do you send us?
On an ice skating trip, somewhere with loads of pretty lights, followed by a big Christmas dinner and drinks!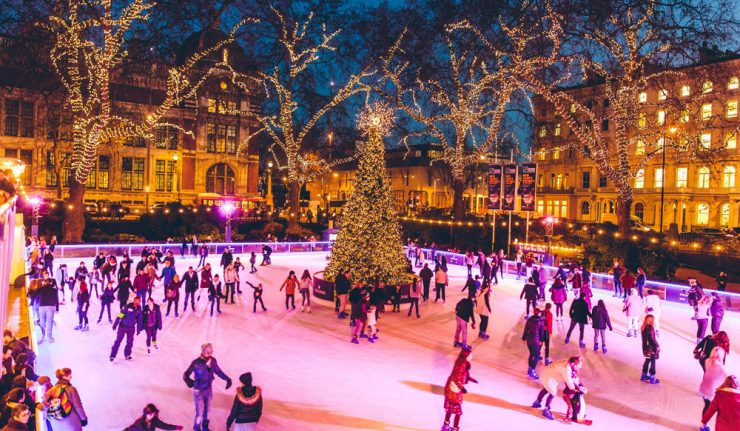 ---
Think about your job role at TDL – which animal best represents you at work and why?