At TDL we love listening to music whilst we work. But the question is does music improve our productivity?
Well it seems the answer isn't a simple yes or no, it all depends on the person and the task. Here are some keys points we have uncovered:
Music may help make repetitive tasks easier
Lyrics are often too distracting
Familiarity is best for focus
Music seems to interfere with learning
In a noisy workplace, music is an escape
Supposedly the best things to listen to during immersive tasks are: Classical, Electronic or Video Game Soundtracks. Although ultimately the research seems to say we are all different so listen to music that you enjoy and maybe go for something more ambient when real brainpower is needed. Music definitely brightens the spirits here in the studio and for the creative work we do I think we are safe to carry on humming away.
Song Bingo

When Sammi started at TDL she introduced a new game to the team that is now a firm fixture of Fridays in the studio. Song Bingo, is a simple concept, each team member emails over 4 songs to a nominated DJ who adds them all into a playlist. Once all songs are in they get played on shuffle and you eagerly wait to hear yours, the first to have all 4 songs played is the WINNER. You'll be pleased to hear that we have a TDL-Creative Spotify account where all Song Bingo playlists are recorded, so go be nosey and see what we've been listening to.
What the team like to listen to whilst working
Morning: David Bowie 🙁 – chilled while my brain boots up
Afternoon: Derek Carter / Daniel Steinberg – some deep house to keep me pumped after lunch
Audio book: Alan Partridge – if I am not in the mood for music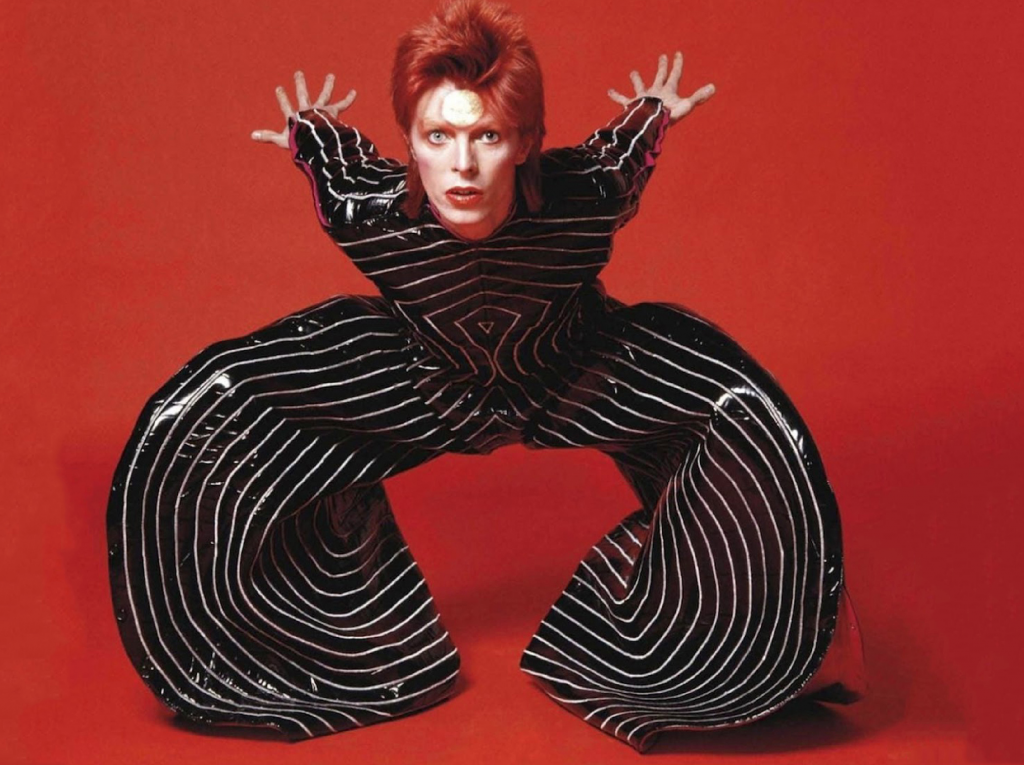 "Being often referred to as a 'Music Maestro' or a 'male Enya', this is a difficult decision to make. Mood is a key factor when selecting music, for example, when I need to concentrate and get work done, I need to listen to nice paced music without words, as my brain can't compute typing words and hearing lyrics at the same time. Here, I would choose Rodriguez y Gabriella, as it is up beat and cheerful, and it feels like sitting in Nandos but without the mediocre chicken dinner and drab fries sat in front of you. Days of the week also affect musical choices, with a more mellow choice like 'The Very Best of Enya' ('Very' for a reason, trust me) on a Monday, and then some funky 70s discos classics on a Friday (or should I say Fri-yay). The sort of Disco music your mum danced to in a circle with her friends around their handbags until 'Oops up side your head' came one and they proceed to do some dodgy floor conga sat in-between each others legs. All in all my music taste is eclectic, and awesome."
"Some go-to favourites would have to be Warpaint to relax and calm, Foals or Bonobo to power on through and my new favourite to perk me up in the afternoon is King Gizzard & The Lizard Wizard. I enjoy the radio as well for a bit of hassle free listening, mainly 6 Music."
"Normally it varies but in an absolute crunch time it has to be this: Mozart's Requiem (it makes everything look so dramatic and important – even the smallest diagram)"
"House music and chilling/relaxing ones really, so maybe chill/tropical house?!"
"Janelle Monae and The dø, then some acoustic 70s thrown in like CSNY and Joni Mitchell; some noisy stuff from the early 90s like Soundgarden, Nine Inch Nails and Tool; and then No Diggity a couple of times a week."
Images found at: