This Summer we welcome two new designers into our London studio to cope with the ever-growing workload. Keeping up the tradition we had a quick-fire Q&A session with them, so that we (and you) can get to know them better.
Stephen joined us as a graduate from the University of Reading.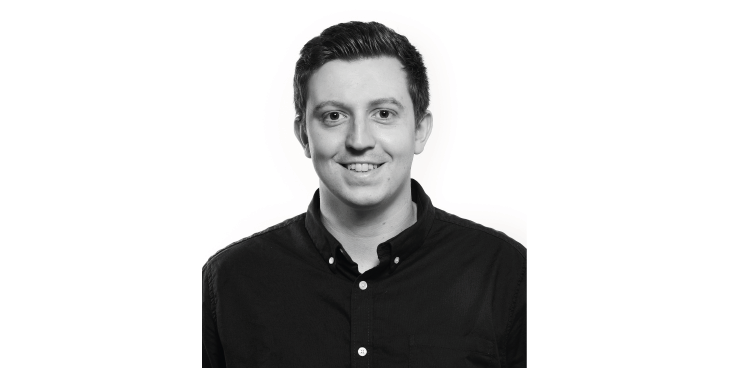 ---
What made you want to work at TDL?
TDL's focus on Information Design – specialising in a specific area of design seemed ideal for my first job. The chance to work with a small and close-knit team was also very appealing.
---
If you could design one thing what would it be?
I'd love to design an exhibition space one day: something fun and immersive like the recent Winnie-the-Pooh exhibit at the V&A.
---
If you had to frame one piece of graphic design what would it be?
I've always loved The Beatles 'Revolver' cover design by Klaus Voormann.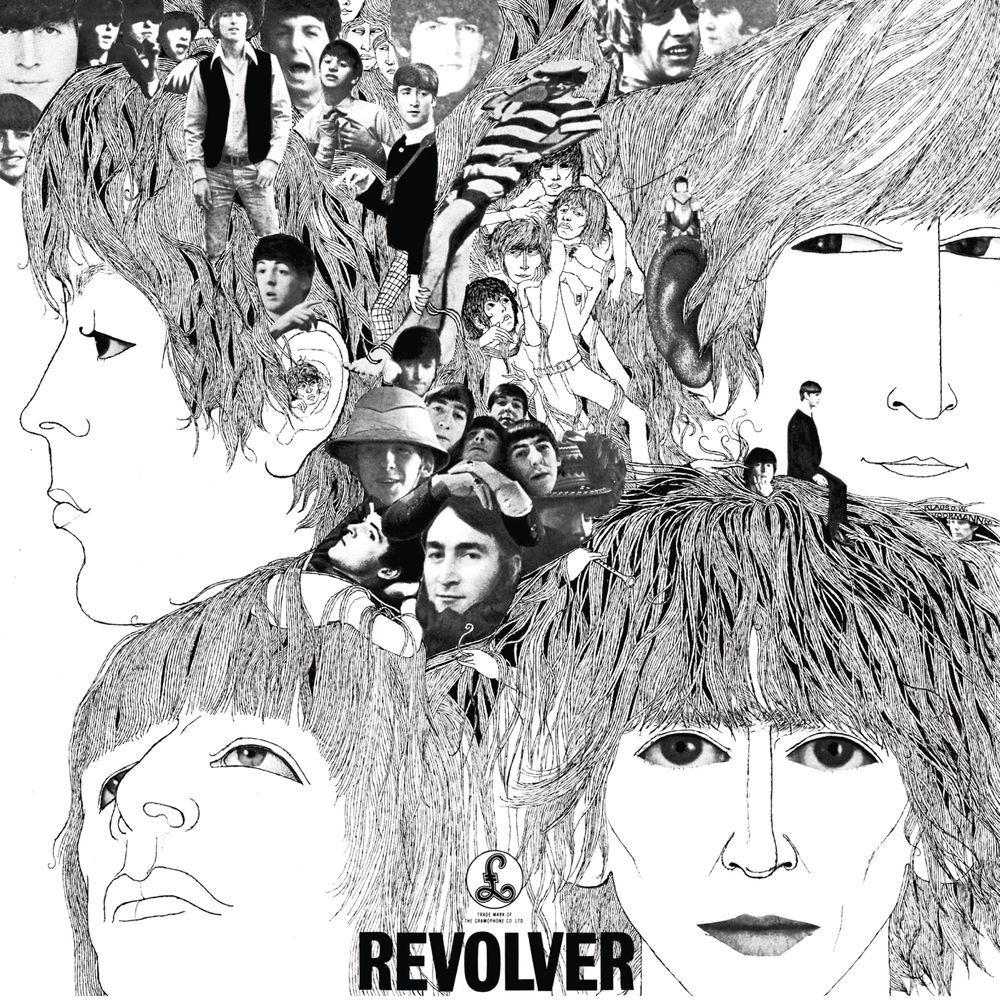 ---
What's your "party trick"?
I once went through a weird phase of leading an exhausting group dance routine to Katy Perry's 'Firework'.
---
You're having a TV marathon this weekend. Which box set would you choose and which snacks would you provide?
I'd watch 'The Godfather' trilogy with tasty Italian treats like arancini, cured meats, breads and cheeses.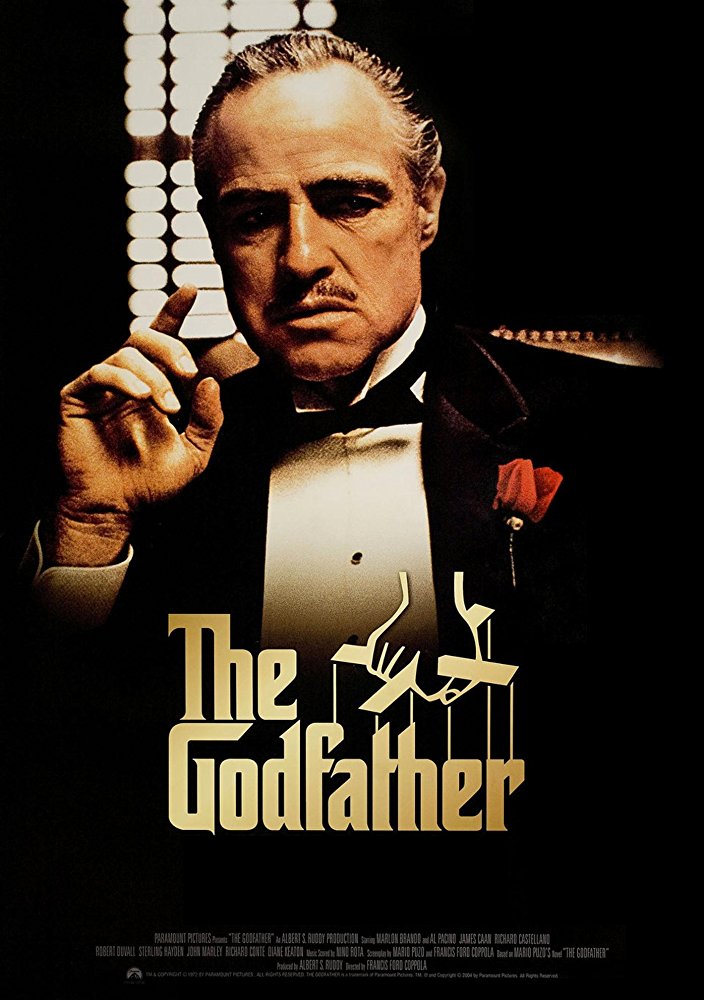 ---
Who would be your dream client and why?
Hypothetically speaking, I'd have to say Alfred Hitchcock – interpreting his vision for an opening title sequence would be amazing.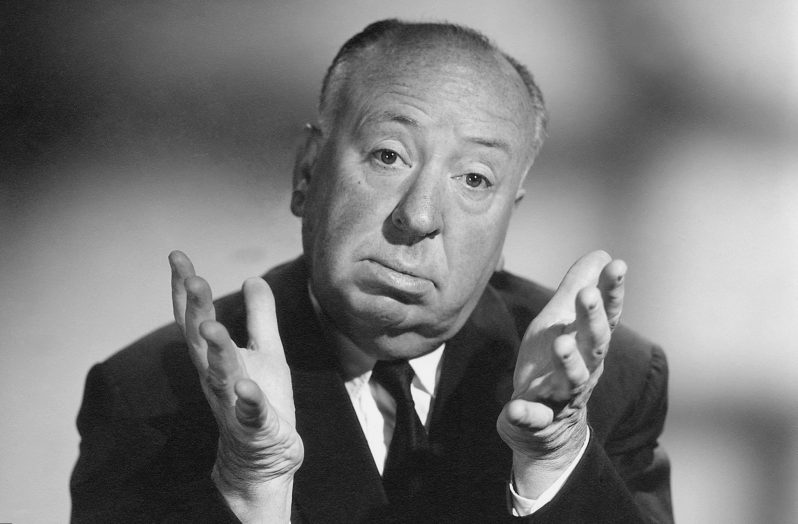 ---
How do you embody the TDL team values? (creative & innovative, enthusiastic team, responsive & reliable)
Creative & innovative: I strive to think beyond the expected in order to find surprising and memorable solutions.
Enthusiastic team: I love learning about new topics and I'm excited to meet experts in fields I know little about.
Responsive & reliable: I'm a good all-rounder and naturally adapt my working methods to meet the specific needs of projects.
---
What are three things you'd love to learn this year?
To play the harmonica
To cook delicious curries
To play squash

---
You're organising the TDL Christmas party- where do you send us?
Dublin. I've never been, but I hear the atmosphere in December is awesome – a great place for beer and festive cheer.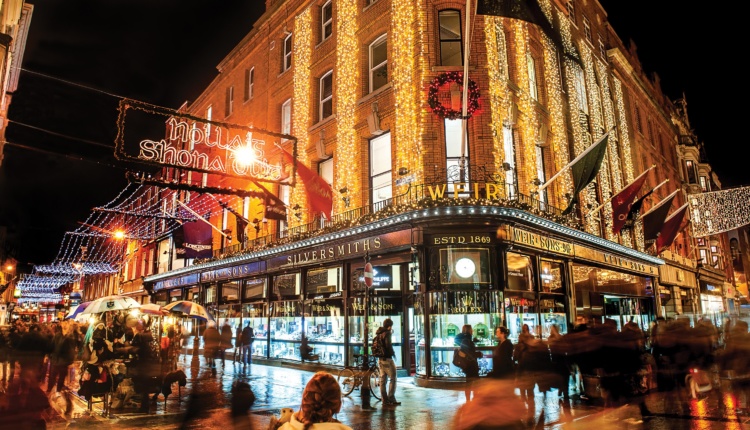 ---
Think about your job role at TDL – which animal best represents you at work and why?
Maybe a Mountain goat…I'm adventurous, sure-footed and mostly laid back.