---
What made you want to work at TDL?
TDL has given me the opportunity for a career change I had been looking for, to improve my skills and knowledge in a different field being Design. I look forward to working with our clients and the TDL team.
---
If you could design one thing what would it be?
Design of a new car.
---
If you had to frame one piece of graphic design what would it be?
A Classic!

Image sourced from The Louvre
---
What's your "party trick"?
Knowing random facts!
(The world's oldest country is in Europe).
---
You're having a TV marathon this weekend. Which box set would you choose and which snacks would you provide?
Harry Potter!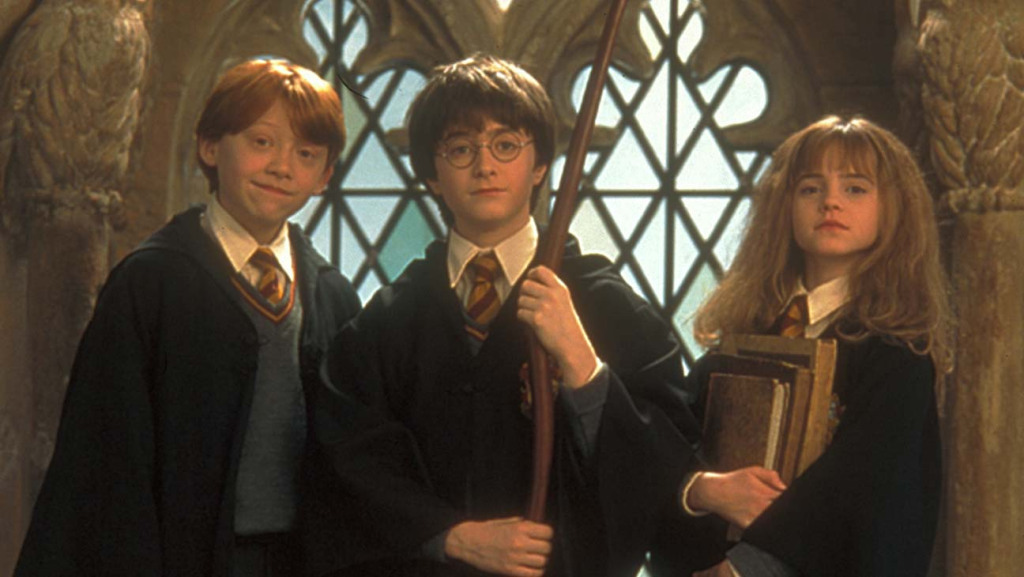 Cheesy Nachos with lots of Jalapenos, Toffee popcorn and Dr Pepper!
Image sourced from Warner Bros
---
Who would be your dream client and why?
Antonio Guterres!
I would love to design a few sections on sustainability for the UN website.
---
How do you embody the TDL team values? (creative & innovative, enthusiastic team, responsive & reliable)
Creative & innovative: The concept of being creative can be exciting and also be frustrating, I enjoy being part of project from start to end and the in between solutions to resolve any set backs.
Enthusiastic team: Being engaged in projects, widening my knowledge within design, and joining team socials!
Responsive & reliable: Being committed and readily available to help out!
---
What are three things you'd love to learn this year?
Improve my Dutch
Sign Language
Rock Climbing
---
You're organising the TDL Christmas party – where do you send us?
Wine tasting on an Italian Vineyard.
Image sourced from The Travel
---
Think about your job role at TDL – which animal best represents you at work and why?
Beaver – they easily adapt to its environment and brings benefits to its community.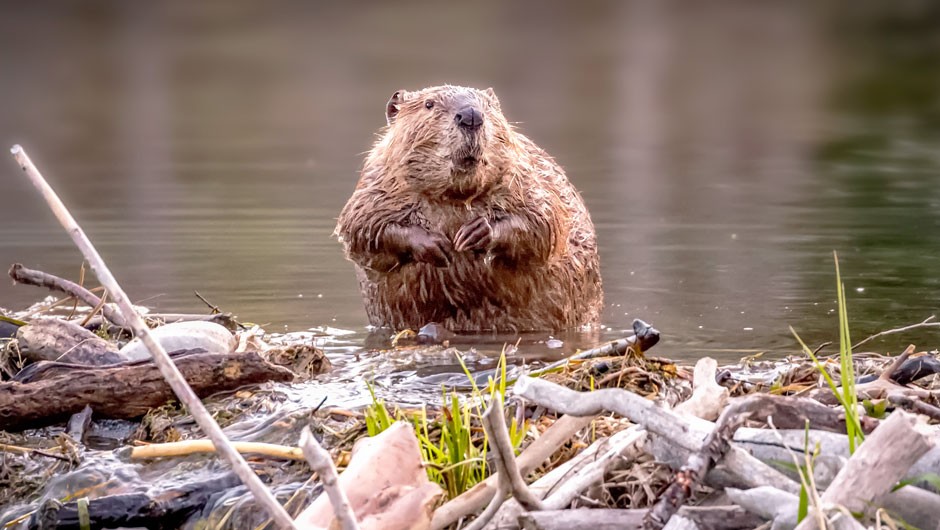 Image sourced from Science Focus