---
What made you want to work at TDL?
Having previously worked for a large media company, I wanted to move into a smaller environment where graphic design was more of a key focus. TDL seemed like a welcoming studio where I could really hone my design skills.
---
If you could design one thing what would it be?
I've always wanted to design a Gin or drinks brand. From the glass bottle all the way to the box it comes in, drinks packaging is always so elegant.
---
If you had to frame one piece of graphic design what would it be?
Anthony Burrill's letterpress prints.
---
What's your "party trick"?
I can put my legs behind my head!
---
You're having a TV marathon this weekend. Which box set would you choose and which snacks would you provide?
Gavin and Stacey – it never gets old. Cadbury marvellous creations chocolate and toffee popcorn.
---
Who would be your dream client and why?
My cat, blue. He's adorable and easy-going. Look at that face!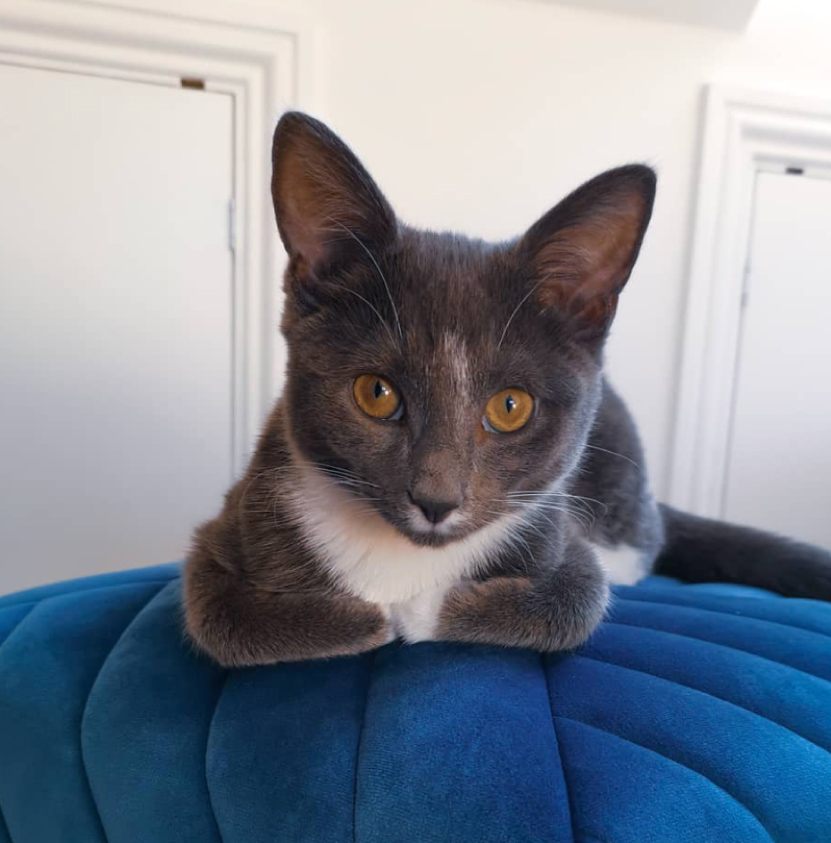 Image sourced from author's own collection
---
How do you embody the TDL team values? (creative & innovative, enthusiastic team, responsive & reliable)
Creative & innovative: Design is ever-evolving. I always strive to update my skills, maintain a fresh creative style, and keep up to date with key design trends.
Enthusiastic team: The thing about designers is that everyone has their own unique style and creative talents. I love being in a team and mixing those skills together; it can result in some really remarkable work.
Responsive & reliable: Meeting deadlines and expectations is very important to me. They are traits that are crucial to being a successful designer.
---
What are three things you'd love to learn this year?
Photography and Retouching.
UX design/ app design
How to make one of those incredible drip cakes you see all over Instagram

---
You're organising the TDL Christmas party- where do you send us?
An office quiz, Carluccios for a Christmassy meal, then Brewdog for some drinks and shuffleboard!
---
Think about your job role at TDL – which animal best represents you at work and why?
In the office I think I'm a rabbit – I'm approachable but find it hard to sit still!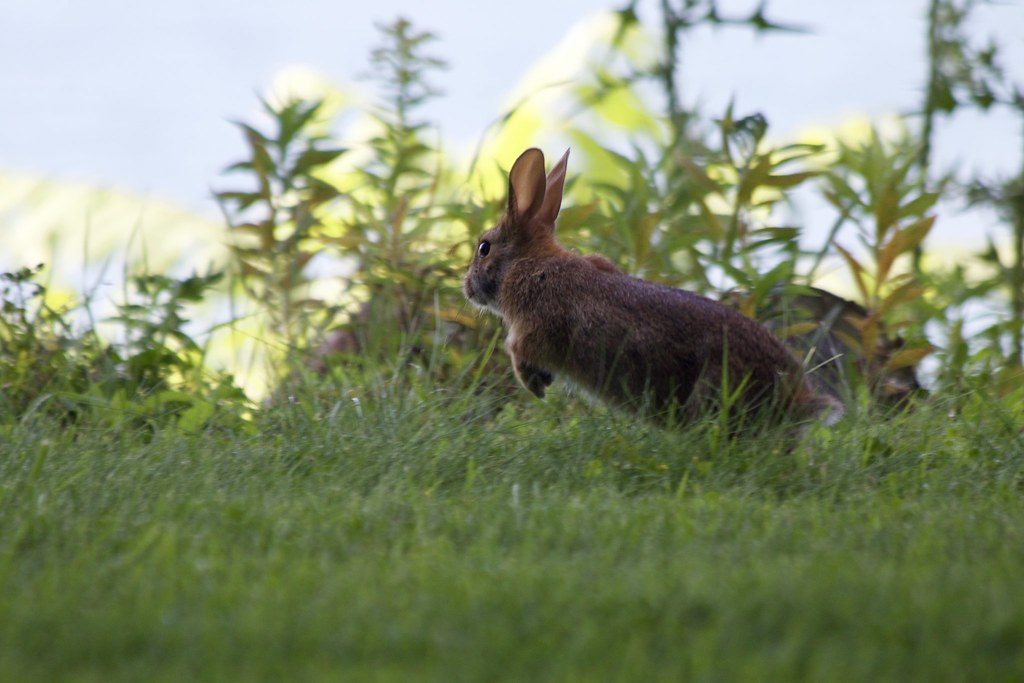 Image sourced from Hiveminer