We used illustrations, phasing plans that alternated between sections and close-ups, plus isometric diagrams to design engaging method statements for BAM Nuttall on their tender submission.
The safeguarding of 100 year old bridges was a key element of the tender, we loved the very intricate detailing on some of the façades.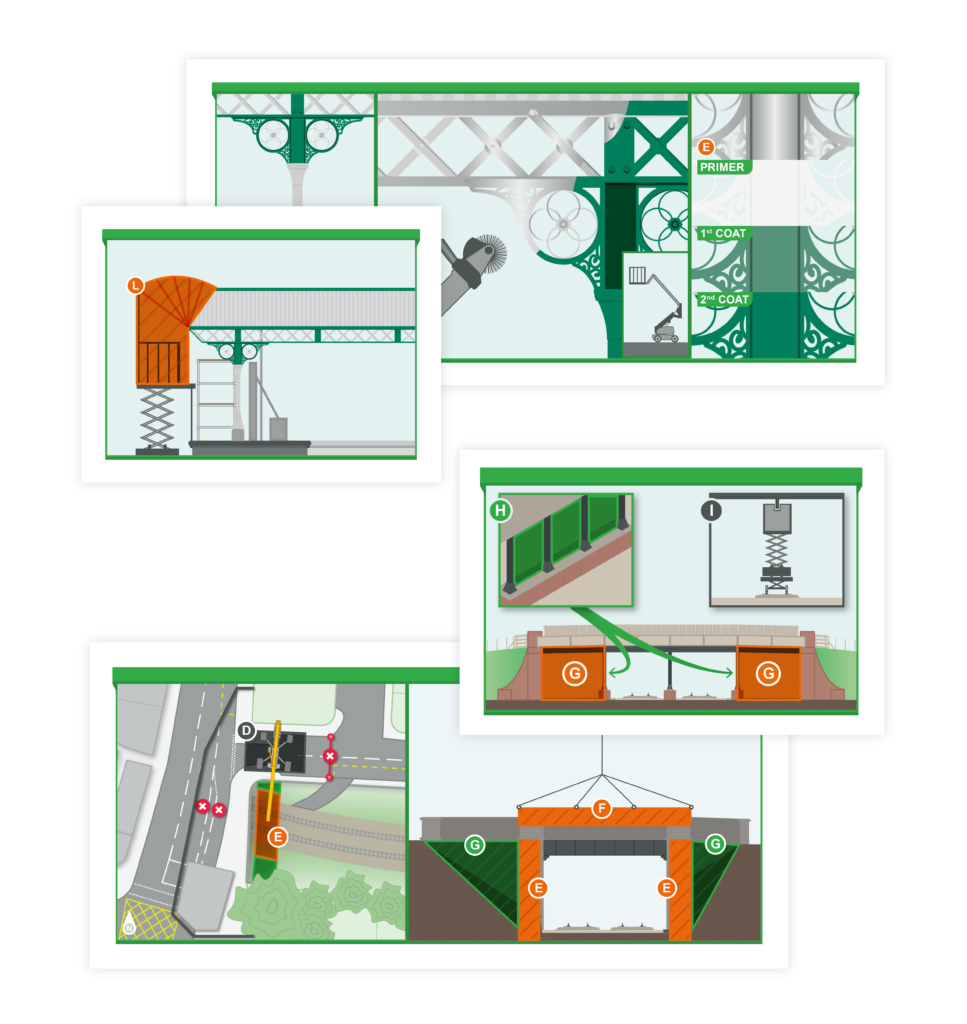 We worked on site in Scotland and from our studio to ensure we delivered the best design solutions. Whilst on site we worked alongside writers and technical authors from multiple companies and disciplines.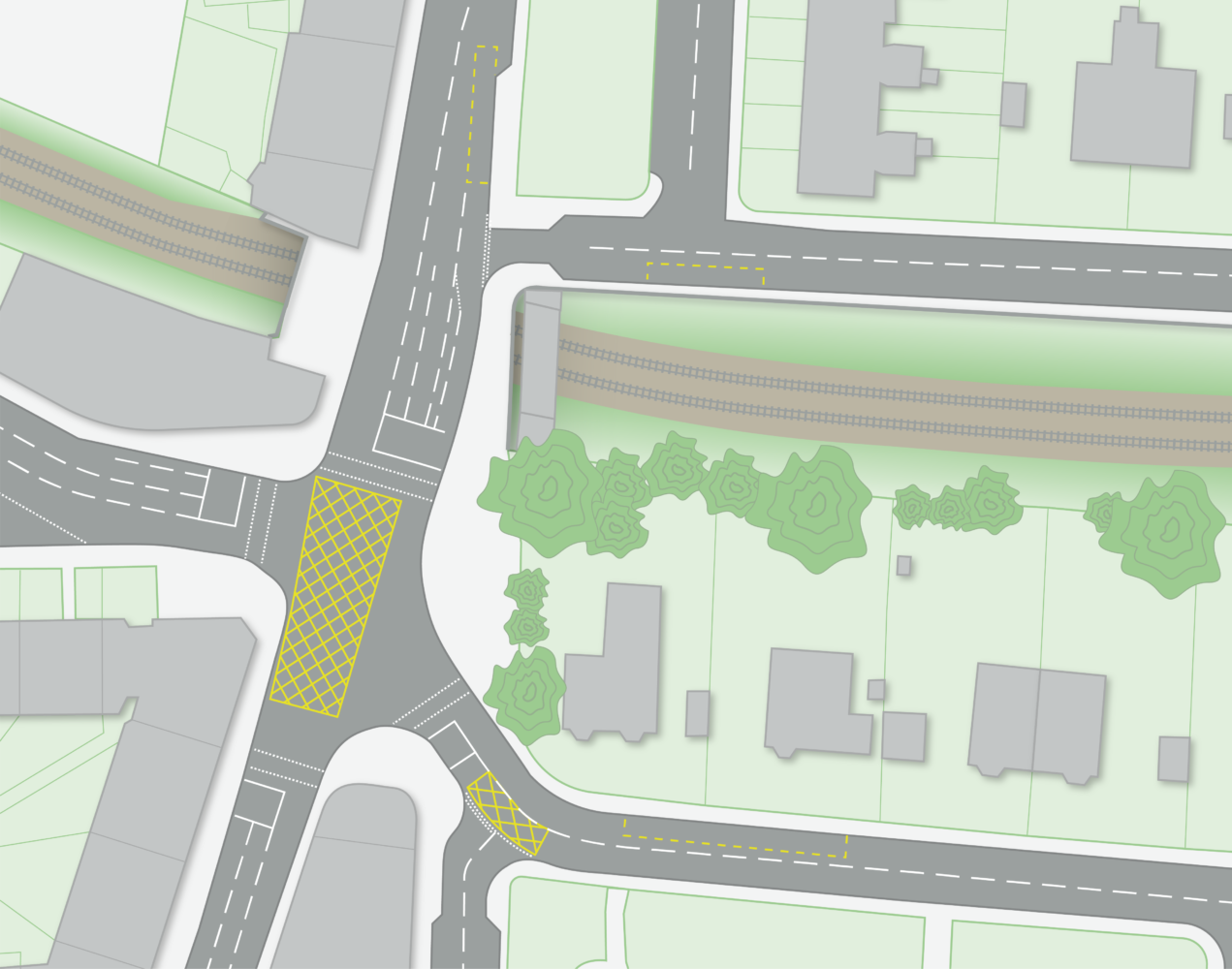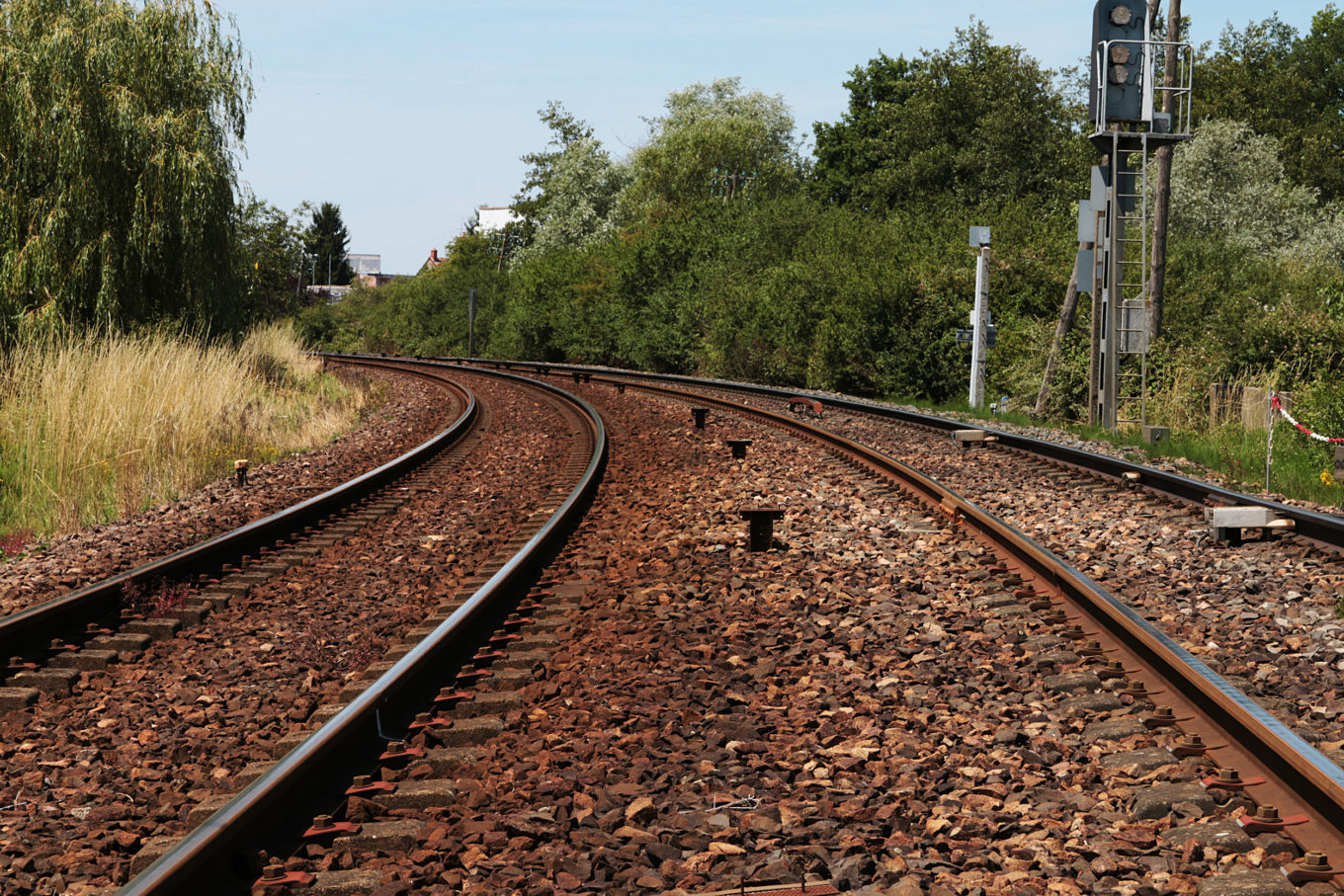 We incorporated BAM Nuttalls brand identity on every page, ensuring consistency of flow and provided bid graphics that detail bridge strengthening, road re-alignment and façade/roof refurbishment.