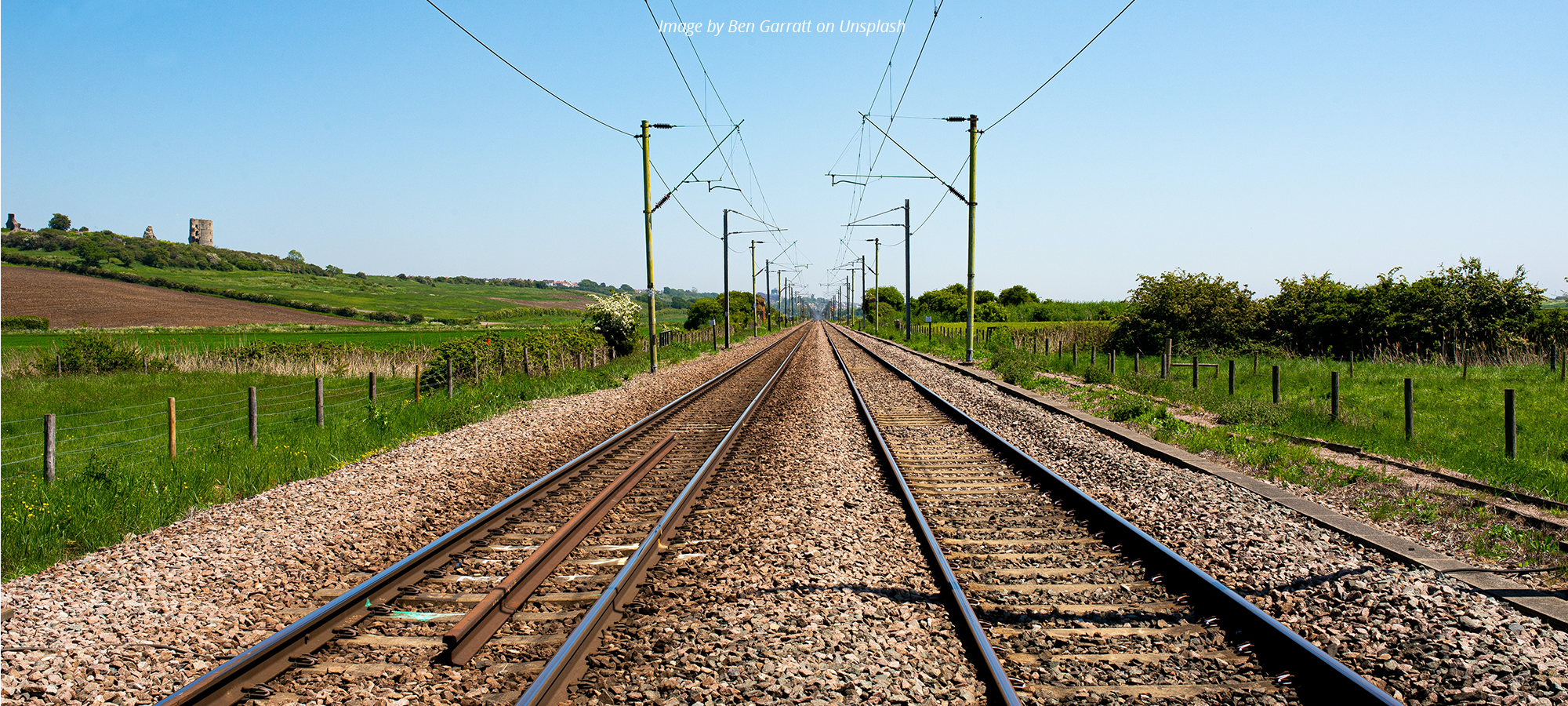 THE CHALLENGE
BAM Nuttall briefed us on designing a set of engaging and informative method statements to support their tender submission. It was vital to demonstrate how they would safeguard a 100-year-old bridge during the works. There were many stakeholders contributing to the bid, which meant the TDL team worked in an agile, hybrid manner (both on-site in Scotland and from our London Studio) to quickly incorporate feedback from the multiple writers and technical authors involved.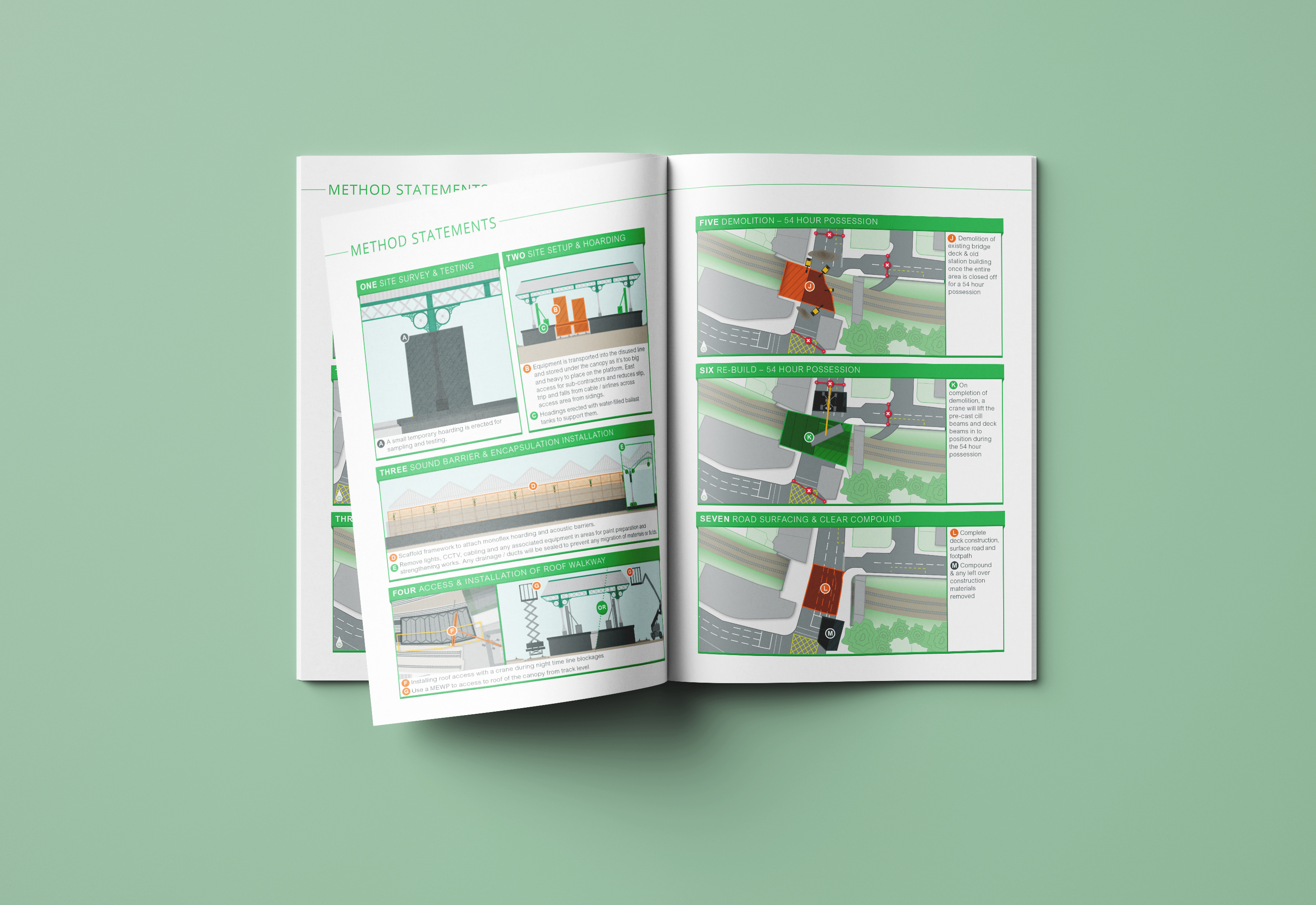 THE SOLUTION
We used illustrations, phasing plans that alternated between sections and close-ups, and isometric diagrams to visualise each stage of the works – such as rail bridge strengthening, road re-alignment and façade/roof refurbishment. We incorporated the very intricate detailing on the bridge façades to demonstrate the consideration of these historical pieces of architecture.
BAM Nuttall's brand identity was incorporated on every page, ensuring consistency of flow.
It was fantastic supporting BAM Nuttall on this tender submission. Collaborating with their team on-site in Scotland meant that changes could be made quickly, and ensured feedback from all stakeholders was captured in real-time.
Tom Howse, Head of Bid Design at TDL-Creative